Women are often the de facto leaders in community change, social movements, and political groundswells. So why are only 19% of Wikipedia biographies about them? That's what Natchee Barnd set out to correct in our recent Women in Red Wiki Scholars course. In the virtual course, a group of experts spanning many disciplines gathered together to write biographies for women related to their careers and research interests.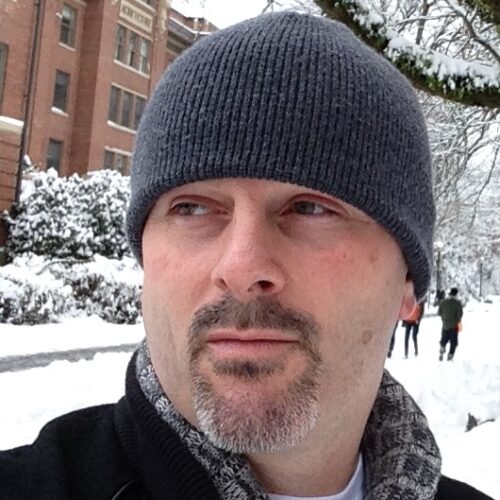 "As a scholar of Ethnic Studies, I am always eager to learn more about people who engage in different and creative forms of activism or organizing," Dr. Barnd says. "I only write in Wikipedia in order to create new content that focuses on communities of color, Indigenous peoples, and topics related to social justice."
After learning Wikipedia basics in our course, Dr. Barnd created a biography for María Urquides, who is often referred to as the "Mother of Bilingual Education" in the United States. Dr. Barnd hopes that readers of the biography reflect on how long communities and schools have been fighting to implement bilingual education, as well as to notice how much resistance persists.
"María Urquides got involved in bilingual education at a rather late age, after a long career in education. So, she provides an amazing role model for community engagement and grassroots efforts toward inclusion education," Dr. Barnd shares. "Since my children are currently in a dual immersion program, I would also hope readers consider, or reconsider, the various and wonderful models for learning and student growth."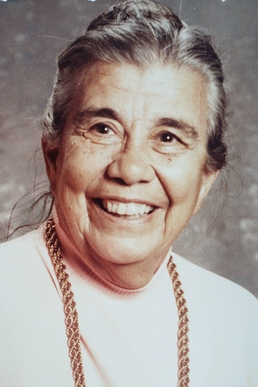 María was featured in the "Did You Know?" section on Wikipedia's mainpage on November 24th, so her story has already reached thousands of readers. When biographies of notable women exist, readers can look to them for inspiration and to learn about their important contributions to history. But if no one takes the time to write these articles, they won't exist.
"The people working with and within Wikipedia have enormous potential to make interventions against systemic bias. The first step, of course is becoming aware of this reality of bias within Wikipedia and within our larger societies. The next step is to understand it better, and to take action."
Since taking this Wikipedia training course with us, Dr. Barnd has implemented a Wikipedia writing assignment into his course at Oregon State University. He is an Associate Professor of Ethnic Studies and Native American Studies there. Students in the course wrote new Wikipedia articles and edited existing ones related to Native American activists. More than 20,000 Wikipedia readers have already been reading about the Liliʻuokalani Trust in a brand new article, Patricia Whitefoot's dramatically expanded biography, and new biographies about Mary Cornelius Winder, and Ramona Lubo, and more.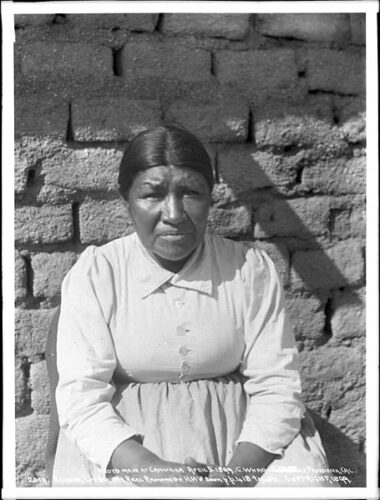 It's not typical that instructors learn how to edit Wikipedia themselves before conducting a Wikipedia assignment. Wiki Education's assignment templates and trainings offer them everything they need to cultivate a successful experience both on Wikipedia and in the classroom. And many of the instructors we support tell us they were delighted to learn about the platform alongside their students. But Dr. Barnd went a little more in depth with our Women in Red Wiki Scholars course. And he had a positive experience learning the in's and out's of Wikipedia alongside peers.
"As a professor, I am particularly involved with using the platform to help students become more media literate, as well as to help them understand how platforms like Wikipedia can be a force for good, or a tool for inequity. I want them to choose, and to do something about it. If we choose to do nothing, our inaction will not free of us responsibility. It simply sweeps us along the with the current."
Learn more about incorporating an assignment like this into your course at teach.wikiedu.org. OR, if you're curious about learning some Wikipedia editing skills yourself, check out our open courses at learn.wikiedu.org.