Our partners recognize the value of giving experts the dedicated time and support to do public engagement work, which is why they sponsor Wikipedia or Wikidata training courses for their members or staff. Whether you're looking to support and train researchers in your field, increase collaboration within your organization, or give back to the world's most widely read knowledge resource, Wiki Education can
customize our curriculum to meet your needs
.
Course Offerings
Amplify research to the general public
Millions of people read Wikipedia every day, and while the available content can be high quality, so much is still missing. If your institution houses academic knowledge and expertise within your publications, members, or staff, you can be an active part of making more reliable.
In a customized 6-week Wikipedia training course, Wiki Education trains up to 20 of your stakeholders to find missing, underdeveloped, or inaccurate information on Wikipedia, and we guide them through the intricate process of improving those pages.
Increase Wikipedia's diversity, equity, and inclusion
So many Wikipedia biographies of notable women don't exist yet – simply because no one has taken the time to write them. Institutions can empower their members to add women and other historically excluded people to Wikipedia, helping the world celebrate their accomplishments.
In a 6-week virtual course, Wiki Education's team of Wikipedia experts meets with up to 20 people to guide them as they add a biography to Wikipedia. They develop Wikipedia know-how as they bring more diverse voices and stories to the public.
Bring your team into the Open Data Movement
A common challenge facing librarians, archivists, and museum professionals is the accuracy and accessibility of information related to their collections and archives. How can they get good, reliable information to the public? For many, the answer is Wikidata.
In our 3-week Wikidata Institute, we meet virtually twice a week to facilitate hands-on work for up to 20 participants, providing guidance as they edit Wikidata and bring your collections data to the public.
Engage members with a virtual Wikidata workshop
If you're interested in giving your employees, members, or other stakeholders a taste of Wikidata and how powerful it can be, we offer a 2-session virtual workshop (and will return to in-person experiences when safe).
We'll work with you to schedule two 1-hour sessions with up to 30 attendees, and our Wikidata experts will share an overview of why Wikidata is important, how it works, and how eager participants can learn more about engaging with the open data repository that gets high quality knowledge out to the public.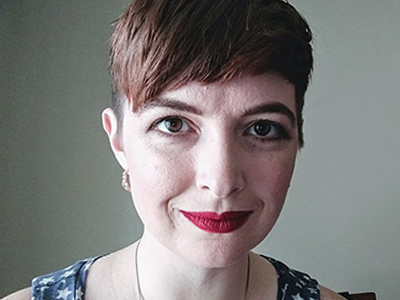 I entered the course with only the most basic idea of what Wikidata was and no experience editing it. Through the course I became familiar with how to use the platform, but more importantly I learned about the robust community of editors and how to seek out help when I need it.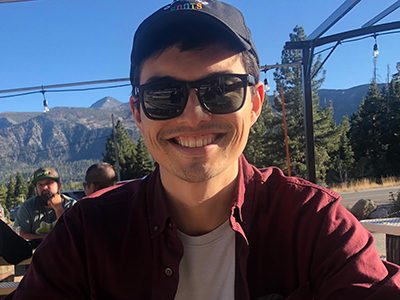 I had previously tried playing around with Wikidata, but found that I needed guidance for how to get started. I found the Wikidata course immensely helpful in providing the basics for navigating the system and adding data. Will, my instructor, was very helpful in answering questions and generally getting us started, as well as answering my individual questions re: querying and setting up new records.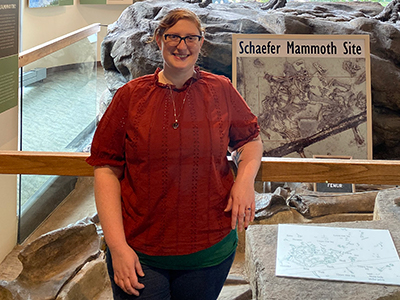 Wikipedia is the most read information source in English. This could be another way to reach out to the public and share the information that we hold. As educational institutions, sharing this should be our primary goal. Plus, as you are able to link your institution to the article through talking about where an archive or artworks are held, there is the potential that it will direct people to your other online or in person content.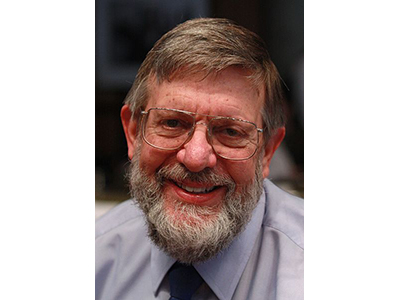 On Wikipedia you have the opportunity to bring an expert's perspective to something that might not have been treated expertly. Everyone who finds Wikipedia to be a good resource ought to contribute in one way or another, to the ongoing value of Wikipedia. One way of doing that, of course, is to act as an editor.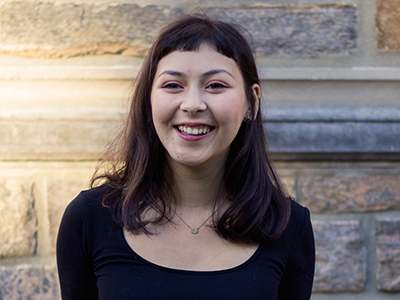 The class was incredibly formative and well structured. Without the guidance of Zoom classes, I would not have known where to begin in my research, or how to evoke the tone and structure of a high quality Wikipedia article. Wiki Education also gave me insight into how articles gain readership, are internally linked to each other, and evaluated. The class gave me an insider's perspective on all of the complex details that make Wikipedia so great!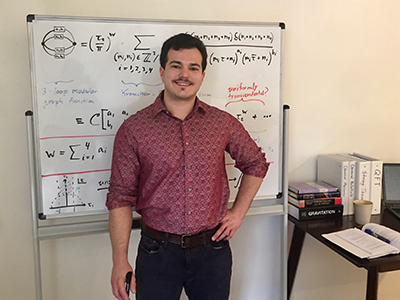 The weekly meetings and homework assignments were a perfect format to learn the particular skills of editing Wikipedia that I might have never learned on my own. Frankly, Wikipedia is overwhelming, and Will broke things down so that I could learn the ropes in manageable steps.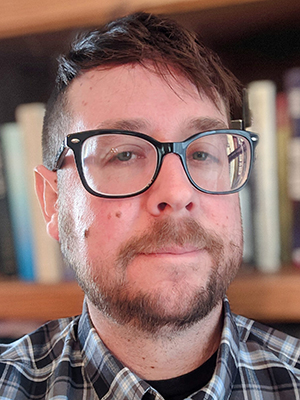 Wiki Education's professional development courses are valuable in that participants not only learn about and apply technical knowledge in Wikimedia projects, we're also provided an opportunity to network with others across professional sectors. In this way, taking a course from Wiki Education is a little bit like attending a series of workshops at an interdisciplinary professional conference — a unique opportunity for sure. In fact, hearing from other participants in the class about their own experience with particular tools or uses of Wikidata became one of the most helpful aspects of the Institute.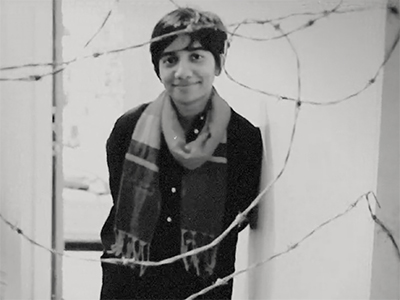 As someone who is both BIPOC and queer and thus belongs to multiple marginalised communities, it is important for me to learn the skills to identify the absences/silences/erasures in knowledge creation/infrastructure and to also actively find tools to fill those gaps with a vision to contribute to epistemic equity and inclusivity. I think Wikidata is one of those powerful tools, and I wanted to learn more about it.
Build a training course
Wiki Education works closely with organizations to set up Wikipedia and Wikidata training courses that align with their mission and serve their institutional goals. We have facilitated courses and workshops for faculty, staff, members, and other affiliated stakeholders across academic disciplines. These custom trainings begin with a conversation. Please contact us so we can learn more about your needs, resources, and scope, and we'll begin a partnership to bring your institution's knowledge to the world.
CONTACT US
How our courses inspire scholars and scientists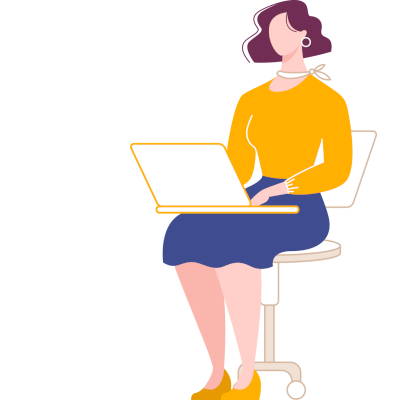 Give to a community
Course participants join a community even bigger than their academic peer network. Suddenly, they're able to share their knowledge with a global audience — journalists, grad students, 8-year-old girls – who look to Wikipedia and its contributors for high quality information.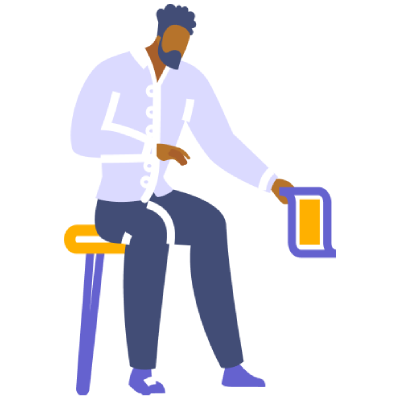 Reach the public
When someone wants to know about a subject, they go to Wikipedia. That's why 500 million people use Wikipedia every month to freely find the answers to their questions. By enriching Wikipedia pages with their specialized knowledge, scholars and scientists can amplify the access to that information and meet people where they already are – on Wikipedia.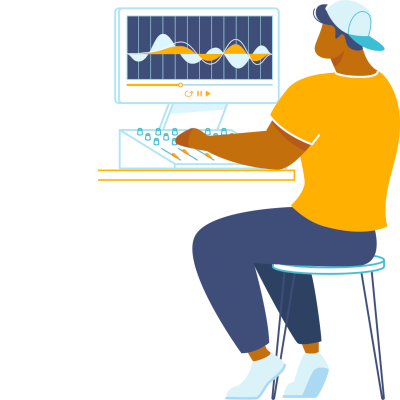 Change the future
Wiki Scholars become a part of the collective mission to make publicly available free knowledge more equitable and inclusive. By helping the next generation learn about diverse historic figures, they inspire them to pursue any career.