Imagine a world where every person has free access to information that they can use to improve their life. What does your organization want people to know?
Wikipedia has great power and reach, but there's so much information left to add and improve. In our customized virtual courses, we help organizations engage their members, faculty, or staff in adding content to Wikipedia in a discipline aligned with their values. We will help you harness Wikipedia as a tool for educating the public on the topics you care about most.
Our courses can:
Facilitate team or faculty bonding
Support your public scholarship or open access initiative
Introduce a new teaching tool and promote curriculum enhancement
And more…
Wiki Education's Director of Partnerships Jami Mathewson works personally with organizations to set up Wikipedia training courses that align with their mission. We have conducted courses for faculty, staff, and association members. We have also opened up course enrollment to the public to support organizations' wide-reaching initiatives. Our partners recognize the value of giving experts the dedicated time and support to do public engagement work, which is why many of them sponsor seats for their members or staff in our courses.
How to contact us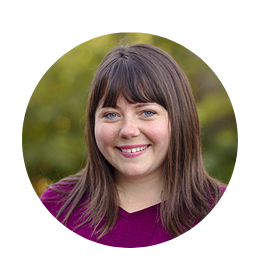 As our Director of Partnerships, Jami Mathewson works closely with organizations to develop a Wikipedia professional development experience aligned with their mission. Reach out to partnerships@wikiedu.org with inquiries or fill out the contact form below.
Meet our training staff: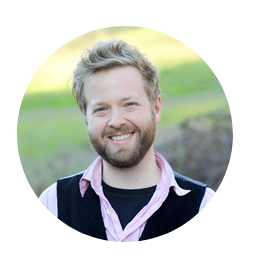 As Scholars & Scientists Program Manager, Ryan McGrady facilitates most course experiences. Ryan has extensive experience on Wikipedia as a volunteer, longtime program manager, and community engagement manager at Wiki Education, and in his work as a university instructor.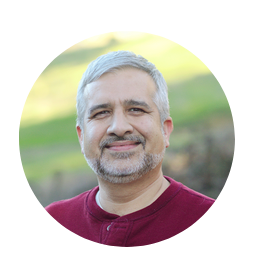 As a Senior Wikipedia Expert, Ian Ramjohn helps invite all Wiki Education program participants into the Wikipedia ecosystem, answering questions and reviewing their on-wiki activities. Ian has been an active Wikipedian since 2004. With a Ph.D. in plant ecology from Michigan State University, many of his contributions have focused on botany and ecology, such as biographies of scientists. He also contributes articles about his home country, Trinidad and Tobago.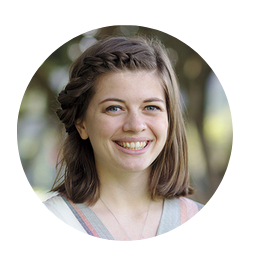 Elysia Webb has a Wildlife Conservation and Biology degree from Ohio University and a master's degree in Wildlife Ecology and Conservation from the University of Florida. As a Wikipedia Expert, she assists course participants as they join the Wikipedia community. Elysia has a special interest in bats, and has contributed widely in articles about bats on Wikipedia.
Wiki Education partners:
Deep Carbon Observatory Engagement Team
Sponsors