How often do you turn to
Wikipedia

to research something that you're curious about, or to settle an argument?

With more than 6 million articles, Wikipedia can feel pretty complete. But when you dig deeper, you see its gaps. Only 19% of Wikipedia's biographies are of women. Coverage of other historically excluded populations is even worse. And as the climate crisis speeds up, scientific information on Wikipedia quickly becomes outdated. When you compare information related to popular culture to pages with an academic focus, you can see the disparity.

Wiki Education is the only organization successfully tackling English Wikipedia's content gaps on topics you care about at scale. We're able to fill these gaps because we work with academic and cultural institutions, guiding those who are already doing this scholarship to use Wikipedia as their platform. By empowering students and other subject matter experts to add content to Wikipedia, we ensure the public's most used reference is more equitable, accurate, and complete.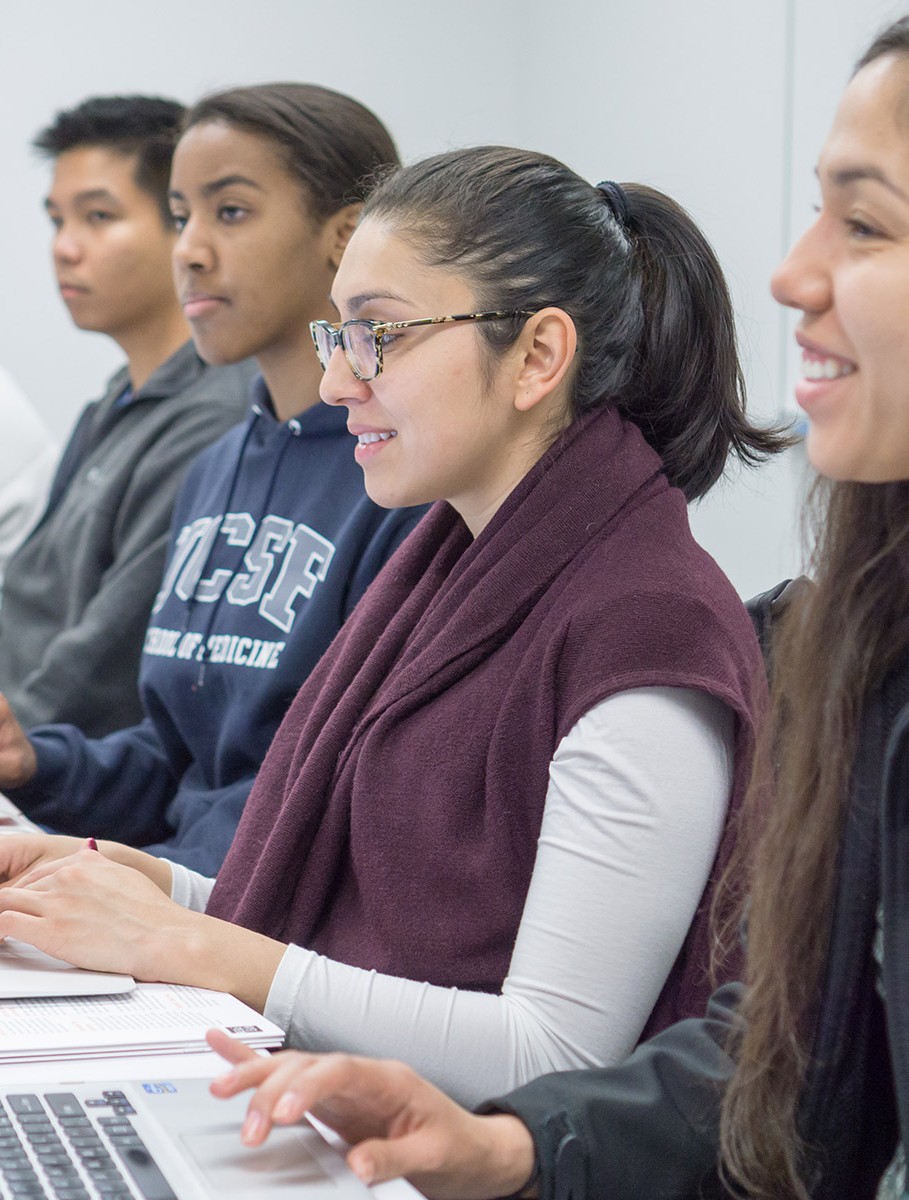 We do this through two key programs:
Wikipedia Student Program:
College and university students write a Wikipedia article on a course topic. Wikipedia gets high-quality academic content, cited to reliable university library sources.
Scholars & Scientists Program:
Scholars, scientists, researchers, and data whizzes take our courses to learn how they can leverage their expertise on Wikipedia and Wikidata. They do the work to improve pages that are important to them and to the world's collective knowledge.
And, thanks to the support of our donors, we're succeeding.
Since 2010, we're responsible for:
Wikipedia editors
22% women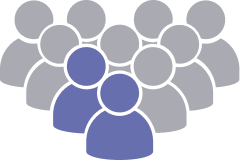 Our participants
70% women & nonbinary
How do we do it?
Our small but mighty staff recruits, trains, and supports new Wikipedia and Wikidata contributors. Most of us edit Wikipedia and Wikidata in our volunteer time, so we know what we're doing. Our custom-built open-source Dashboard course management platform — which program leaders around the world also use to amplify their impact — hosts an extensive library of training modules for instructors and students and helps instructors track student progress on the Wikipedia assignment.
How you can help
Ready to help us change Wikipedia and Wikidata for the better? We can't do it without you!

Join our Wikipedia Student Program
If you teach at a college or university, join our Wikipedia Student Program, and watch as your students' work reaches thousands of curious readers.

Partner with us
Are you a member of an organization that cares about public access to knowledge? Ask them to partner with us to improve Wikipedia's coverage of relevant topics, including adding biographies of diverse people within your discipline or profession.

Take a Course
Take a course yourself! You may be surprised at how much you have to offer (and gain from!) this community.

Donate
Make a tax-deductible gift to Wiki Education. We can't run or expand our programs without the financial support from people like you who understand just how important free knowledge is!