Wiki Education serves as the bridge between academia and Wikipedia. A small 501(c)(3) nonprofit, we run programs that seek to build connections between universities and Wikipedia and other Wikimedia projects in the United States and Canada.
In our most established program, Wiki Education supports the Wikipedia Education Program in the United States and Canada. Since 2010, university instructors participating in the program have assigned their students to add content to course-related articles on Wikipedia. Students gain key 21st century skills like media literacy, writing and research development, and critical thinking, while content gaps on Wikipedia get filled thanks to students' efforts.
Formed in 2013, Wiki Education is a spin-off of the Wikimedia Foundation, the nonprofit organization that runs Wikipedia.
Our Staff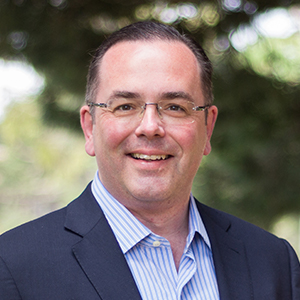 Frank Schulenburg
Executive Director
Frank is leading the development of Wiki Education into a mature organization capable of delivering on its long term vision. He is responsible for the overall performance of Wiki Education and acts as the interface between the board and staff of the organization.
In his free time, Frank enjoys writing Wikipedia articles, photographing wildlife, and cycling.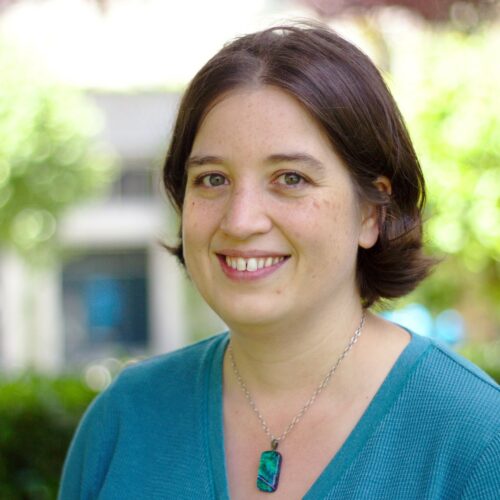 LiAnna Davis
Chief Programs Officer; Deputy Director
LiAnna oversees all of Wiki Education's programmatic activities, including development, implementation, and evaluation. She has been on our team since 2010, joining for the pilot of our program to support faculty who want to teach with Wikipedia. She has a master's degree in Communication, Culture, and Technology from Georgetown University, and a bachelor's in Communication Studies from the University of Puget Sound.
When she's not working, LiAnna can usually be found caring for her twins, walking her dog, and pretending that she and her husband still have the time to engage in her other favorite hobbies, which include watching baseball, hiking, drinking craft beers, and traveling the world.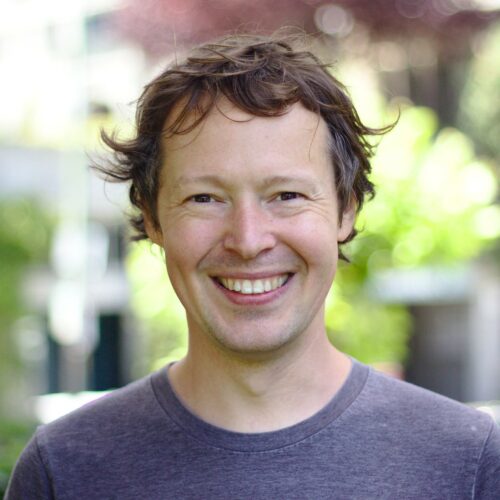 Sage Ross
Chief Technology Officer
Sage is responsible for developing technology that makes it easier to do Wikipedia classroom assignments and do them well.
As User:Ragesoss, Sage has been contributing to Wikimedia projects since 2005. He's written featured articles, served as editor of The Wikipedia Signpost, and joined the Wikimedia Foundation in 2010 for the pilot of the education program. Most recently, he's been developing our Dashboards technology and developing the training modules for students and educators. He has a passion for photography — and especially, making photos of Wikimedians. Sage, his wife Faith, and their children Brighton and Everly, live in Seattle.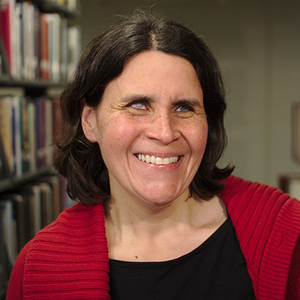 Helaine Blumenthal
Senior Program Manager, Wikipedia Student Program
As Senior Program Manager, Wikipedia Student Program, Helaine develops relationships with instructors to deepen our support for program activities. Helaine is responsible for mentoring the instructors who teach Wikipedia classroom assignments. She ensures that instructors are well-supported throughout their Wikipedia assignment and helps them navigate Wiki Education's robust set of resources. Helaine has a Ph.D. in history and brings extensive experience in higher education and academia to Wiki Education.
She has a passion for languages and sci-fi and fantasy novels and is an avid chef with "strong" feelings about food. True to her New York roots, she's determined that her daughters, Nina and Maxine, can spot a good bagel from a mile away.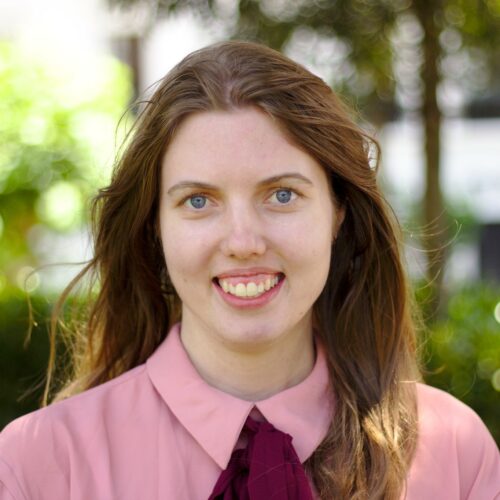 Kathleen Crowley
Director of Donor Relations
Kathleen helps ensure the long-term financial sustainability of Wiki Education's operations and programs. She builds new relationships, stewards ongoing engagement with all funders, and ensures that Wiki Education's supporters and partners receive timely ongoing communications, acknowledgment, and appropriate donor recognition opportunities. She brings many years of fundraising experience from the medical research non-profit world. She holds a Bachelor's degree in English and double minors in Environmental Studies and Economics from St. Mary's College of Maryland.
Kathleen has a variety of passions including creative writing, traveling to new places, hiking with her husband, and caring for her three kitties.
Brianda Felix
As Wikipedia Expert, Brianda supports students, faculty, and professionals as they learn to improve content on Wikipedia. Before Wiki Education, Brianda has worked in the education & nonprofit realm to support youth in historically marginalized communities in different capacities, starting with Cal State Fullerton's Upward Bound program, and then at the Opus Project with the San Diego Youth Symphony. She holds a Bachelor's degree in History and a minor in Latin American studies from UCLA.
Brianda is based out of San Diego. In her free time, you can find her exploring the streets of SD on her 2-wheeled steed, tracking down the tastiest tacos in Tijuana, or grooving to live music somewhere in the greater SoCal lands.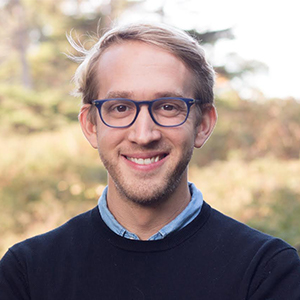 Will Kent
Wikidata Program Manager
As Wikidata Program Manager, Will leads online courses that teach participants all about Wikidata skills, community norms, and best practices. He helps facilitate connections between new editors, the Wikidata community, and new projects that use Wikidata, the Wikidata Query Service, and Wikibase.
He holds a bachelor's degree from Tufts University in Anthropology and a masters degree from the University of Illinois in Library and Information Science. His past professional lives include working as a college access advocate, managing social media, helping run a writing non-profit, and being a librarian.
Will spends his free time scurrying around the bay area on his bicycle, exploring neighborhoods, going to shows, cooking, and bridging the gap between real life and the internet.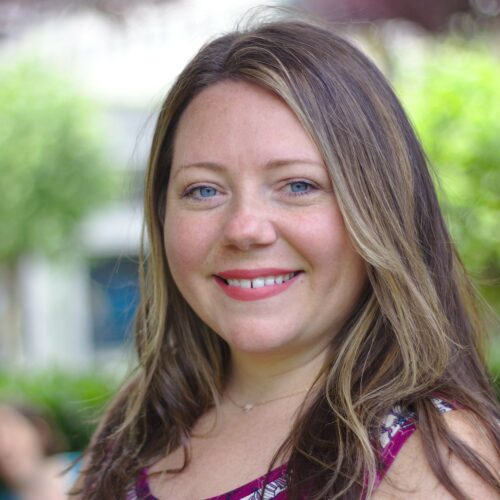 Jami Mathewson
Director of Partnerships
Jami develops partnerships with like-minded institutions to train their stakeholders how to add content expertise to Wikipedia and Wikidata, bringing high-quality and equitable knowledge to the public. She identifies ways to support partners who are looking to amplify their impact to public knowledge, designing boutique professional development courses that help organizations achieve their goals while giving back to the world.
Jami lives in Denver with her husband and her daughter, Raina, whose middle name (Veda – "knowledge" in Sanskrit) was inspired by her dream to pass on a thirst for knowledge. She spends her time off of Wikipedia enjoying the theatre, cooking, hiking, sewing, skiing, exploring new places, and cheering on her World Champion Atlanta Braves and National Champion Georgia Bulldogs.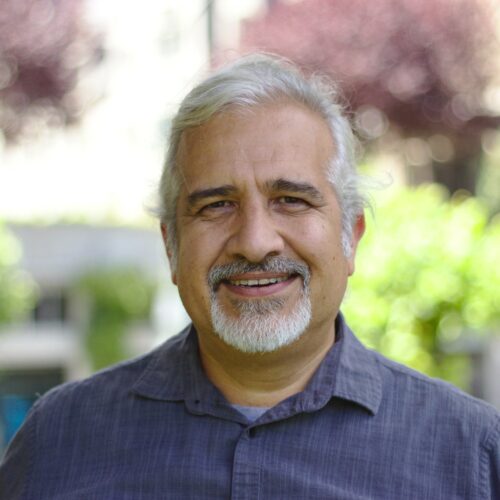 Ian Ramjohn
Senior Wikipedia Expert
Ian work supports students, faculty, and professionals as they learn to improve content on Wikipedia. With more than 20 years of experience teaching in higher education and almost two decades of experience as a volunteer Wikipedia contributor, he found vocation and avocation intersect in his role at Wiki Education, where he supports learners and helps build curriculum and training resources to support them. As a Wikipedian since 2004 and an administrator since 2005, he is an expert on Wikipedia's history, processes, and culture. His contributions to Wikipedia focus primarily on the history and culture of Trinidad and Tobago, and on topics related to biology, ecology, and sustainability.
Ian is an ecologist by training with a Ph.D. from Michigan State University and a B.Sc. from the University of the West Indies. He is part of the leadership team of Wikimedians of the Caribbean. His hobbies include gardening and fish keeping.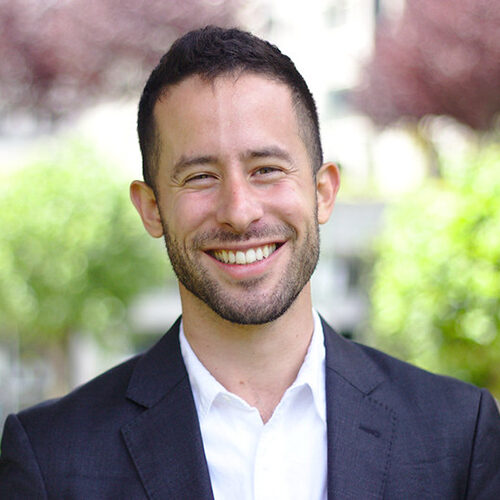 Andrés Vera
Equity Outreach Coordinator
Andrés, as the Equity Outreach Coordinator, oversees the targeted outreach for courses in equity content areas and the inclusion of diverse institutions in the Wikipedia Student Program. He uses our program's existing network of instructor advocates to encourage colleagues who teach courses related to race, gender, sexuality, disability, and other equity-related disciplines at other institutions to teach with Wikipedia.
Andrés brings a unique perspective to Wiki Education. He has worked as a music teacher, a music ensemble manager, and a freelance community development professional. He holds a bachelor's degree, master's degree, and a professional diploma in Music performance and regularly performs around the world as a concert cellist.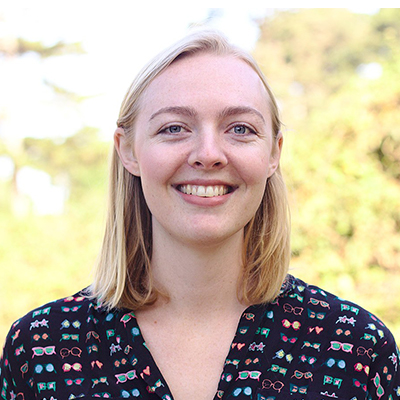 Cassidy Villeneuve
Communications & Marketing Coordinator
Cassidy works with program participants and staff to tell the stories of Wiki Education's impact. She also responds to programmatic needs for resources or support as they arise.
Outside of work, Cassidy enjoys making ceramic shells, exploring her neighborhood on foot, and swimming in whatever body of water is closest.
Our Board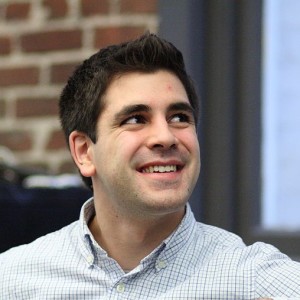 Carwil Bjork-James
Vice-chair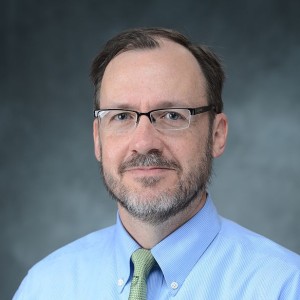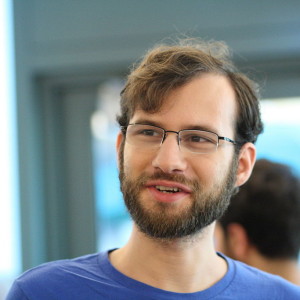 Our Advisory Board