Dr. Lydia Le Page is a postdoc at the University of California, San Francisco, where she images brain metabolism with MRI to understand Alzheimer's disease. In our recent Wiki Scientists course sponsored by the National Science Policy Network, she was excited to improve Wikipedia pages that will help voters and policy-makers make the best use of research when voting on or developing policies. 
"You read that on Wikipedia? Oh I wouldn't trust that."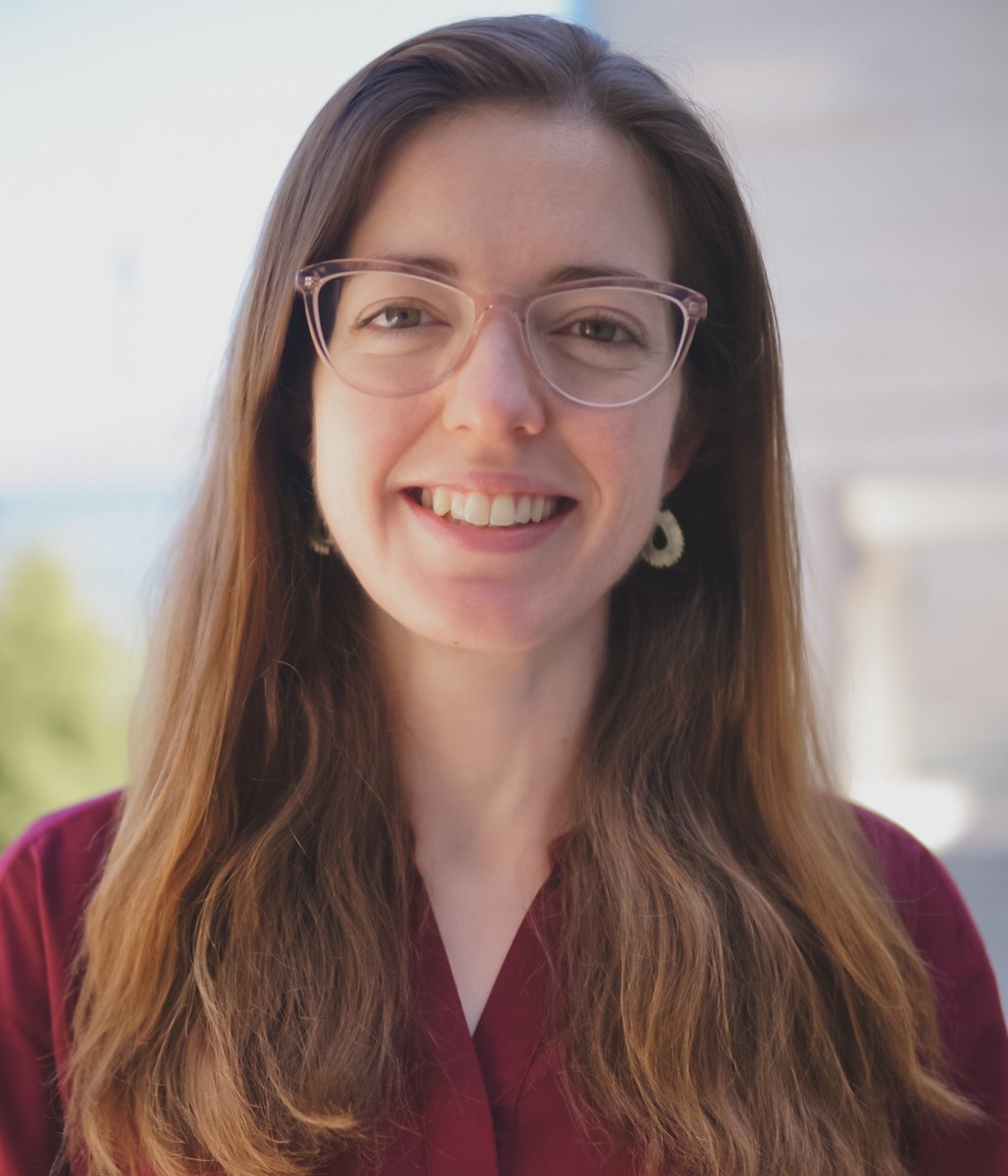 Wikipedia has come a long way since its inception in 2001. Dubious at first, I found myself using it more and more during my Chemistry undergraduate studies at Oxford. When I moved from learning about science to doing science as part of a PhD in diabetic physiology and metabolism using MRI, I found that even the most esoteric topics had pages (Hyperpolarized carbon-13 MRI gets ~11 views/day) – and to me that was invaluable!
My research has since taken me to a postdoc in San Francisco, where I now study metabolism in the brain in Alzheimer's disease using MRI. I'm also enthusiastic about science communication and policy. I love finding ways to share my understanding of science with other people. It's important to me that scientific endeavors improve lives, and one way is to do that is using scientific evidence to inform policy changes. Although I've made blog posts, YouTube videos, and given talks about science, I had never edited Wikipedia content before and until the Wiki Education course, I had no idea how to start.
After a brief application, I was excited to be sponsored by the National Science Policy Network to attend a Wiki Education course. For an hour a week for 12 weeks, I would get on a video call with policy-minded scientists (and their dogs) across America to learn about Wikipedia. The course was led by Wiki Educators Ryan and Elysia who were infectiously enthusiastic about editing, and great teachers. I can now write my own pages on science and policy-related topics – I wrote the page for the National Alzheimer's Project Act!
One thing I learnt was the high standard that Wikipedia edits are held to – edits that don't meet the rules are typically quickly reversed. Wikipedia isn't for sharing your own view – an encyclopedia is built from statements of fact, and these must have citations. But not any old source! I learnt that some sources are greater than others. If there aren't several secondary sources about a topic (e.g. the page on the Queen can't reference anything she wrote about herself), it shouldn't be on Wikipedia. As a scientist, that meant that I couldn't link to my latest paper on my research, but instead would need to wait until a review on the work was written by someone else! Although this means that Wikipedia may lag behind some developments, they avoid incorporating early studies that are later found to be unreproducible.
The media, and especially the internet, has a reputation for being male biased, and Wikipedia is not without some of these issues. Did you know that pages about women regularly mention their marital status? Not so much for the men. Initiatives to address these issues are underway, such as the WikiProject 'Women in Red' – highlighting just how many women or works by women that 'may qualify for an article on the English Wikipedia' don't have one. In October 2014, just over 15% of English Wikipedia's biographies were about women; in January 2020 we've just exceeded 18%. We still have a way to go.
One tool I found very useful when I started adding content was the Citation Hunt tool  – a fascinating and easy way to improve Wikipedia. It shows you snippets of random pages that need citations; my favorite addition was to the page on Bela Lugosi – citations were required on the current whereabouts of his famous Dracula cape! (It's in a museum in LA by the way..)
"Imagine a world in which every single person on the planet is given free access to the sum of all human knowledge. That's what we're doing." – Jimmy Wales, Wikipedia co-founder
The first English encyclopedia, Encyclopedia Brittanica, was published over 250 years ago in 1768. In January, English Wikipedia reached 6 million articles. Collating all the world's knowledge, freely available to anyone, is truly one of the wonders of the modern world. Twenty years ago very few people even believed such a project was viable. Wikipedia has helped me to such a degree in my career, from a young student to budding neuroscientist, I am happy to be able to give something back.
---
Interested in taking an introductory Wikipedia training course? Write Wikipedia biographies for women across disciplines and professions (here). To see all courses with open registration, visit learn.wikiedu.org.