As of late last week, there are 6 million encyclopedic articles on the English Wikipedia. Milestones like this serve as a reminder of how far this resource, which we all have at our fingertips, has come. This event is also an opportunity to acknowledge and appreciate the continued commitment of the Wikipedian community to share all human knowledge with the world. Volunteers make Wikipedia what it is. And the world benefits from that.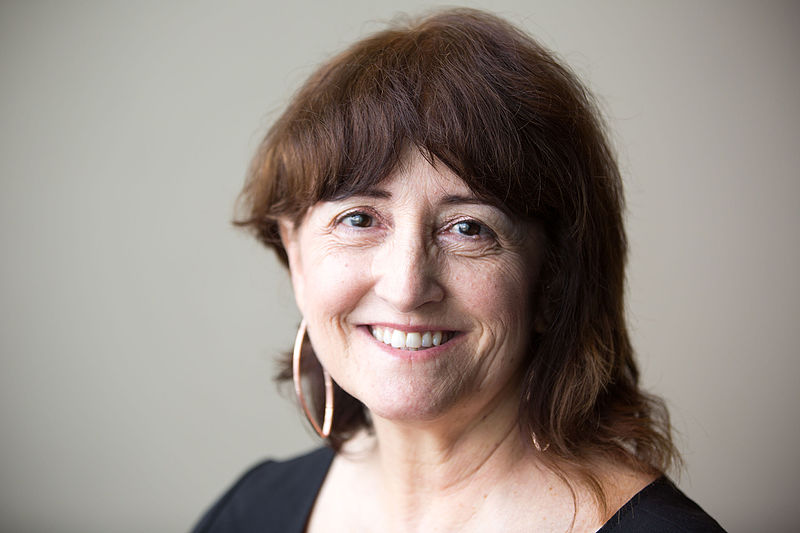 While it's impossible to know which article brought Wikipedia over the threshold of six million, around 15 articles were added to the site in the minute it reached the milestone. Like many decisions made around Wikipedia every day, volunteers discussed which article should be recognized as the symbolic six millionth. Consensus determined that the honor should go to the biography of writer Maria Elise Turner Lauder, written by the prolific User:Rosiestep, known in and outside of the Wikipedia realm as Rosie Stephenson-Goodknight. As a founder of projects like Women in Red, Rosie helps lead the effort to close Wikipedia's notorious gender gap and has written hundreds of new biographies for women writers since she began adding content to the site in 2007.
The first, second, third, fourth, and fifth millionth Wikipedia articles were about a railway station, television program, Norwegian director, Egyptian city, and rare shrub, respectively. Maria Elise Turner Lauder joins this diverse array of topics and reminds us of the important mission of groups like Women in Red and Wikipedians like Rosie to represent everyone on Wikipedia.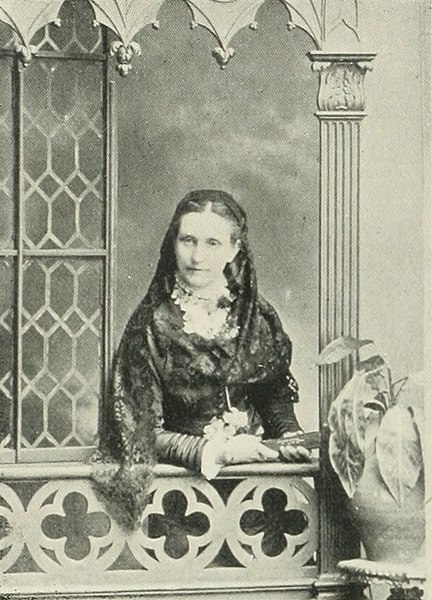 Rosie's mission to add 19th century women writers to Wikipedia is a powerful one. But it can also be challenging. Many of these women just weren't recognized in their time, so collecting reputable sources to summarize for their Wikipedia biography is not always a simple task.
Wiki Education has been happy to help remove this barrier through our Visiting Scholars program, a program in which Wikipedians receive access to academic sources they wouldn't otherwise be able to use. We connected Rosie with Northeastern University in 2017 and since then, she has created 352 new Wikipedia articles, added 862,000 words, uploaded more than 5,000 freely licensed images, and her work has been seen 2.33 million times.
By representing the lives and accomplishments of women across history for Wikipedia's worldwide audience, Rosie honors their names and writes them into public history. While they were often silenced in their lifetimes and in the historical canon, we are not silent about them now.
Here's to the next million!
---
Thumbnail includes images by Fuzheado (CC BY-SA 3.0) and VGrigas (WMF) (CC BY-SA 3.0).