In Fall 2018, Dr Rebecca Barnes of Colorado College began asking her environmental science students to write Wikipedia pages for women scientists. In response, her students have risen to the occasion, producing a total of 52 new biographies for women in a wide variety of STEM fields since then.
"I am excited for my students to learn about the myriad of paths scientists take in their lives – what they study – how they have contributed to their field – why they got interested in science and what led them to becoming a scientist in the first place," wrote Dr. Barnes at the inception of the project.
She even reached out to her following on Twitter to brainstorm a list of scientists in need of a biography on the fifth most visited site on the internet – leading to a collaborative Google Doc documenting the work that needs to be done.
Biographies students wrote
Every student from her most recent course this Spring created brand new articles for women scientists.
"Erika Marín-Spiotta is a biogeochemist and ecosystem ecologist. … She is best-known for her research of the terrestrial carbon cycle and is an advocate for underrepresented groups in the sciences, specifically women."
"Claudia Benitez-Nelson is an Associate Dean in the College of Arts and Science and professor in the School of the Earth, Ocean & Environment at the University of South Carolina. Her research is in chemical oceanography and marine biogeochemistry."
"Jill S. Baron is an American ecosystem ecologist specializing in studying the effects of atmospheric nitrogen deposition in mountain ecosystems."
"Sharon J. Hall is an ecosystem ecologist and Associate Professor at the School of Life Sciences at Arizona State University. Her research focuses on ecosystem ecology and the ways that human activity interacts with the environment.

…to name a few!
Why is this important?
Dr. Barnes was initially inspired to pursue this project after reading about Dr. Jess Wade's Wikipedia work (Dr. Wade wrote 270 biographies of women in science in one year!) featured in the Guardian. Dr. Barnes had been following her on Twitter, along with her other "Twitter inspiration" (as she calls her) Dr. Maryam Zaringhalam – both of whom have been fierce advocates for inclusion in science.
"I thought – I can do this. Better yet, I work at a liberal arts college – my students can also do this! Why? …to increase students sense of belonging and to pay it forward."
Dr. Jess Wade and Dr. Maryam Zaringhalam even spoke to Dr. Barnes' first class via Skype. They "discussed why on earth we are doing this and why they have dedicated many of their precious hours to writing Wikipedia biographies of women in STEM," wrote Dr. Barnes.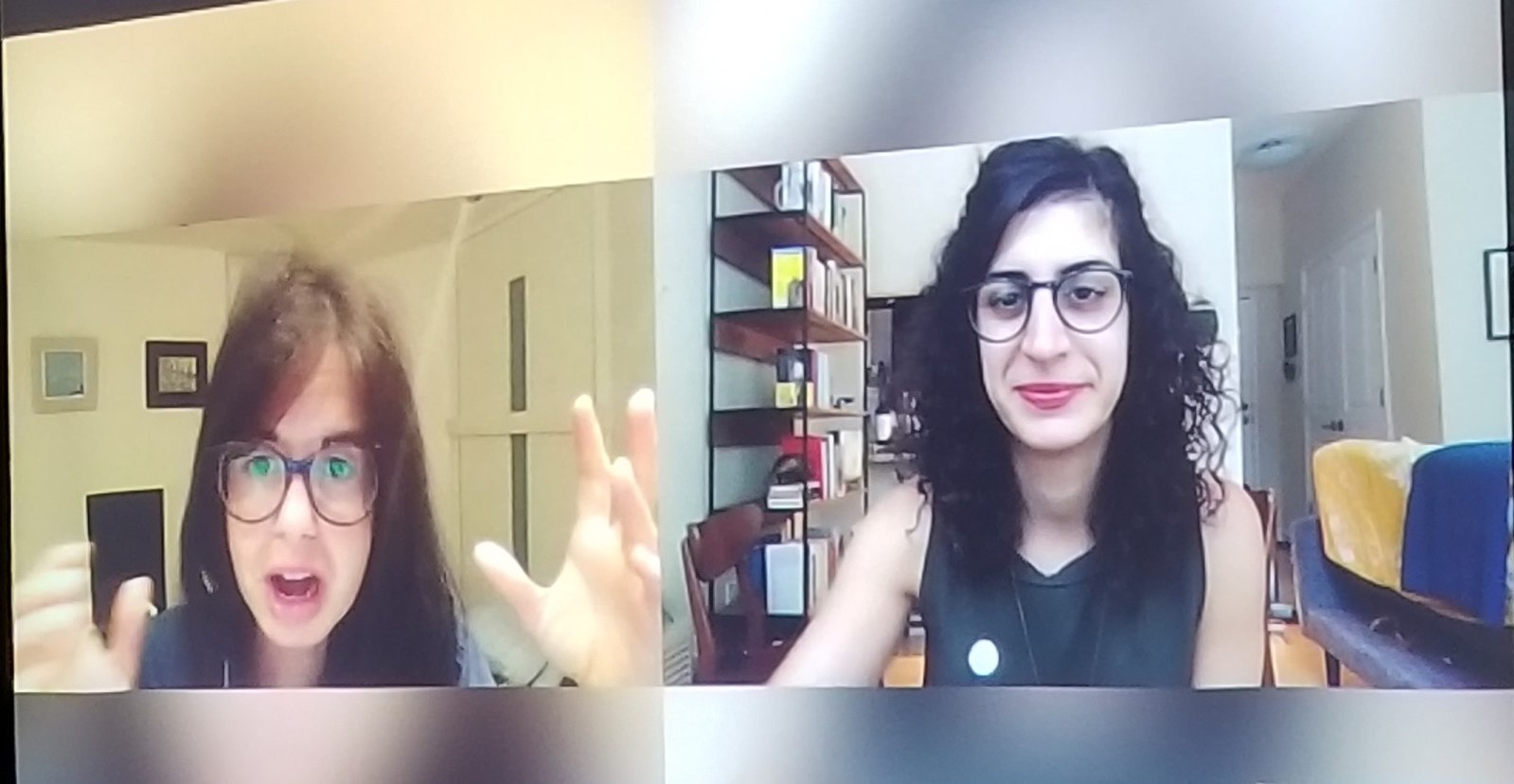 Having students write Wikipedia biographies for women in STEM not only demonstrates to them that diversity and inclusion belongs in STEM, it asserts that to the world. "Research illustrates that a sense of belonging is critical to success (e.g. Dennehy & Dasgupta 2017 PNAS)," writes Dr. Barnes. And less than 18% of biographies on Wikipedia are about women. If the fifth most visited site on the internet reflects the world's gendered biases, what effects will that continue to have on the future of women in STEM? How we can be catalysts for change?
What do students think?
Recognizing the accomplishments of women in STEM shows young people what career paths are open to them. It challenges stereotypes about what a scientist looks like. And it shows young women what's possible. Dr. Barnes' students say that the exercise "humanizes science" for them.
"Gender, race, class – they affect every bit of our society, including science; this is my attempt at explicitly including an ongoing discussion of these topics in my courses," says Dr. Barnes.
Best way to celebrate #WomenInScience day? #EV128 students peer reviewing eachothers #wikipedia pages celebrating 26 awesome climate scientists @ColoradoCollege pic.twitter.com/lkomw3yApS

— Dr. Rebecca Barnes (@waterbarnes) February 11, 2019
And some of these new Wikipedia biographies have already been viewed more than 100 times. Keep up the great work!
---
Interested in teaching with Wikipedia in your own classroom? Visit teach.wikiedu.org for everything you need to know.
---
Interested in learning how to write Wikipedia yourself? Visit learn.wikiedu.org for more information about our online courses.
---
Header image: Dr. Barnes, rights reserved.