By providing the world unfettered access to knowledge, Wikipedia & Wikidata present an opportunity to put power into everyone's hands. In Wiki Education's courses, we train scholars, scientists, and other professionals in the technical, procedural, and cultural practices of Wikipedia and Wikidata. Upon course completion, participants are able to channel their unique voices to make the sites more reliable, factual, and equitable for the benefit of all.
Upcoming course offerings
Registration is open for the following virtual courses.
---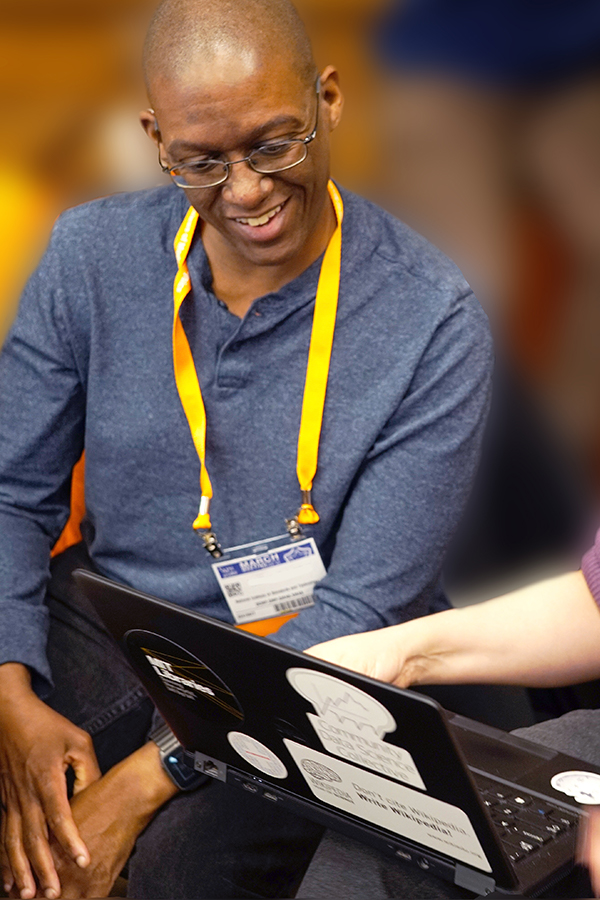 Want to join the open data movement? Join our Wikidata Institute.

As powerful tools for open linked data, Wikidata and Wikibase are already strategically important to researchers, instructors, and other professionals across industries. Seize new opportunities for your institution by joining our virtual Wikidata training course, meeting twice a week for three weeks. There are several upcoming opportunities:
April 5–22, 2021
June 7–24, 2021
July 6–23. 2021
Interested in future courses?
Please fill out the form below if you would like to receive updates on future opportunities. Or, if you're interested in buying out a customized professional development course for staff or members of your institution, contact Director of Partnerships Jami Mathewson at jami@wikiedu.org.
Past & in-progress courses
The following courses are closed or in-progress
---
Help 500 Women Scientists write biographies of women in STEM

Help us increase the visibility of women in STEM and inspire the next generation of women scientists. Join us in writing Wikipedia biographies of women in STEM in March and April. Our free writing group will meet once a week online to write biographies of women scientists into Wikipedia. Read more…
---
Write Black biographies with Black History Wiki Scholars

In celebration of Black History Month, Wiki Education is seeking participants for a Wiki Scholars course focused on expanding Wikipedia's coverage of notable Black people. Through this project, Wiki Education aims to train a diverse group of academics, scholars, and university students how to contribute content to Wikipedia while better representing historical figures to the public. Read more…
---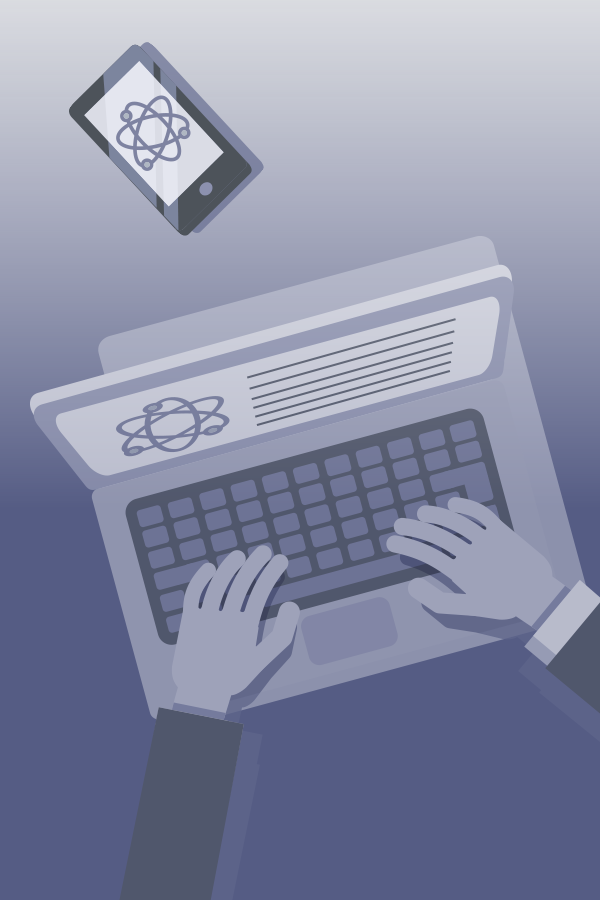 Improve information on Wikipedia about the Covid-19 pandemic.

Wikipedia's community of volunteer editors are busy updating the main article on the Covid-19 pandemic, but related articles — such as those related to state and regional responses to the pandemic — vary widely in quality, despite thousands of people using them daily. Join our free online Wikipedia training course to share this crucial information with the public. Read more…
---
Training early career scientists in the National Science Policy Network

The National Science Policy Network is sponsoring another customized Wiki Scientists course for their members to bolster the availability and accuracy of science policy information on Wikipedia. Read more…
---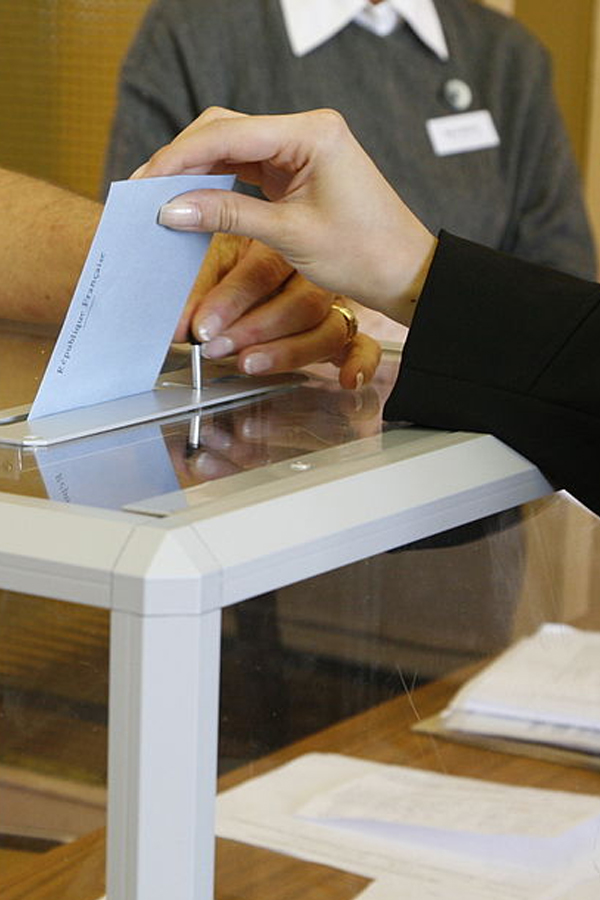 Informing citizens

This virtual Wikipedia training course engages subject-matter experts in improving Wikipedia pages on local ballot initiatives, issues, and races related to the November election in the United States. Voters often consult Wikipedia seeking neutral, fact-based information as they go to the polls, and this course seeks to bolster the availability and accuracy of that information. Will you add your subject matter expertise to make it better ahead of the November election? Read more…
---
Improve information about disability healthcare on Wikipedia

When individuals use Wikipedia as a first stop in learning about developmental disability-related healthcare, isn't it important that the information they find there be complete and accurate? The WITH Foundation sponsored all seats in this online synchronous course to improve high-value Wikipedia pages about disability healthcare. Course started in June. Read more…
---
Join the Open Data Movement: Wikidata for beginners

"The course was fantastic. The other participants made me think about things I hadn't considered and it was inspiring to see how they branched out to other aspects of the Wikidata world according to their interests. It was a good vision of the breadth and the scope of possibility of Wikidata." Read more…
---
Elevate Your Collections with Wikidata

"Using Wikidata to enhance and build it's structured knowledge base allows the collection to continue to be more utilized, valued, and fulfill the project's goals." Read more…
---
Women in Red Wiki Scholars

When you want to learn about a scientist, technologist, or business person, a quick Google search will probably take you to her Wikipedia biography. But what if she doesn't have one? Join us in filling the gaps! Read more…
---
Add women and underrepresented physicists to Wikipedia with APS

The American Physical Society (APS) is committed to closing Wikipedia's gender gap, which means creating new biographies for women, non-binary people, scientists of color, and other underrepresented identities. In this Wiki Scientists course, 15 selected APS members can have the dedicated time and support they need to join the open knowledge movement. Read more…
---
Science & Society: become a civic scientist on Wikipedia

What do you want people to be informed about going into elections next year? Join the community of scientists carving out a new, vital role in public policy. You can help make sure Wikipedia pages that receive thousands of views every day represent the latest research. Read more…
---
Women in Red at UMass Lowell

Part of a one-year project to build digital literacy capacity on the UMass Lowell campus, faculty will write new Wikipedia biographies and develop digital literacy curricula for their upcoming courses. Read more…
---
---
Wikipedia advanced training course: Write to Vote

Have you taken a course with us and want to keep writing? Connect with other experienced Wiki Education alumni in this discounted, 5-week course. Further develop your Wikipedia skills, help inform voters, and reach millions.  Enroll by February 20, 2020
---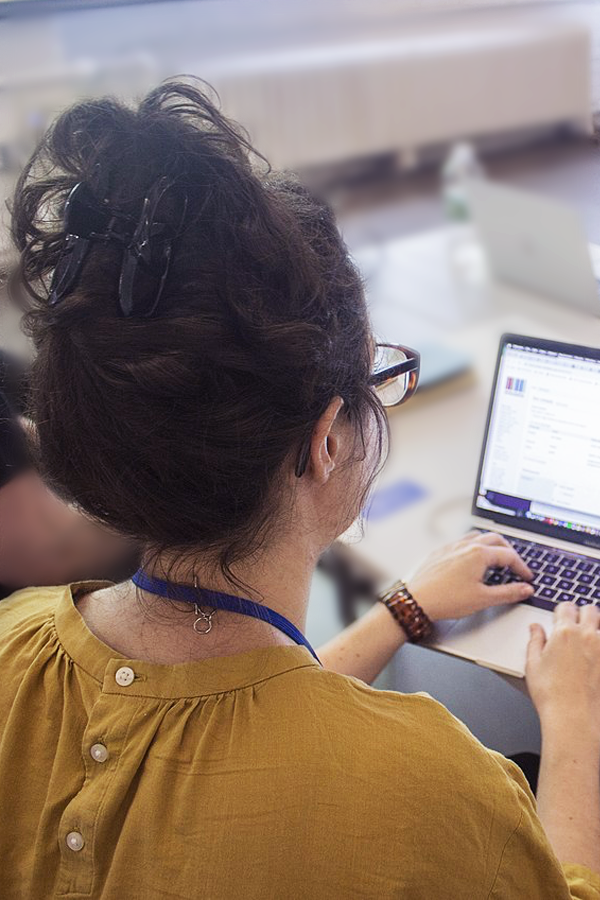 Communicating Science on Wikipedia with the New York Academy of Sciences
"As an academic, one of my goals is to ensure that the information I generate finds its way into the hands of other people who need to use it. Being a Wiki Scientist provided me a tremendous opportunity to fulfill this goal." *
NYAS partnered with Wiki Education to offer this unique Wikipedia writing course to their members.
---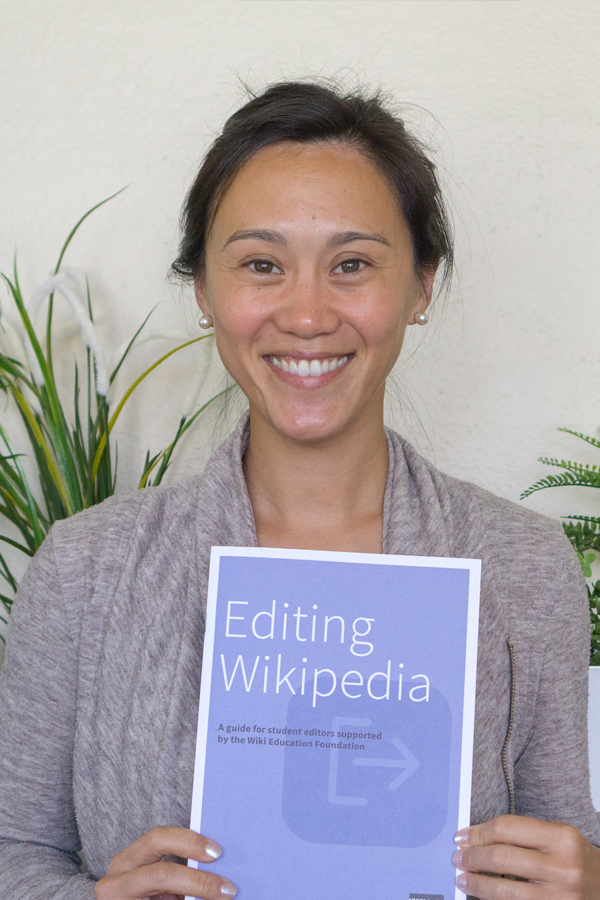 Representing Women in STEM
"Editing and improving current Wikipedia articles sets a better standard for what Wikipedia as a public encyclopedia should look like." *
On English Wikipedia, only 17% of biographies are about women. Participants in this course produce biographies of women scientists, add to articles of their accomplishments, and create articles about these women scientists and their works that do not exist yet. Read more…
---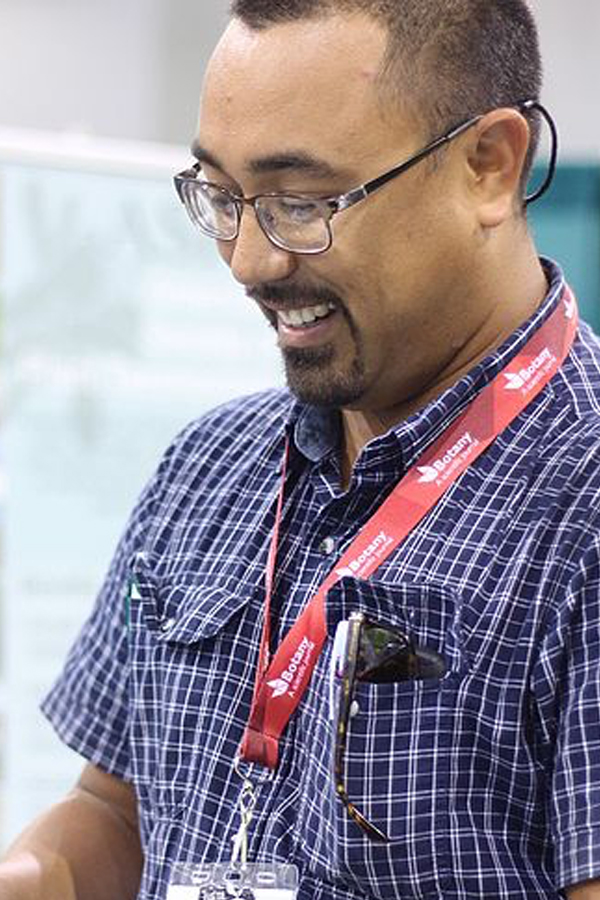 Communicating Science on Wikipedia
"I am a firm believer that the role of academics is to make their knowledge accessible to the public. I cherish the opportunity to research, write, and share knowledge and information that would benefit as many people as possible."
Contributing scientific content to Wikipedia means being able to distill complex topics to a general audience who may not have a scientific background. Experts are well positioned to do this sort of 'translating' because they have access to the latest research and have a deep understanding of these topic areas. This course provides the technical skills and policy understanding to contribute to Wikipedia. Read more…
---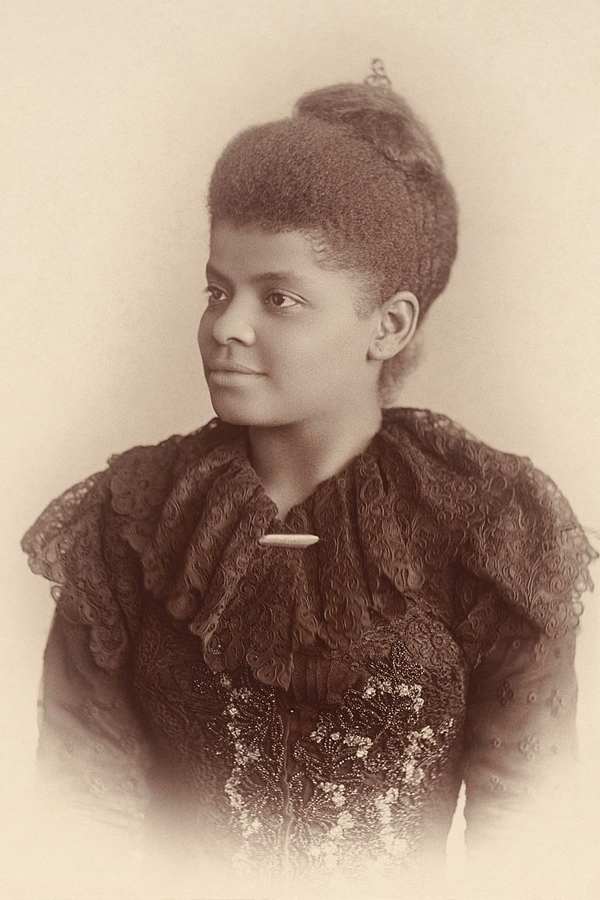 Leveraging the National Archives on Wikipedia
"I've had many advantages in my life, but not even all of that education and privilege has always let me see myself as having authority; I owe a part of my new feeling of authority to this course."
Participants use National Archives records to improve Wikipedia's coverage of topics related to women's suffrage. Pulling together Wikipedia experts, tips to navigate NARA's extensive digital collections, access to an extensive archive, and detailed Wikipedia training, this is the only skills-development course of its kind worldwide. Read more…
---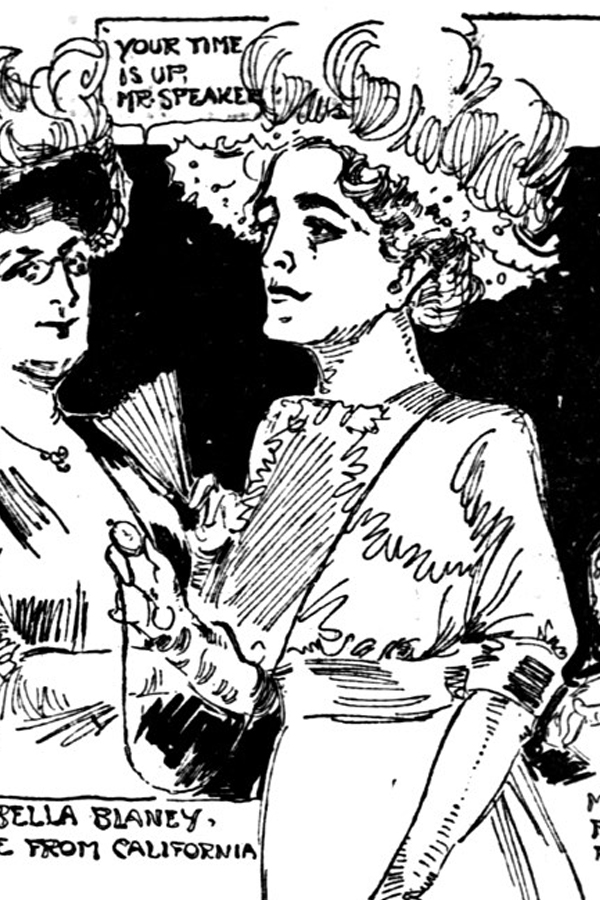 Writing for Women's Suffrage (Advanced)
Connect with other experienced Wiki Scholars, help close the gender content gap and reach millions. 
You've taken our professional development course, and now you want to do a deeper dive into Wikipedia. Join our staff and other Wiki Scholars in improving the Wikipedia article about the 19th Amendment, just in time for the 100th anniversary of its passage. Read more…
---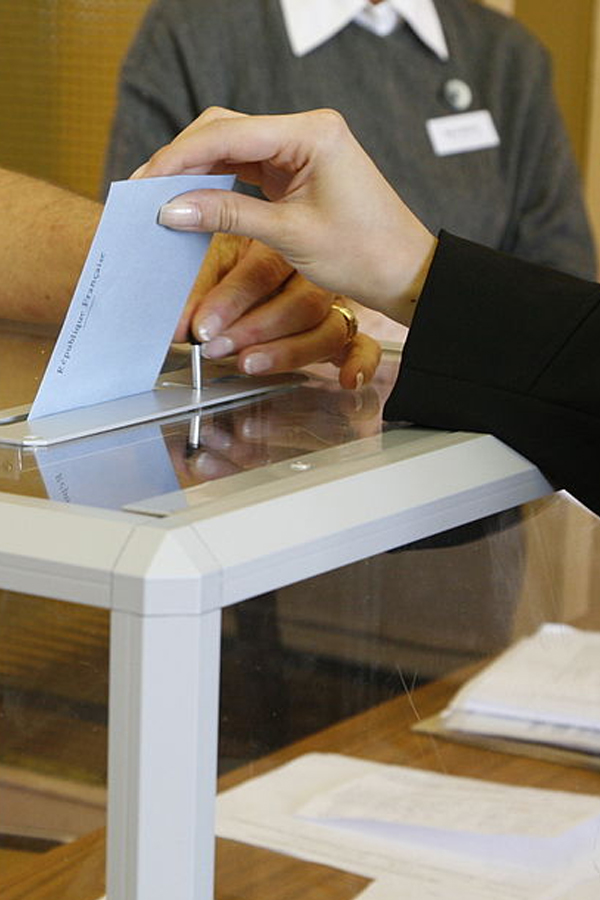 Covering the Midterm Elections
"The public looks to Wikipedia to make informed political decisions. If I can make that information more accurate and complete, that's a good use of my time."
This course engages academic experts in improving Wikipedia articles on issues and candidates related to the 2018 midterm elections in the United States. Voters often consult Wikipedia seeking neutral, fact-based information as they go to the polls, and this course seeks to bolster the availability and accuracy of that information. Read more…
---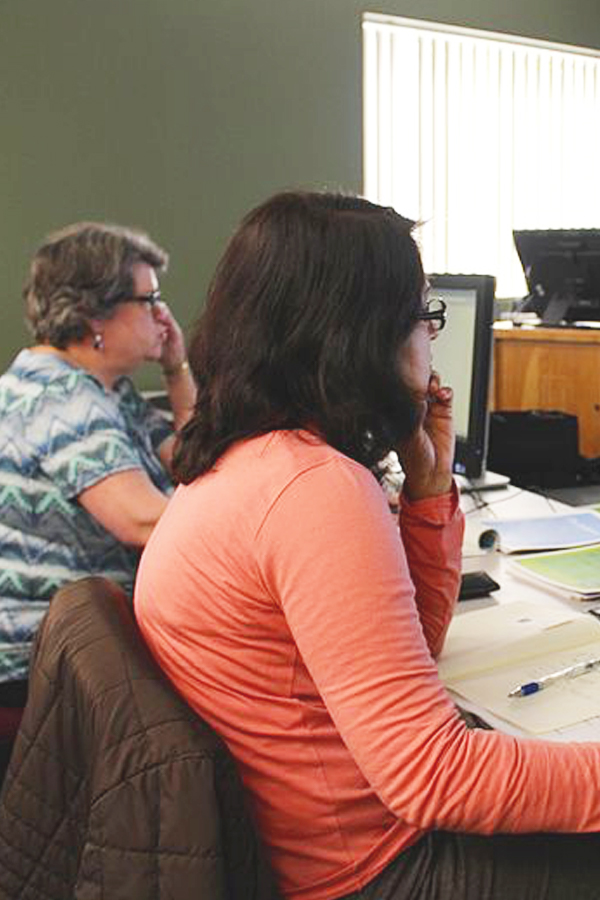 Wikipedia Across Disciplines
"I have come to realize that the pursuit of knowledge can be undertaken by an individual, but it can only be advanced in partnership with others." *
Scholars collaborate across disciplines to improve a wide array of topics, including chemistry, psychology, mathematics, linguistics, and women's studies. Read more…
---
Wiki Education partners with a diverse range of organizations — including institutions and academic associations — to bring this unique professional development experience to their members and faculty. To explore partnering opportunities with us, reach out to contact@wikiedu.org.