By providing the world unfettered access to knowledge, Wikipedia & Wikidata present an opportunity to put power into everyone's hands. In Wiki Education's courses, we train scholars, scientists, and other professionals in the technical, procedural, and cultural practices of Wikipedia and Wikidata. Upon course completion, participants are able to channel their unique voices to make the sites more reliable, factual, and equitable for the benefit of all.
Upcoming course offerings
Registration is open for the following virtual courses.
---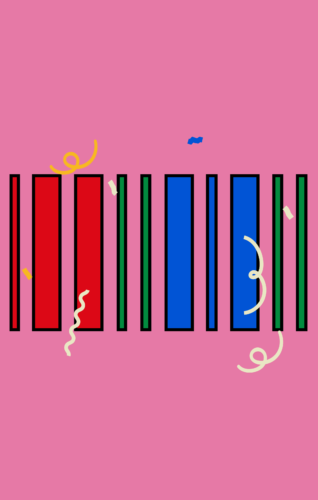 Join the open data movement with our Wikidata Institute

Wikidata and Wikibase are powerful tools for open linked data and have become strategically important to museum professionals, librarians, researchers, instructors, and other professionals across industries. Seize new opportunities for your institution by joining our virtual Wikidata training course, meeting twice a week for three weeks. Upcoming opportunity:
---
Interested in future courses?
Please fill out the form below if you would like to receive updates on future opportunities. Or, if you're interested in buying out a customized professional development course for staff or members of your institution, contact partner@wikiedu.org.
Wiki Education partners with a diverse range of organizations — including institutions and academic associations — to bring this unique professional development experience to their members and faculty. To explore partnering opportunities with us, reach out to partner@wikiedu.org.