This spring, students at diverse colleges and universities across the United States tackled a glaring hole on Wikipedia: adding biographies of people in science, technology, engineering, and mathematics to Wikipedia. This term was the first of a planned three-year project, funded by the Broadcom Foundation, aimed at engaging a diverse group of students in writing biographies of STEM pioneers who look like them.
Dayanna Perez is a senior at California State University Dominguez Hills, who'd never heard of a Latina working for NASA until she wrote the biography of Christina Hernández.
"I chose Christina Hernández because she is the very first representation that I have seen in all my 22 years of Latinas in the aerospace field," Dayanna says.
Inspiring students to understand there is a diversity of role models in the STEM field is a key element of the project. And what better place to do that than Wikipedia, the first place people turn to when wanting to know more about someone? But Wikipedia's representation gaps lead many people to not find biographies of people of color or women; instead, figures in STEM with biographies on Wikipedia are often white men.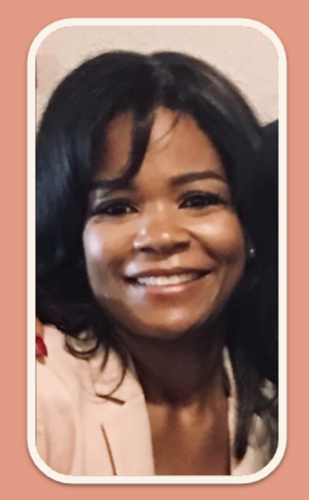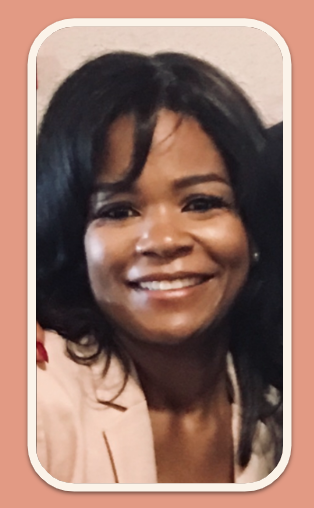 "Learning about Wikipedia's lack of biographies of people of color and women in STEM fields opened my eyes to the privilege and power that news and social media platforms possess. Our nation has a history of presenting information that portrays African Americans and people of color in a negative light. The absence of positive contributions from groups that have been historically marginalized can be equally oppressive. Because of these inequities that exist, I made a conscious decision to choose an African American male as a subject," says Kimberly Ivy, a student in Dr. La'Tonya Rease Miles's class who created the biography of Eugene M. DeLoatch. "After learning about DeLoatch's development of Morgan State University's engineering program, and that he is responsible for training more African American engineers than anyone else in the world, writing his Wikipedia bio became more than a graded assignment. DeLoatch deserves the type of public recognition that possessing a Wikipedia biography article grants."
All told, students this spring added 18 new biographies of STEM professionals of color. The biographies have already received thousands of page views, bringing more attention to the contributions of people like:
In crafting these biographies for Wikipedia, the students also learn key research, writing, media literacy, and collaboration skills. As students graduate and pursue careers, these skills become even more valuable.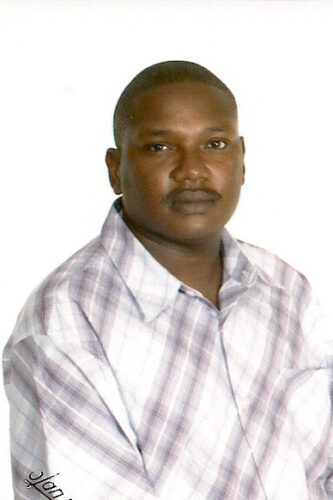 "Wikipedia has helped students to understand more about why they should grow, learn, and earn a career in science, technology, engineering, and mathematics. They were able to be proud of people who look like them. Wikipedia has helped students to continue to see others who are working in many of the areas where many minorities are underrepresented," said Corry Stevenson, a professor at Denmark Technical College, a Historically Black College and University, whose students created the biography of Marc Hannah. "Students gained a better understanding for procedures and requirements for why reading and writing skills are needed in today's careers, and many of the students have modified their views. This initiative helped change their mind about pursuing a career in STEM."
If you're a college or university instructor at a diverse institution in the United States who's interested in adding more biographies of historically marginalized people in STEM, teach with Wikipedia! If you want to learn more, register for one of our upcoming webinars.