Madeline Gottlieb is a fourth year doctoral student in the Graduate Group in Ecology and Department of Environmental Science and Policy at the University of California, Davis. She participated in our recent Wikipedia Fellows pilot program as a member of the Midwest Political Science Association. Here, she shares what she has taken away from the experience of learning how to edit Wikipedia.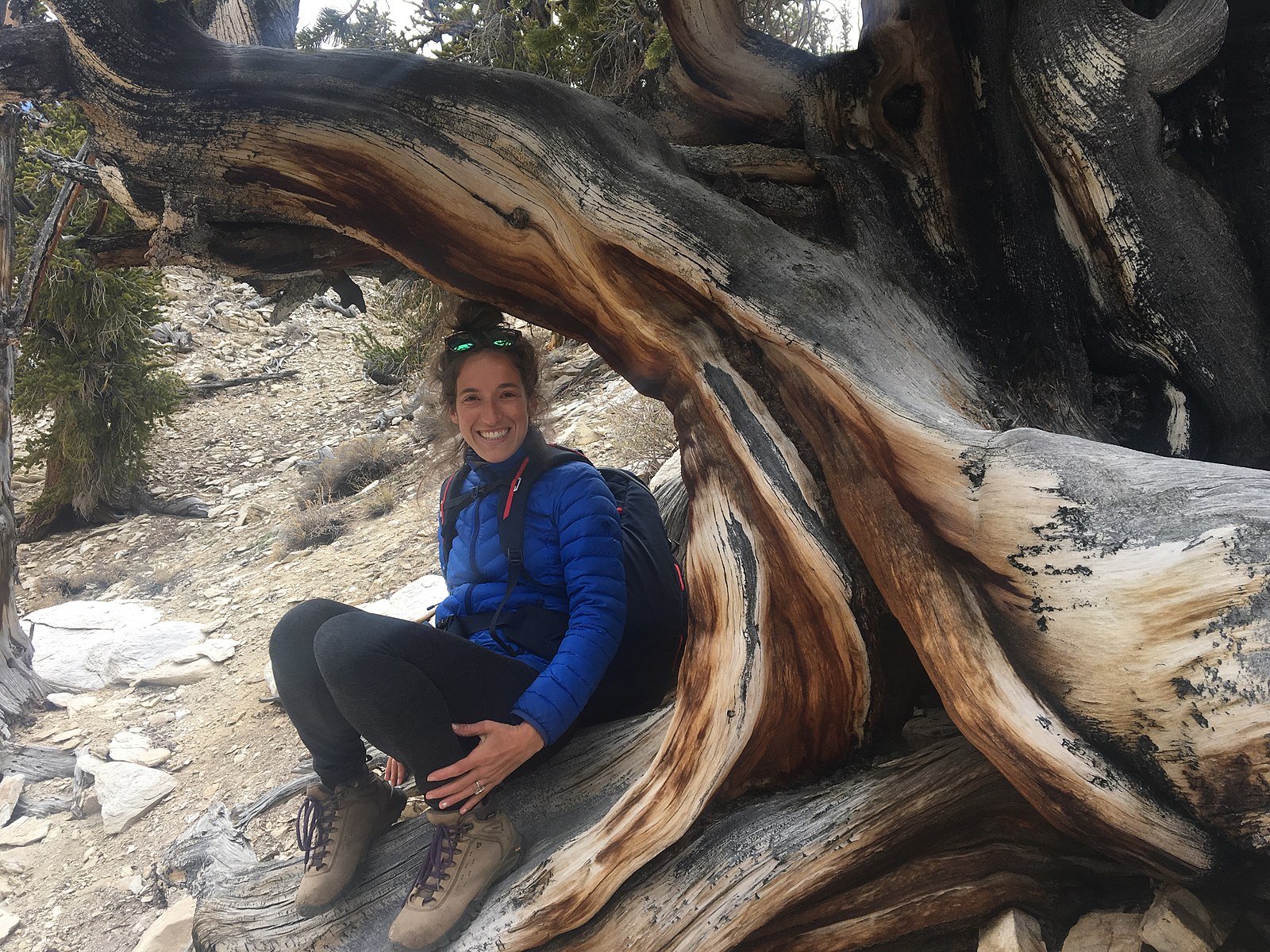 From January to March 2018, I was one of nine Wikipedia Fellows, selected by the Wiki Education team, to bring our expertise to bear on highly relevant Wikipedia articles. We nine fellows met every Wednesday for twelve weeks as we learned the details of the behind-the-scenes magic that makes Wikipedia come to life. Together, we learned how to write and edit articles, resolve disputes appropriately, reward each other for a job well done, and more. What I learned from my experience in this pilot, however, went far beyond the bowels of Wikipedia. I learned how a group of people who have never met could come together to work towards a common goal. What follows is my personal accounting of what it was like to be one of the pioneering Wikipedia Fellows.
Weeks 1 – 3: My first impression upon meeting the other eight fellows was "holy cow, what a brilliant group of thinkers, what am I doing here and how could I possibly add value to this group?" Like a true academic, my imposter syndrome followed me to the far reaches of the internet. But the beauty of Wikipedia is that anyone and everyone can contribute. The community fostered by the Wiki Education team provided such encouragement and support that I eventually found my confidence and dove in.
I think of the early days of the Fellows program as the exploration phase – my time was spent figuring out how to maneuver through the basics of writing and editing articles, and determining where I could make the biggest contribution. Given my background in hydraulic fracturing, I immediately began scouring Wikipedia for all articles pertaining to oil and gas development. Because oil and gas development is a politically relevant issue, and gets a lot of traction in mass media, I assumed every square inch of oil and gas knowledge would have already been covered. Imagine my shock when I discovered that the "Mineral Rights" page was woefully underdeveloped and that nowhere on Wikipedia could I find an article thoroughly explaining  any of the leasing processes that accompany oil and gas development. (There still is not a Wikipedia article on surface use agreements, an important facet of oil and gas lease negotiations). So I set about changing that.
Weeks 3 – 9: The bulk of my time as a Wikipedia Fellow was spent working on the mineral rights page. Mineral rights is a particularly salient issue for me as I have spent the past 8 years researching shale gas and oil development. I am particularly passionate about mineral rights because the distribution of mineral rights determines where and how shale oil and gas development occurs. In the United States, mineral rights trump surface rights; meaning, if an entity owns the mineral rights but not the surface rights, they have the right to access those minerals over the objections of the surface rights owner. This dynamic can create conflict and has led to some interesting nuances in the early phases of oil and gas development.
Writing the mineral rights article was more challenging than I anticipated. I assumed that I knew the issue so well that it would practically write itself. Rather, I realized how little I really knew in the grand scheme of mineral rights law, and how difficult it is to articulate that which I do know. Moreover, it was difficult to decide what pieces of information would be useful to the general public and what pieces of information were more useful from a theoretical perspective. In addition, it was shockingly hard to present the information from an unbiased, purely factual standpoint. I do not personally believe that any information is generated without bias, so writing the article was a welcome challenge in forcing me to think about my own positionality in my work.
Weeks 9 – 12: Going into the Wikipedia Fellows pilot, I had the notion that Wikipedia was a subpar resource – not suitable for academic research, but good enough for general musings. What I discovered through the Fellows training was that while some of the articles on Wikipedia are not academically useful, all of the articles contained therein are carefully cited and scrutinized. Opinion-based writing, or writing that promotes a personal agenda, is strictly forbidden and quickly flagged. I was pleasantly surprised to discover that even my own writing was not considered "neutral" enough for Wikipedia on the first go-round!
Towards the end of the program, I focused on refining my writing, carefully citing each piece of information I included. I must confess that I did not get as much done on my article as I had hoped because of the simultaneous demands of the semester, but I am proud of the work I began and look forward to the work I have yet to do.
Today: I applied for the Wikipedia Fellows pilot project because I wanted to improve public access to scientific information. Reflecting on my time as a Wikipedia Fellow, I am surprised by how much I actually got to do that. As an academic, my goal is to produce high-quality data and analyses that can be used to inform policy processes; as an activist, my goal is to ensure that the information generated by those in the academy finds it way into the hands of the people who need to use it. Being a Wikipedia Fellow provided me a tremendous opportunity to finally fulfill the latter goal.
In an era of "fake news," I find it more important than ever to reaffirm the value of facts and carefully-cited information. To that end, I plan to stay engaged with the Wikipedia Fellows as an editor and collaborator, as we collectively work to ensure that everyone has access to high-caliber information. I highly encourage all experts to share their wisdom with the world through Wikipedia.
---
To see the Wikipedia articles this Fellows cohort improved, click here. To learn more about how you can get involved as a Wikipedia Fellow, click here.
---