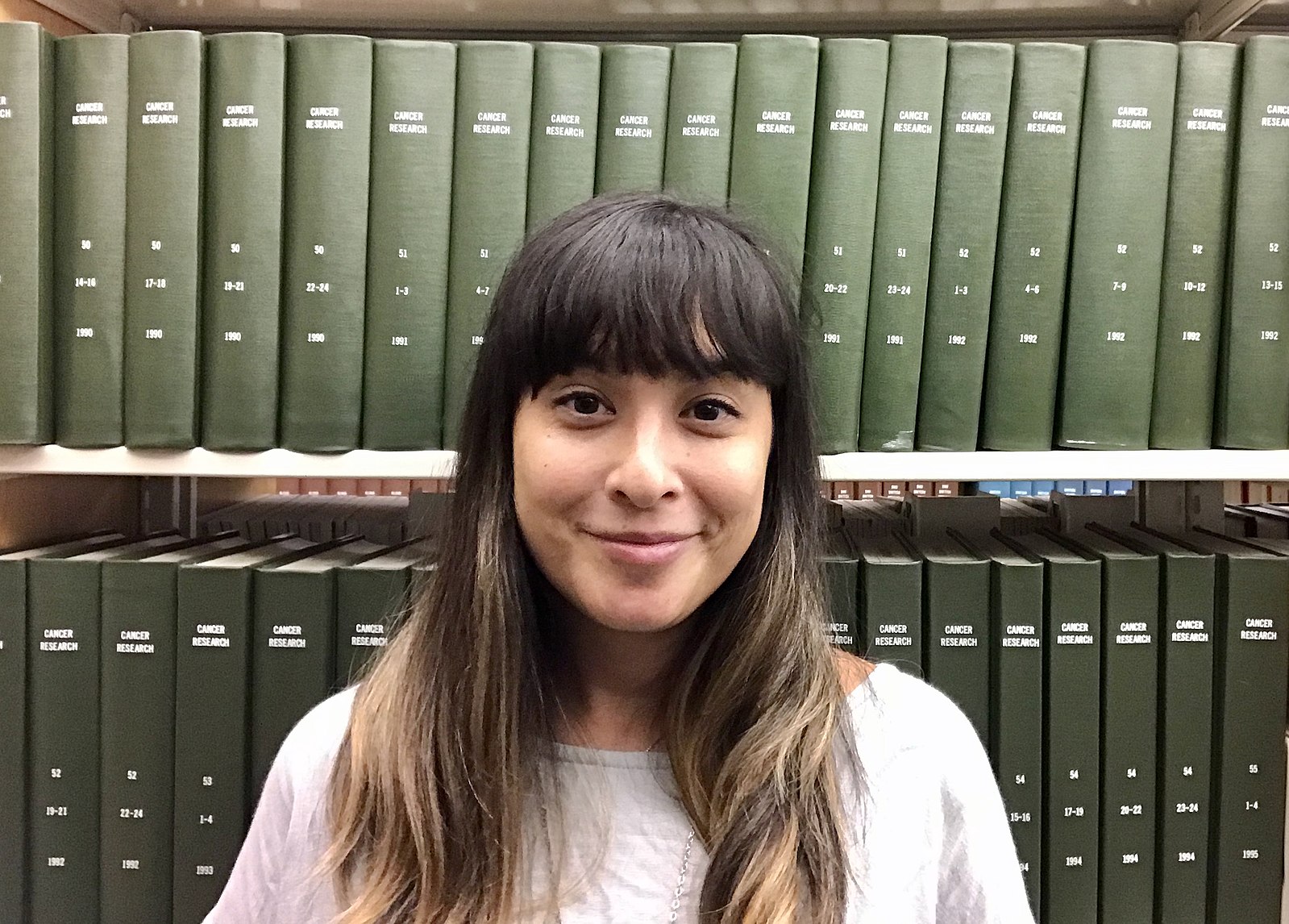 Information Services and Instruction Librarian Melissa Kahili-Heede and Dr. Richard Kasuya led their students at the John A. Burns School of Medicine at the University of Hawaii at Manoa in a Wikipedia writing assignment last term that changed the way they worked with both students and faculty.
This was the second time they've had medical students add content to Wikipedia. And after learning a lot the first time around and making some adjustments, they were ready to up the stakes. For the group of students who made the most significant improvement to their assigned pages, Melissa and Richard would throw them a pizza party.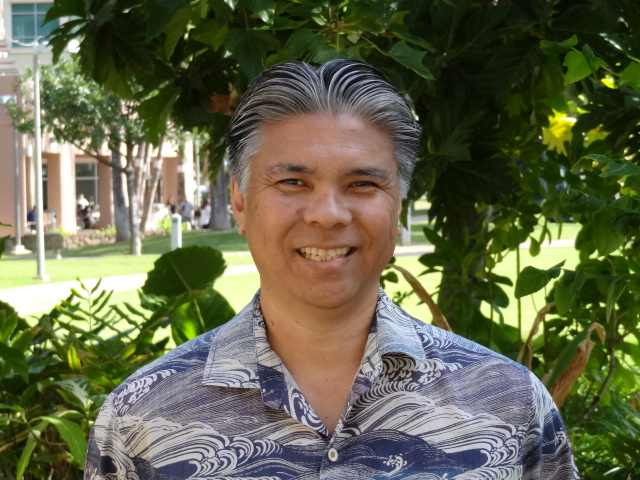 The class used what we call "structural completeness" metrics to determine how much a given page was improved. A structural completeness score takes a few things into account: namely, the amount of prose on a page; the number of links made to other Wikipedia pages; the number of references, images, headers, and templates; and a few other basic features. The point is to measure how much the page compares to a typically well-developed one.
"After completing the training modules and getting to work we could see the light bulbs going off," Melissa shared. "Students were getting the importance of the project and they were having fun working with their groups. The pizza party incentive definitely helped foster some friendly competition in the class."
After the project, one student remarked, "I initially expected to contribute as minimally as possible to receive credit for participating in the project. I didn't think I would make much of a difference particularly because I've seen many Wikipedia pages and they can be extremely extensive. As I saw the change in article completeness and the number of viewers change, it felt pretty cool to add more. At the same time I realized how difficult it is to actually improve an article to 100%. I didn't expect much in the beginning but I wanted and expected more as it went on."
Social responsibility through a classroom assignment
There was also something about the public nature of the assignment that inspired students. "Medical students come to see their role in editing Wikipedia as a form of social responsibility," Melissa said. "It gives them an opportunity to share their knowledge on a platform that reaches millions."
"What excited me most about the project was the opportunity to use my new role as a medical student to share what I have learned and potentially pass that knowledge on to someone else," said one student.
"I think that medical students play an important role in education and starting this role early in our career will help us be better physicians," said another.
"More medical schools should consider helping contribute to Wikipedia's body of knowledge. It's an important lesson in a medical student's capacity to improve education and healthcare," said another student.
Digital literacy
"A lot of past teachers and mentors have told us how unreliable Wikipedia is because anyone can add to it," reflected one student.
Working with Wikipedia in higher education, we hear this sentiment a lot from both instructors and students. One of the take-aways from a Wikipedia writing assignment that is most attractive to the instructors we work with is that students walk away with a deeper knowledge of how information is created and curated on Wikipedia.
"It was interesting to learn that while anyone can add to it, there is still a lot of community consensus happening behind the scenes to ensure that only true, relevant information is added, and that credible sources are used, and credible people are writing about the topics," said another student.
Wikipedia policies can spark a lot of in-class discussion about what goes into telling the stories of history. Every text is at risk of telling history from a biased perspective, not just Wikipedia. It's how to read between the lines of any information source that matters beyond the classroom.
"As a librarian, I find the Wikipedia editing project to be so exciting and so innovative in terms of teaching information literacy concepts," Melissa shared. "The whole process of editing and adding content provides powerful lessons in information literacy in a way that I am unable to communicate in hour-long one-shot sessions. This project has allowed me to work with other faculty and students in a way that I could not previously. And I've learned a lot about our students through this experience and I am finding new ways to improve the services the library offers and how I teach other classes moving forward."
Richard was drawn to the student learning possibilities of the assignment, as well.
"Our curriculum asks students to constantly engage in self-directed study and peer teaching," he shared. "We work very closely with Melissa and our library team to help our students develop competence in information literacy. We also try to foster social responsibility in our medical students.  The idea of having students directly contribute to Wikipedia editing seemed to be a great way to bring these various goals together. By sharing what they are learning with the larger social intelligence network, the students are reinforcing their self-study in a way that also directly benefits countless others, and learning a lot about information literacy in the process."
The pizza party winners!
"There was an enthusiasm in the class that we didn't quite have with the first iteration of Wikipedia editing," Melissa said. "I think it was a combination of working with their group towards the goal in addition to the possibility of pizza. It fostered a sense of teamwork and helped generate friendly competition in the class."
And now for the winners!

Of the 16 total Wikipedia articles improved by the class, the top nine in terms of improvement are listed below. The class took the structural completeness score at the beginning of the term and then again after making improvements to see how much the article had changed.
"The group that worked on the trauma team article won for overall improvement and we then decided to also reward the complication (medicine) team for the amount of content and references they added."
Each linked article in the chart takes you to the Authorship Highlighting on the Dashboard, which shows exactly what content students added.
"I love working with the students to improve Wikipedia, I think it is such a valuable resource and invaluable in terms of teaching the students how to interact with and use information responsibly," said Melissa.
And with that, aren't we all winners, really?
---
Interested in incorporating a Wikipedia writing assignment into an upcoming course? Our free resources and student trainings help you do it. Read more or get started by visiting teach.wikiedu.org.