When the world searches for knowledge, it often ends up on Wikipedia. For college and university students, learning how to think critically about the information they find is a crucial skill. But what if they could have a hand in improving the information the public finds when it searches for the knowledge these students are already learning in your classroom?
That's the idea behind our Year of Science. This summer, the Wiki Education Foundation will be hitting the road as a part of the Wikipedia Year of Science. We'll be sharing information about the Classroom Program and our Visiting Scholars Program.
As the fall 2016 term approaches, science instructors have an opportunity to participate. We're looking for instructors to ask students to research and write a Wikipedia article instead of a term paper. That makes Wikipedia's science content more comprehensive and comprehensible. Ars Technica, Motherboard, and The Washington Post have covered our campaign, which so far has involved 2,180 science students who have contributed 2 million words to Wikipedia in the spring 2016 term alone.
We've asked instructors why more of their colleagues don't teach with Wikipedia. After all, pairing a real-world writing assignment that motivates students to make a difference outside of their classroom seems like a win-win. Many of our participants agree, and up to 92% of them said they'd use Wikipedia as a teaching tool again. They told us that people don't know they can use Wikipedia as a powerful pedagogical tool. We're coming to academic conferences to spread the word, and show academics how easy it can be. We offer staff support, online tools, printed guides, and Wikipedia expertise.
Curious? Here's 5 reasons why Wikipedia assignments are better than a term paper.
If you or someone you know is headed to one of these annual meetings, please send them our way. If you're in the Orlando, Chicago, Savannah, Columbus, or Fort Lauderdale areas, we're always excited to use this rare opportunity to meet face-to-face for assignment design. We'd love to brainstorm ways we can collaborate in the upcoming term. Join us and help make the Wikipedia Year of Science a huge success! For more information, email contact@wikiedu.org.
Allied Genetics Conference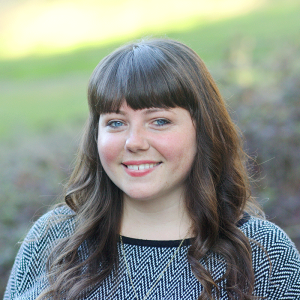 Next week, I'll head to Orlando for the Allied Genetics Conference. The meeting brings together geneticists from different areas of research and will be a great opportunity to tackle Wikipedia's content gaps within the discipline. For conference attendees interested in learning about how Wikipedia assignments benefit student learning, please stop by the exhibit hall and the Wiki Education Foundation booth. I'll be there during the following times:
Wednesday, July 13th, 9:00 p.m. – 11:00 p.m.
Thursday, July 14th, 8:00 a.m. – 4:00 p.m.
Friday, July 15th, 8:00 a.m. – 4:30 p.m.
Saturday, July 16th, 8:00 a.m. – 4:00 p.m.
I'm looking forward to empowering geneticists and their students to participate in our programs to make Wikipedia better. Editing articles about genes and proteins may seem tricky to newcomers, which is why Wiki Ed has developed a handbook with tips on creating or expanding genetics articles. If you're attending the conference, stop by my booth for a copy and to design an assignment that's a great fit for you and your students.
Joint Statistics Meeting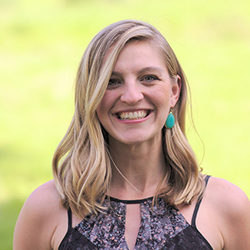 In late July, Outreach Manager Samantha Erickson heads to Chicago for the Joint Statistics Meeting. More than 6,000 statisticians will represent everything from statistical applications to methodology to data science. Wikipedia articles about these topics can use a refresher, and instructors may even be interested in assigning their students to use Wikipedia's open data for a research project. Samantha is excited to think about new ways we can engage statistics students on Wikipedia. Please stop by the Wiki Education Foundation booth for more information:
Sunday, July 31st, 1:00 – 4:30 p.m., 6:00 – 8:00 p.m.
Monday, August 1st, 9:00 a.m. – 5:30 p.m.
Tuesday, August 2nd, 9:00 a.m. – 5:30 p.m.
Wednesday, August 3rd, 9:00 a.m. – 2:30 p.m.
Botany 2016
I'll head to the beautiful city of Savannah for the Botanical Society of America's conference. We work closely with the American Society of Plant Biologists, and we've found plant science students have a lot to contribute to Wikipedia. Stop by at the following times to learn more about how Wiki Ed supports instructors and students:
Sunday, July 31st, 7:30 p.m. – 10:00 p.m.
Monday, August 1st, 9:00 a.m. – 7:30 p.m.
Tuesday, August 2nd, 9:00 a.m. – 4:00 p.m.
Wednesday, August 3rd, 9:00 a.m. – 4:00 p.m.
MathFest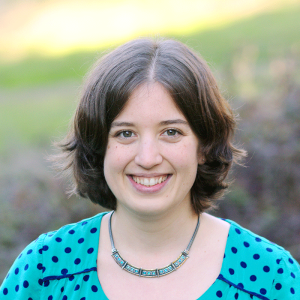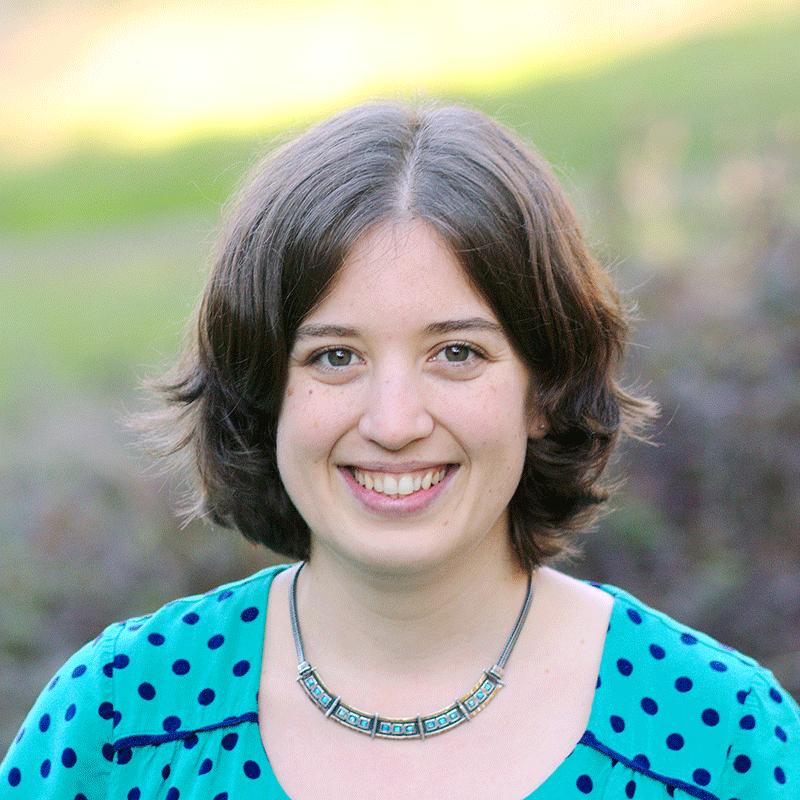 Director of Programs LiAnna Davis will join me at the Mathematical Association of America's conference in Columbus. We'll join mathematicians to celebrate math—and to highlight how complex math articles are on Wikipedia. Students can make articles more understandable to novice mathematicians through a Wikipedia assignment, and LiAnna and I will help instructors design impactful assignments.
Wednesday, August 3rd, 6:00–8:00 p.m.
Thursday, August 4th, 9:00 a.m. – 5:00 p.m.
Friday, August 5th, 9:00 a.m. – 5:00 p.m.
Saturday, August 6th, 9:00 a.m. – 12:30 p.m.
Ecological Society of America Annual Meeting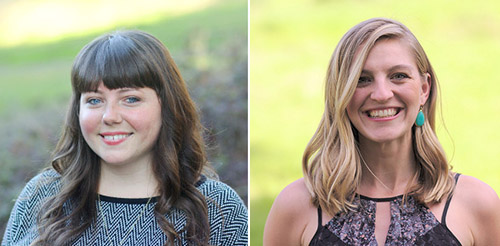 Finally, Samantha and I will meet in Fort Lauderdale to evangelize the benefits of a Wikipedia assignment at the Ecological Society of America's annual meeting. We've already had so many ecology courses participate in the Classroom Program that we created a guideline for editing ecology articles. We can't wait to bring the experience to even more students this coming fall.
Monday, August 8th—Thursday, August 11th
11:00 a.m. – 1:30 p.m., 3:00 – 6:30 p.m., daily
We'd love to see you there!
---
Photo: Sunflowers by Sue Reynolds, CC-BY-SA 2.0 via Flickr.