Are you looking for an assignment where students:
can integrate their interests and career aspirations with course content
feel empowered as knowledge creators
strengthen digital literacy skills
embody the principles of inclusivity and equity while producing classwork
If you answered yes to any of the above, hear what Hannah Yang, a third-year student at Northwestern, has to say about the Wikipedia assignment. Through Aaron Shaw's spring course, Hannah answered the following question on a worldwide stage: "What does it mean to design with inclusivity in mind?" What began as a class research project has become a potential blueprint for anyone with an internet connection and an interest in design.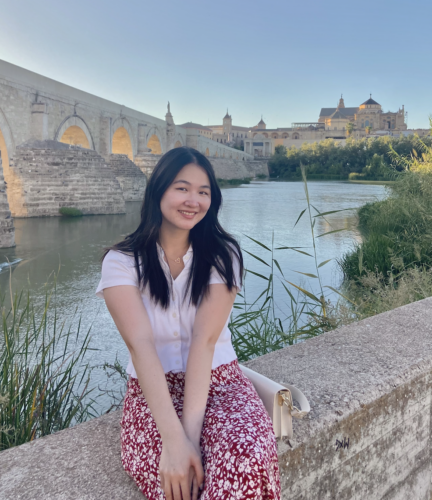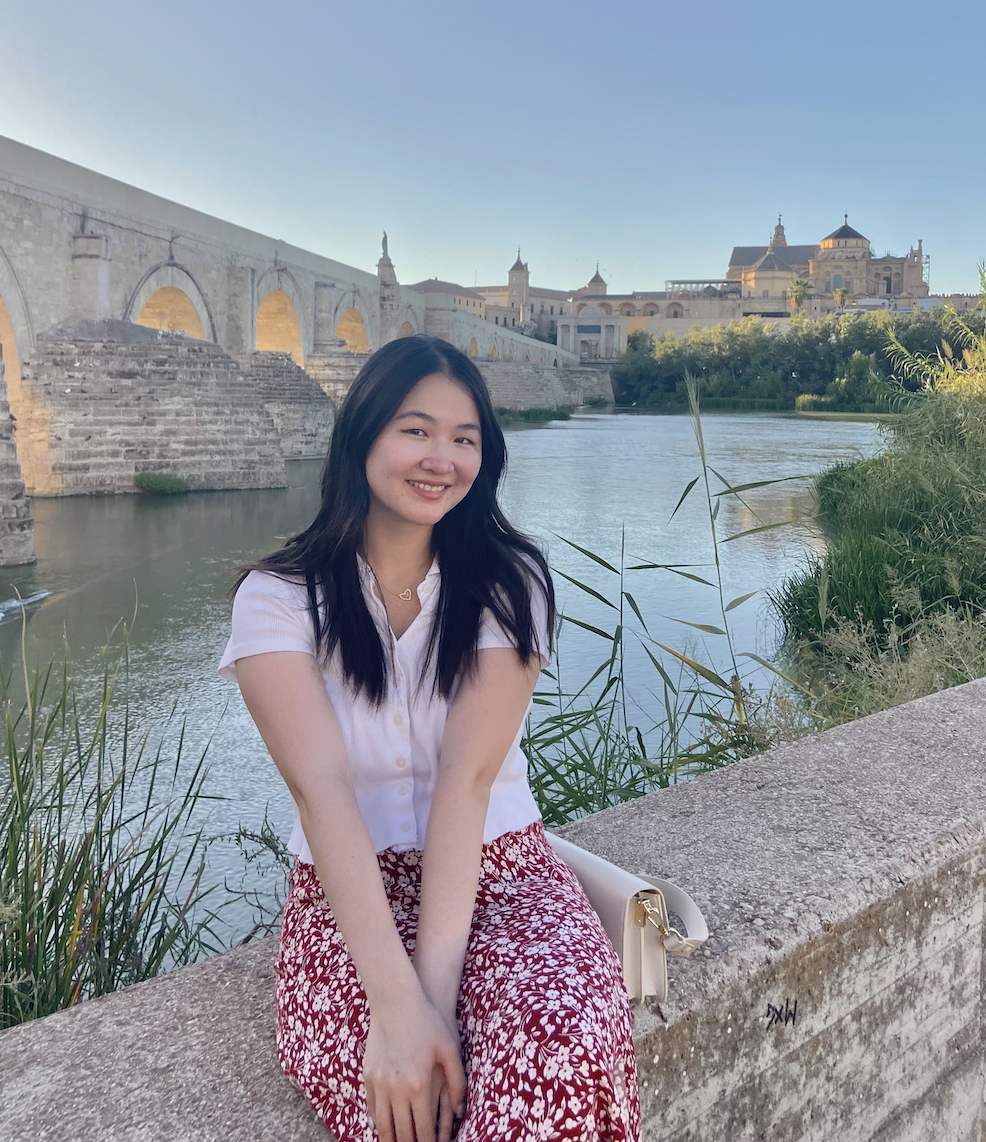 Hannah chose to overhaul the Wikipedia article about inclusive design, the process by which a designer considers a diversity of users and user experiences when developing a project. It's a topic that has gained some traction in recent years, which was both exciting and daunting for Hannah as she considered making edits.
"I really wanted to provide a meaningful level of detail and clarity regarding what inclusive design looks like–that is, how it could be put into practice," Hannah says. She was also particularly interested in distinguishing "inclusive design" from accessible or universal design. "I find that these three ideas are often used interchangeably, but I think that inclusive design is a broader, and perhaps more powerful philosophy, especially when applied not just to products, but also to policies and infrastructure. I think that a crucial idea behind inclusive design is that when a design is inclusive, the experience is better for everyone."
In the new and improved article, Hannah has made the distinctions between the terms clear. She also added some real-world examples, which weren't there before, and cited an additional 23 sources.
Given that Professor Shaw let students choose which article to work on (as long as it was related to the course topic), Hannah was able to integrate her long-time interest in design with her coursework.
"Throughout middle school, I ran a site where other website owners could request a review from me regarding their site's design and content. So I've always been discerning about things like navigability and readability, long before I learned any design principles or theories to explain why some sites felt better-designed than others," Hannah shares. But it wasn't until she was a college student taking courses on human-computer interaction and design principles that Hannah encountered the concept of inclusive design.
"The topic is something I will certainly carry with me into my career, regardless of what I pursue. I've already sought to bring inclusive design into the student organization I lead, both when thinking through our internal processes (such as recruitment and our new member experience) and directly presenting on the topic in our educational programming. Whether thinking about internal company policies in an inclusive manner or producing work that reflects inclusive design principles, researching for this article has provided me with some core considerations to look out for."
Considering how much Hannah now relies on inclusive design principles in various facets of her life, looking back, it surprises her that the original Wikipedia article wasn't fully fleshed out. Hannah hopes that now others can benefit from the changes she and her classmates have made.
"Overall, I hope people will come away from the article with a greater sense of the potential scope of inclusive design, and some concrete processes that they could apply to their own lives and work," she says.
With 10,000 page views since Hannah made edits in February, plus the recent research showing Wikipedia's effect on real-world behavior, there's a good chance that Hannah's hope has already become a reality.
In a Wikipedia assignment, not only do students add academic content to Wikipedia that might not otherwise be included, they also bring their unique perspectives as students of a particular discipline, geographic region, or identity. Hannah, for example, is a Communications major at Northwestern with minors in Entrepreneurship and Integrated Marketing Communications. She was born in Connecticut, grew up in Shanghai, and currently calls Austin, Texas, home. If not for the Wikipedia assignment in Professor Shaw's course, her interest in design, and her drive to produce well-researched work for the benefit of others, we likely wouldn't have such a detailed page to learn from. She joins the worldwide community of Wikipedia volunteers (only 22% of whom identify as women), as well as the community of students who have completed a Wikipedia assignment through our Dashboard (70% of whom identify as women and nonbinary).
The assignment also fosters digital literacy and critical media skills at a time where these skills are increasingly important. Students learn about standards for clear, unbiased, and well-sourced writing.
"For me, it was really helpful to practice narrowing down my research into the most important and relevant points," Hannah says. "I've always been quite verbose, so I appreciated the chance to develop a more concise style."
The majority of students have grown up online and many are transitioning to majority-online universities. An assignment that prepares students to think critically about the information they encounter online and is a good fit for virtual learning too? That's huge.
In a Wikipedia assignment, students partake in a worldwide ecosystem of volunteers who devote their time to curating, creating, and correcting the largest collection of free knowledge ever. Students bring a valuable perspective to distilling complex topics into plain language and freeing up the plethora of pay-walled knowledge that they can access through their institution. Wiki Education makes this form of teaching digital literacy accessible through our free assignment templates and tools, thereby making more knowledge accessible to the world.
Join the movement and incorporate the Wikipedia assignment into your 2023 course. Visit teach.wikiedu.org to learn more. We look forward to supporting you and your students.