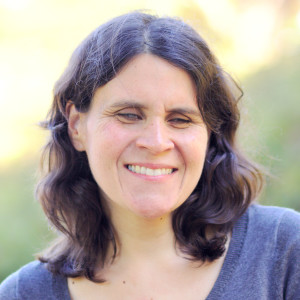 I'm pleased to announce that Dr. Zachary McDowell has been named our 2016-2017 research fellow. Zach will investigate the student learning outcomes of a Wikipedia assignment at the higher education level.
Dr. McDowell joins us from the University of Massachusetts, Amherst, where he completed his Ph.D. in communication. He has taught courses with Wikipedia since 2011, and presented on the topic at WikiConference USA. At Amherst, he worked with more than 350 faculty on integrating technology into their courses.
We have tremendous anecdotal evidence supporting the use of Wikipedia as a teaching tool, but we haven't yet collected empirical evidence to strengthen those claims. Dr. McDowell's research will help us understand how learning outcomes from Wikipedia assignments in areas such as digital literacy, peer review, and collaboration, compare to outcomes achieved by more traditional research paper assignments.
"My experiences teaching with Wikipedia, particularly since the founding of Wiki Education, have been phenomenal," Dr. McDowell told us. "My students have been enthusiastic, inquisitive, and have brought a sense of ownership and curation to their learning and to their projects."
We hope to share findings from this research in the coming months.