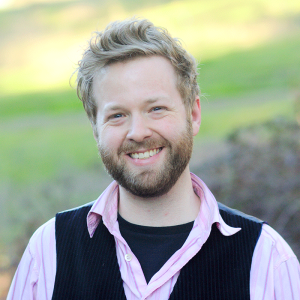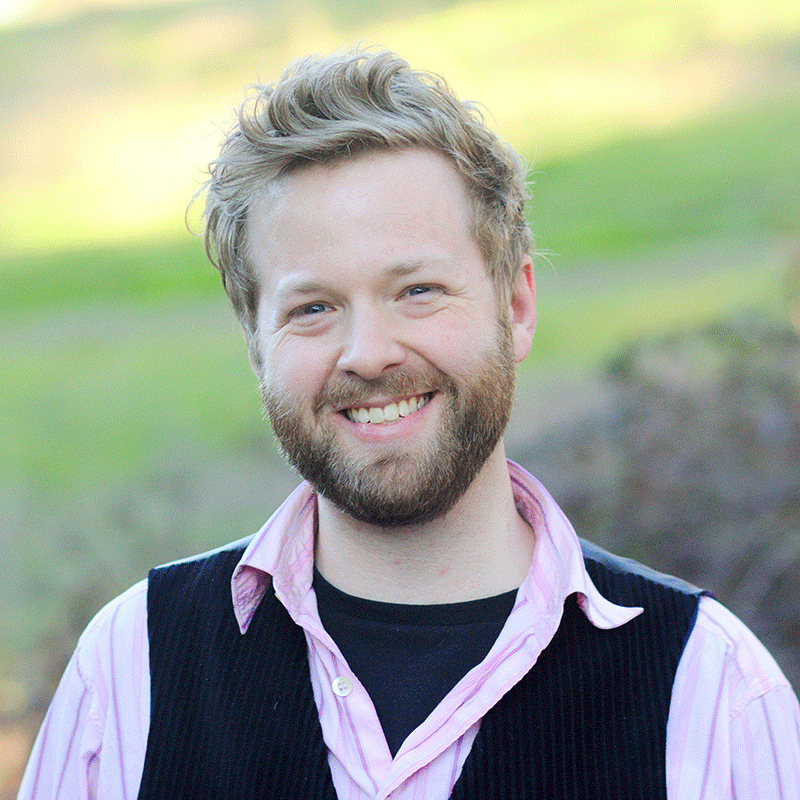 I'm pleased to announce a new opportunity for a Wikipedia Visiting Scholar at Hunter College.
The Wikipedia Visiting Scholars program connects university libraries and Wikipedia editors. Libraries grant Wikipedians access to high-quality research materials, empowering them to write even better content in areas of common interest. That increases the impact of university collections.
Hunter College was founded in 1870 as a teacher's college for women. Today, more than 23,000 undergraduate and graduate students study more than 170 fields. Hunter's mission is to provide students from all backgrounds, including first-generation college students, with the opportunity to receive an outstanding undergraduate education. They also offer professional, master's and doctoral programs that prepare students to thrive and lead in a technology-driven, diverse, competitive, and changing world.
Hunter is looking to work with a Wikipedian interested in history and gender studies, with a possible emphasis on women's education and historical women's colleges.
Supporting this position at Hunter is Web and Digital Initiatives Librarian Chanitra Bishop, a member of the Wiki Education Foundation board.
For more information, see the Visiting Scholars section of our website, or apply here.
---
Photo: "Normal College of Women," by George Gardner Rockwood – Harper's weekly : a journal of civilization. (New York : Harper' s Weekly Co., 1857-1916). Image ID: 801201, Public Domain, https://commons.wikimedia.org/w/index.php?curid=9862612