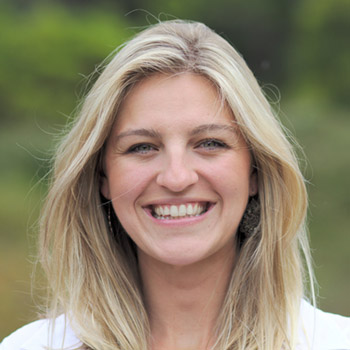 In January, I traveled to Washington, D.C. to attend the Linguistic Society of America annual conference and spread the word about the Wikipedia Year of Science. This was our first conference with LSA after announcing our partnership in November.
I met close to 100 linguistics instructors over three days for lots of conversation about language learning, digital pedagogy, and the presence of linguistics content online.
I attended an edit-a-thon run by LSA member Gretchen McCulloch, and a department chair's roundtable meeting. The common theme across these events was that yes, students do use Wikipedia! The Classroom Program opens the discussion of media literacy, and finally questions how they use it.
Wikipedia classroom projects benefit linguists, too, by bringing accurate information to Wikipedia. Our partnership with the LSA helps ensure that information on linguistic topics online is accurate.
If you are an instructor interested in hosting a Wikipedia project or if you know of an instructor who may be a good fit, please let me know. I'm excited to support all new instructors in our Year of Science in 2016 and beyond!
We have plenty more workshops coming up:
Temple University, February 15, 3 – 5 p.m., Paley Library Lecture Hall, 1210 Polett Walk, Ground Floor.
Bryn Mawr College, February 16, 4:30 – 6 p.m. Location TBD. Registration required.
California State University, East Bay, February 19, 10 a.m. – 12 p.m., 

LI3079, Upper Mall level of the CSU East Bay Library,

 from 10 a.m. to noon (map). Register here. (more).
Samantha Erickson
Outreach Manager