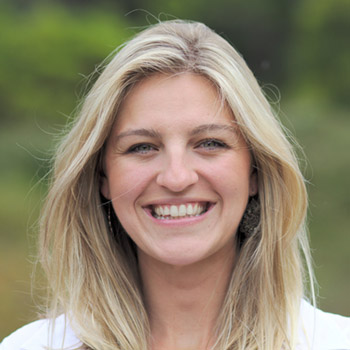 On Friday, February 19, Educational Partnerships Manager Jami Mathewson and I will be presenting a "Teach with Wikipedia" workshop at California State University, East Bay.
Research and reference librarian, Tom Bickley, will also be joining us. His subject specialties include music, philosophy, math and computer science. As an instructor in our program, Tom can speak from experience about running a Wikipedia assignment.
The workshop will take place in room LI3079, Upper Mall level of the CSU East Bay Library, from 10 a.m. to noon (map).
To RSVP, please sign up here. Attendees from all CSU, UC and other California institutions are welcome to attend. Parking is available on campus by purchasing a permit at various dispensers.
If you have any questions, e-mail me: samantha@wikiedu.org. See you there!
---
Photo: "Csueb view" by Jennifer Williams – originally posted to Flickr as csueb view. Licensed under CC BY-SA 2.0 via Wikimedia Commons.