The Wikipedia Visiting Scholars program connects experienced Wikipedia editors with research libraries. Together, they find Wikipedia articles to improve using the library's digital resources.
I'm pleased to announce that, in light of a strong applicant pool, the University of Pittsburgh has decided to sponsor two Visiting Scholars: Barbara Page (User:Bfpage) and Casey Monaghan (User:Seattle).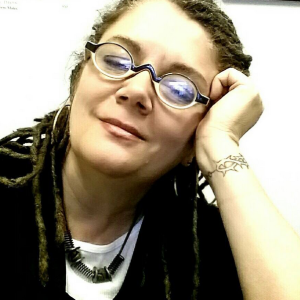 Barbara will focus on editing medicine-related topics. She said she was frustrated by her lack of access to information about more obscure diseases that don't yet have articles, and points out that only 61 of 30,000 articles on medical subjects are Featured Articles (Wikipedia's highest level of quality). For contrast, there are 815 military history Featured Articles and 193 on video games. She'll improve those figures using sources provided by the University of Pittsburgh.
Casey will focus on Pittsburgh history. In addition to using academic literature, he plans to utilize the library's media and data collections.
"As a first step, I would like to upload public domain images of former Pittsburgh mayors from Historic Pittsburgh's 'Politics' collection," he said. He would use those images to improve articles such as Magnus Miller Murray, which includes maps, but no photographs. "I'm also looking forward to using other University-hosted materials, such as Pitt's collection of 19th-century Pittsburgh census data."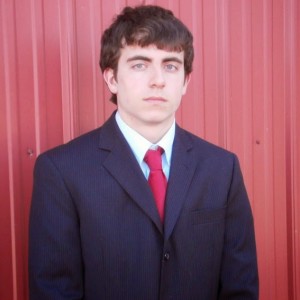 The Scholars will be working with Ed Galloway, Head of the University of Pittsburgh's Archives Service Center.
"The University Library System at the University of Pittsburgh is eager to join this program after having started down a similar path with history student internships two years ago," Galloway said. "It was a great experience working with Pitt students to improve Wikipedia articles with an eye toward connecting users to the unique collections we have at Pitt. But the bar is raised when considering the opportunity to work with seasoned Wikipedians, who are trusted agents in the Wikipedia world, and know their way around the massive resource. Since much research is serendipity when just clicking from one linked article to the next, we'd like to be in that mix."
He said that, since more and more students start their research using Wikipedia, the University would like to become part of that 'research stream,' which he hopes will guide students to their archival and manuscript collections and encourage those students to ask more in-depth questions.
For information about sponsoring or becoming a Wikipedia Visiting Scholar, see our Visiting Scholars page.
---
Photo: "University of Pittsburgh tablet2" original photo by Piotrus, edited/uploaded by Crazypaco at en.wikipedia – Transferred from en.wikipedia; transferred to Commons by User:Shizhao using CommonsHelper. Licensed under CC BY-SA 2.5 via Wikimedia Commons.