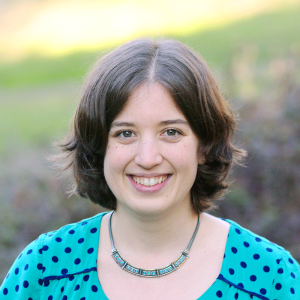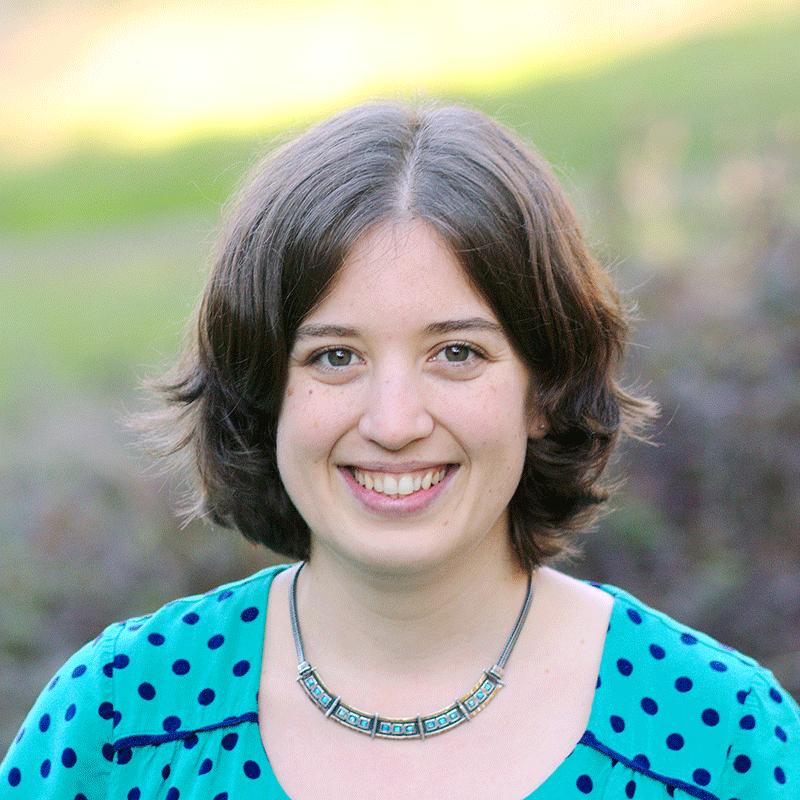 Sharp-eyed followers of our website may have noticed a new job on our careers page today for the Director of Programs, a title I've held since August. So what does it mean that we're hiring for what seems to be my job?
It means we're splitting my job into two director-level positions. As Wiki Ed grows, so do our responsibilities, and we've reached a point where it's too large a job for one person. So while I'll continue to oversee communications, technology, and Wikipedia content support as the Director of Program Support, Wiki Ed is hiring a new Director of Programs.
That position will oversee our core programmatic work: the Classroom Program, Community Engagement, and Educational Partnerships. In the Classroom Program, university instructors assign their students to contribute content to Wikipedia as part of a class activity. Our community engagement work supports Wikipedia editors by providing access to helpful university resources. Our educational partnerships work establishes relationships with associations, universities, and other organizations that bring in new program participants.
We're looking for a Director of Programs who can innovate and shepherd the scaling of these programs, while maintaining their excellent quality.
And, of course, I'll be working closely with the new Director of Programs, as my team provides support for these roles. I will oversee our communications work, such as developing new support materials for program participants; our digital infrastructure work, including technical product development; and our Wikipedia content support, including help and feedback for all program participants. I look forward to collaborating with the new Director of Programs as we work to scale Wiki Ed's impact.
If you're interested in the Director of Programs position or know someone who is, please see the job description, and reach out to m/Oppenheim (the firm who is helping us recruit for this position) for more details.