Atlassian has partnered with Wiki Education to support the creation of more biographies for women in STEM and help close the site's gender content gap. Only 19% of Wikipedia's biographies on English Wikipedia are about women. Systemic issues continue to prevent women in STEM from receiving due recognition for their significant contributions to their fields and beyond. Not only does this mean we're not hearing and learning from a huge cohort of the STEM community, it also means aspiring women in STEM cannot be what they cannot see. 
Wiki Education is helping close the gap across disciplines. For example, in 2012, geneticist Jennifer Doudna helped make one of the most remarkable breakthroughs in biology — the CRISPR/Cas9 gene editing system, which changed editing genomes from science fiction to science. While Doudna's Wikipedia biography looked substantial, a lot of her research was missing or contextualized in relation to her male colleagues. In 2018, one of our Wiki Scientists transformed the page so that it emphasized Doudna's scientific achievements.
Then, on October 7, 2020, Jennifer Doudna was awarded the Nobel Prize for her work on CRISPR. Thanks to the Wiki Scientist's work, her biography on Wikipedia explains the revolutionary potential of CRISPR and Doudna's role in this research. Had she not added this content, millions of readers who came to Doudna's Wikipedia biography to learn why she was awarded the Nobel Prize might have left with more questions than answers. This work reminds the public of women's scientific contributions, inspiring new generations to pursue careers in science.
As a leading provider of team collaboration and productivity software, Atlassian believes in collaborating with like-minded organizations to tackle the inequities in STEM. So for their first cohort of Wiki Scientists, they invited their employees, members of 500 Women Scientists, and other experts to work together in our virtual Wikipedia training courses. 
The results speak for themselves. In the 4 months since the course wrapped up, the work participants added to Wikipedia (more than 17K words!) has already reached 170K readers. As Atlassian's Event Content Operations Manager, Lauryn Yacubich thought the experience would be a great way to expand her skill set while contributing to the common good. She chose to write a biography for Eve Lipchik, an Austrian-American psychologist.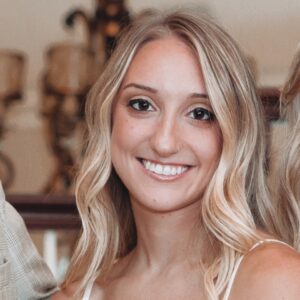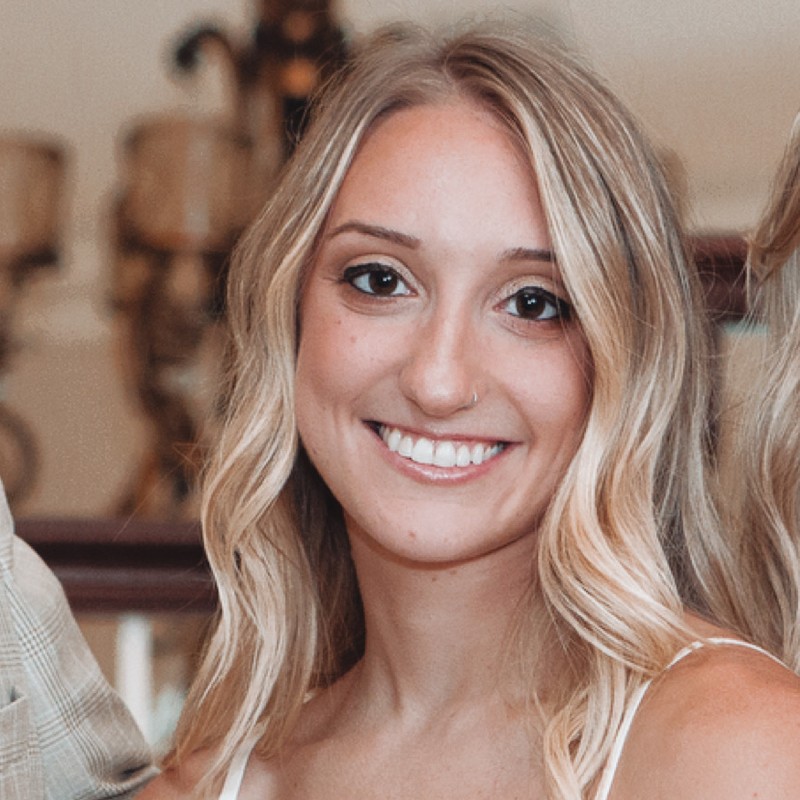 "I always had an interest in psychology and relationship therapy and when I googled her name, I thought she did some significant research that certainly changes the way therapists approach their patients now," Lauryn reflected. "So I was surprised the biography did not exist. You don't usually think about Wikipedia lacking in that department but I was glad I was able to contribute something. I wanted to make sure I got her background and her approach to research correct."
Lauryn said the experience definitely invigorated new aspects of her work. Not only did it give her a chance to expand her copywriting skills, it was also a nice reminder of what drew her to Atlassian's mission in the first place. 
"In regards to STEM, I never really considered it a part of my job, but I quickly realized that I am part of a much larger movement and the sooner I see my impact, the better I am able to contribute to the industry more."
She's also newly inspired to get back into some personal writing and blogging. "I feel refreshed and I also now know where I could potentially put my interest in psychology energy into – updating Wikipedia articles."
Editing Wikipedia is a powerful, high-impact way to amplify public knowledge, but the barriers to entry into the Wikipedia ecosystem deter many. With hands-on support from Wiki Education's Wikipedia experts, plus learning together in a cohort, these Atlassian Wiki Scientists were able to reach 170K readers so far with their work. This exposure for women in STEM who didn't have a Wikipedia biography before could benefit their careers and the field in general.
A Wikipedia biography recognizes a scientist's contributions in real time. It surfaces her expertise to journalists and panel organizers, humanizes her beyond her CV or university profile, and shows young people interested in STEM what career paths are possible for them. It also does the important work of boosting a scientist's credibility, changing stereotypes about who gets to be a scientist, and fostering trust in scientific research. 
Together, we can increase public awareness of women in STEM while bringing more diverse voices to the writing of our living history. 
Interested in joining this initiative or starting one of your own? Send an email to partner@wikiedu.org. We'd love to help more companies achieve their missions of elevating women in STEM and other fields through this important work.