Wiki Education is pleased to welcome two new staff to our team. Megan Newsome and Melissa Joseph have both recently joined us for one-year positions.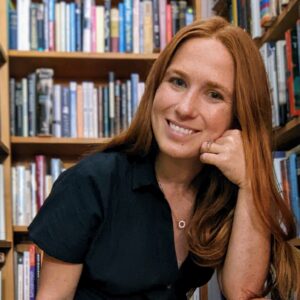 Megan Newsome joins Wiki Education as our Data Scientist for the Visualizing Impact project. Over the next year, she will develop an AI system for building lists of Wikipedia articles within a specific topic, so that we can show the aggregate impact our programs are making in topics of interest. As an astrophysics PhD student at UC Santa Barbara, Megan has been putting her data science skills to use studying black holes and supernovae. She's also a passionate advocate for civic engagement and voting rights, and a triathlete.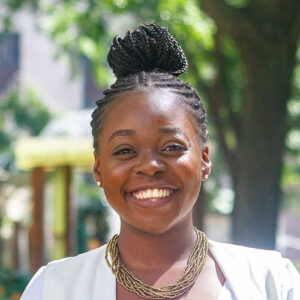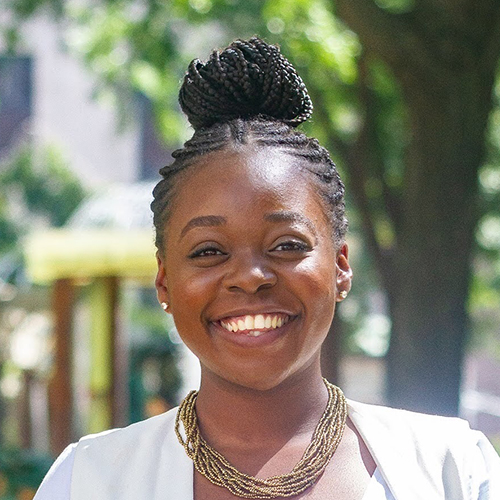 Melissa Joseph is serving as our part-time Scholars & Scientists Outreach Coordinator. She'll be working to recruit subject matter experts to take part in a series of courses on Wikipedia and Wikidata. Melissa's honed her outreach skills in past work as a college affordability advisor for a nonprofit. When she's not working for Wiki Education, Melissa is a professional opera singer who recently made her debut at Opera Philadelphia as Musetta in La Boheme, then went on to cover the title role of Treemonisha at Opera Theatre of Saint Louis and was a Steans Fellow at the Ravinia Music Festival in Highland Park, IL. She has bachelor's and master's degree in Music from Georgia State University. Outside of singing, Melissa enjoys spending time with friends and family, discovering new food/bubble tea spots, and traveling.
Welcome, Megan and Melissa!