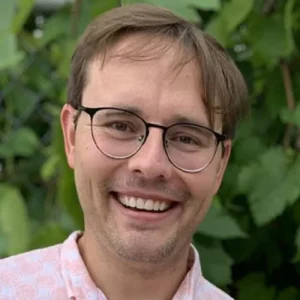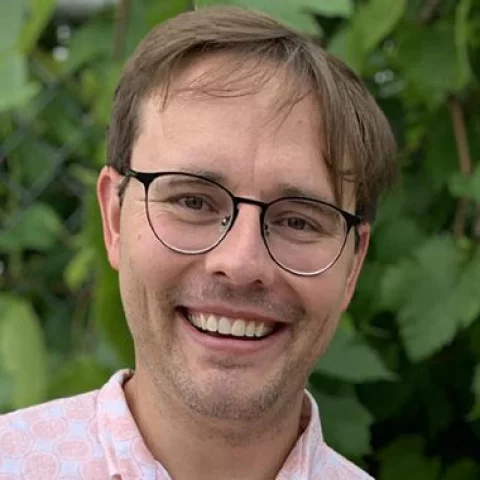 Rick Levy's job as a scientific data manager at the Denver Botanic Gardens has him immersed in the field of biodiversity informatics. And a topic that keeps coming up in his field? Wikidata.
"So many conversations at conferences and webinars mention Wikidata. I needed an introduction on how to use it, as it seemed to be so useful and ubiquitous in these circles," Rick says.
So Rick signed up to take Wiki Education's Wikidata Institute, a three-week deep dive into the open structured data project that's becoming more commonplace in biodiversity informatics — and other fields. The course provided that introduction he needed.
"It gave me skills to make big changes efficiently," Rick says of the Wikidata Institute course. "I thought my cohort and instructor were super interesting and friendly and working on important projects."
The Denver Botanic Gardens generates a lot of data, he says, which they want to make as freely available as possible. The Gardens has collections related to natural history and conducts its own ecological research. Wikidata is a natural place to share this data.
"Linking data is so incredibly useful. Additionally, it is great to have the data available and presented in a way that the general public can access," Rick says. "In the future, I hope to publish the majority of our data to Wikidata, including tens of thousands of museum specimens and ecological datasets."
Rick continues to be inspired by Wikidata and uses the skills he gained in the course.
"Editing and creating items snowballs so fast, it is hard to know when to stop," he says. "It makes me feel like I am adding to and improving a community of information."
Interested in taking the same course Rick too? Visit wikiedu.org/wikidata.
Image credit: Carol M. Highsmith, Public domain, via Wikimedia Commons