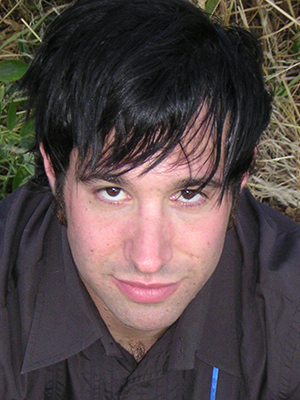 Todd Siegel, product designer, prototyper, and wordsmith, has been appointed to Wiki Education's Advisory Board, which is focused on growing our network and generating new revenue.
"I'm excited to join Wiki Education's Advisory Board to help expand its community, and further educate students about the full range of Wikipedia's powers," Todd says.
Todd has more than 15 years of experience serving startups as an independent contractor and advisor. He educates a wide range of audiences on rapidly expressing product ideas with prototypes that look and feel real — without needing to code. He gave live prototyping presentations at Xerox PARC, Copenhagen Institute of Interaction Design, and Product School, plus hackathons ranging from Cisco to Cedars Sinai Medical Center.
He played a pivotal role in designing and evangelizing Proto.io, the leading web based tool for prototyping apps without coding, used by more than 400,000 people.
As a wordsmith, Todd co-founded the literary series Word Performances, and performed his poetry in over 20 shows including the Litcrawl literary festival, and was called the ee cummings of San Francisco tech culture.
I'm thrilled to add Todd's experience, skillset, and connections to the San Francisco community to Wiki Education's Advisory Board.