Unlike traditional writing assignments where a student's work is ephemeral, the Wikipedia writing assignment allows for student work to persist on in the public reach. Student work can later become highly relevant and important in response to current events. Last spring, a University of Maryland student in Dr. L. Jen Shaffer's Researching Environment and Culture class created a Wikipedia article about wildlife smuggling and zoonoses to explore the role that wildlife trafficking has in zoonotic diseases. With the emergence of a global coronavirus pandemic, likely linked to a wildlife host, this student's work has seen a surge of interest.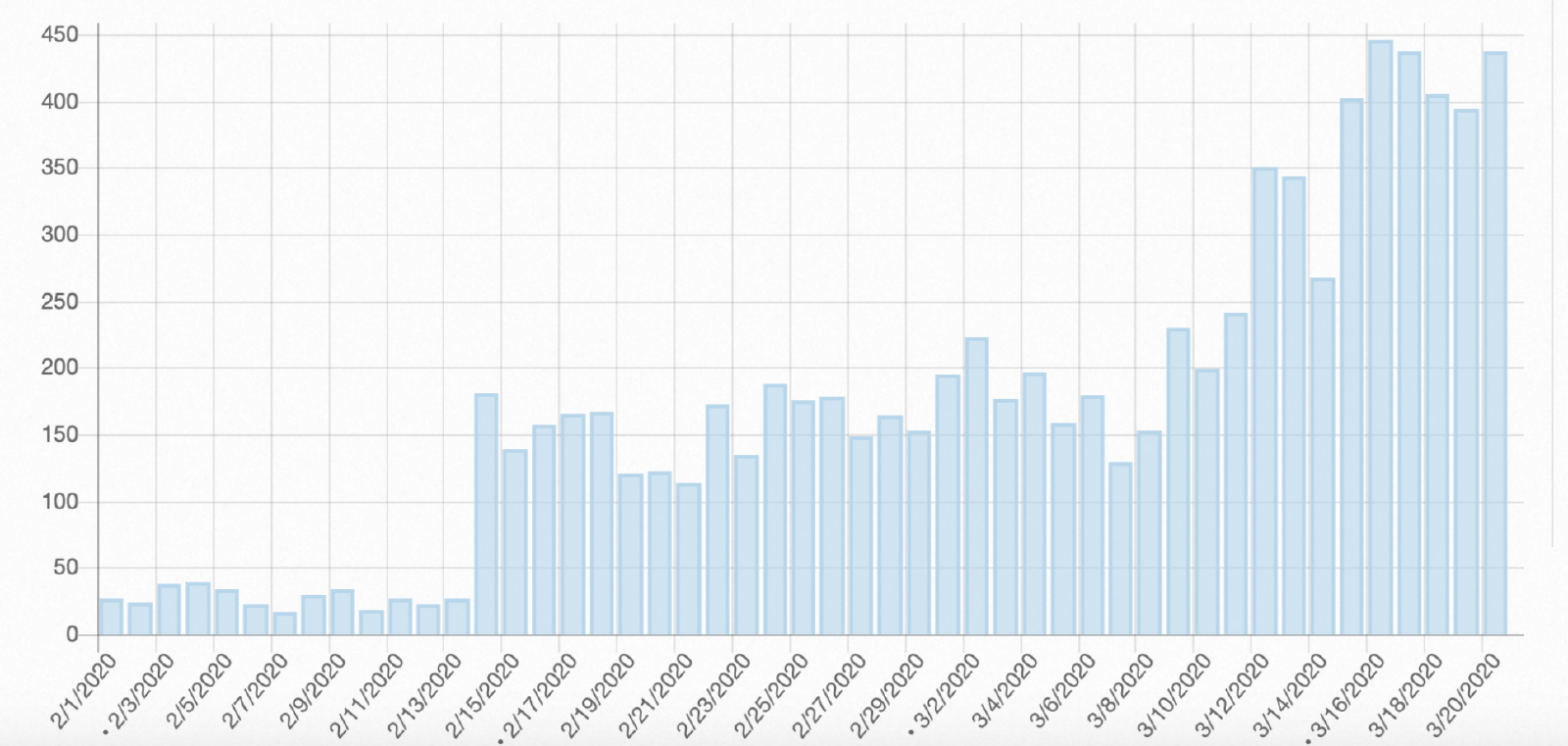 Before the pandemic, the article was viewed by a couple dozen of readers each day. In the month since the coronavirus outbreak was declared a pandemic on March 11, the page was viewed by an average of 330 readers every day, with a total of 9,869 views! The article includes the important section "Exotic trade and disease outbreaks", which is particularly important to readers right now.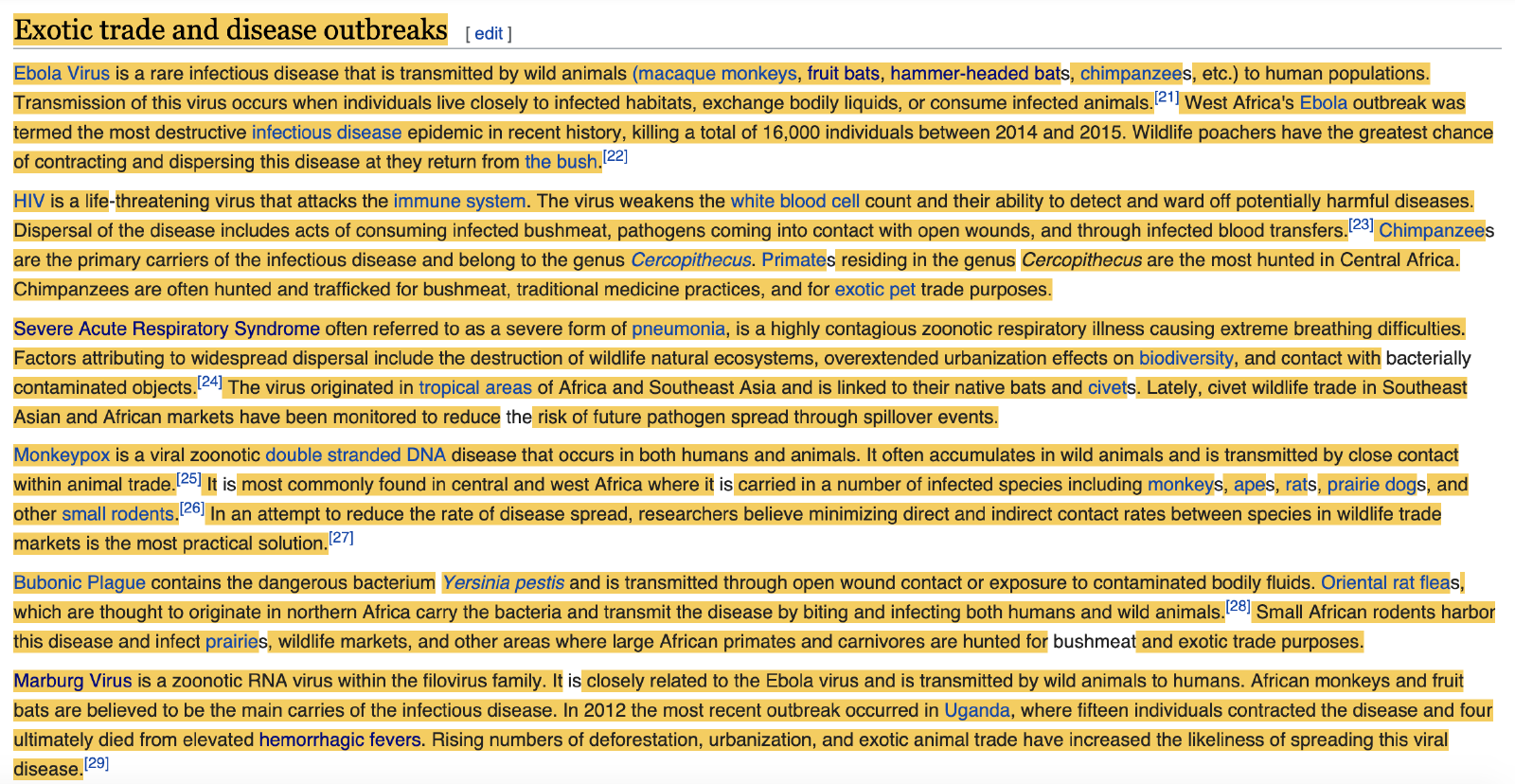 With education disrupted around the world, learners are increasingly turning to Wikipedia to fill their knowledge needs. On average, over 280,000,000 readers have turned to English Wikipedia each day in the month after a global pandemic was declared. Student work can fill that critical need to provide free information accessible to a general audience.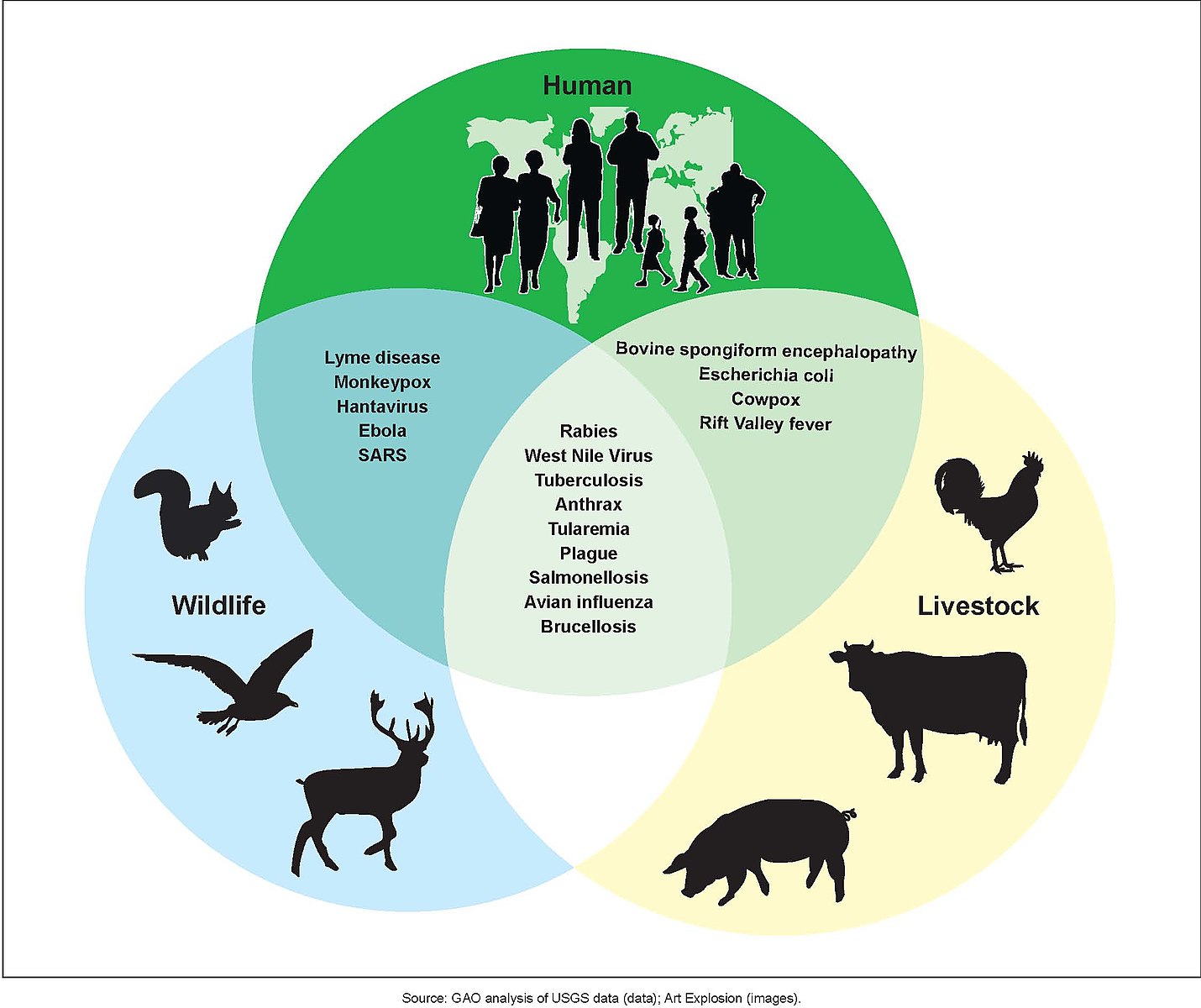 ---
Interested in incorporating a Wikipedia writing assignment into a future course? Visit teach.wikiedu.org for all you need to know to get started.