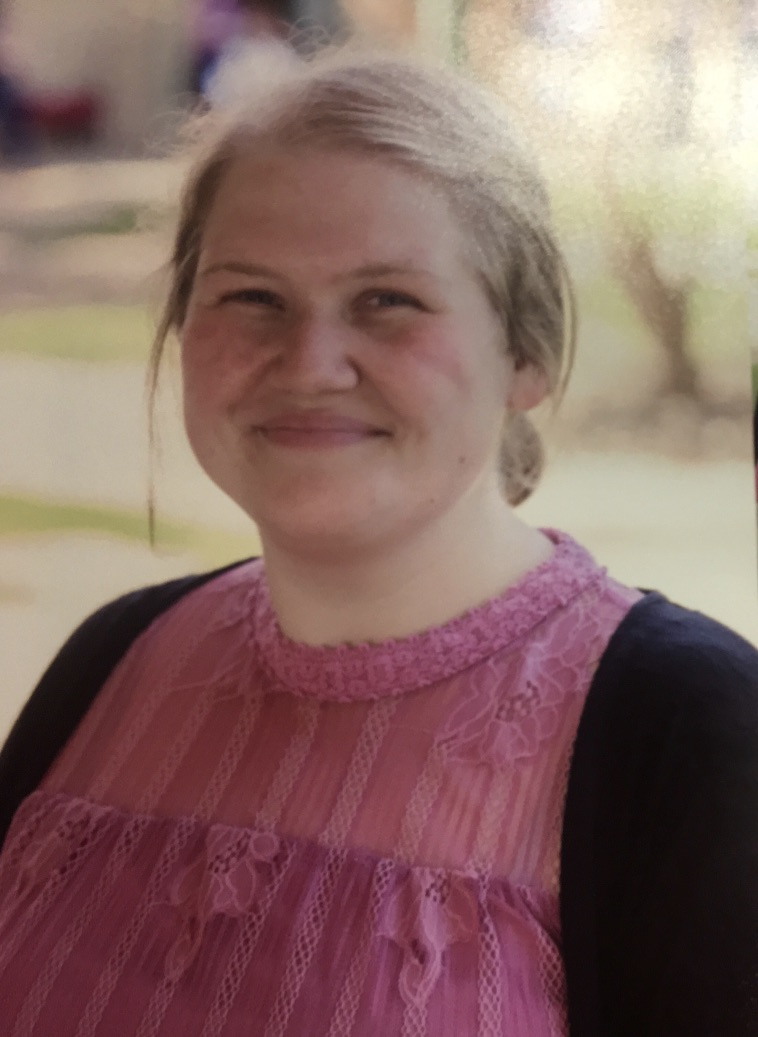 Our introductory linked data course provides support and resources for professionals to incorporate Wikidata into their different projects and goals. Rivka Genesen participated as Assistant Director of Library Services at The Ursuline School. 
My students, consciously or unconsciously, often show me the parallel sets of skills they have developed when we sit down to work out a research plan. These are the rules for science, these are the rules for English, this is what Social Studies expects, here's what I say I do, and here's what I leave out. Being outside of their classroom (school librarians have the chance to be the fun aunt), they tend to give me a more honest answer about their study habits. I return in kind. I often hear myself tell the student in front of me, I'm interested in teaching the person and student you actually are, rather than teaching the student I want you to be.
I spent the spring of 2019 reading and researching information literacy for middle and high school students. My summer was reserved for writing this curriculum along with a scope and sequence to accompany it. My students have little agency in their education- 6th-12th grade are conscriptive, going to class the adult equivalent of a day full of back to back meetings with different norms. In order to make information literacy foundational, I first want to meet the person my students are when they pick up their phones at lunch, open their laptops in the evenings.
When I emerged from Wiki Education's daylong seminar at METRO NYC in July, it felt as though a ton of bang snaps had been emptied onto the floor of my mind. Wikidata is the linked data repository behind Wikipedia and it powers many answers that smartphones could spit out. Being able to explain what that meant would help equip students with all sorts of skills to reflect on the information landscapes that they consume without thinking.
Ask a student when they first learned about Wikipedia. You will likely get the same answer that I did: they first heard about this tool in 5th or 6th grade when they were told that it was not a reliable resource and that they couldn't use it. And do you use it anyway but leave it off your bibliography? I ask in response. The answer is almost always affirmative. As I learned more about Wikidata this summer, it struck me how deeply problematic it is to skip over linked data, especially in its relationship to search in everyday life, in the classroom and out. How Siri and Alexa and that box in Google get their information appears to be as magical as electricity. It's a miracle to turn the lights on and off, but there is wiring we cannot see. These inventions are made no less spectacular when the way they work is made visible.
Just like school librarians strive to support teachers and students with their expertise and research assistance, Wikidata supports Wikipedia (and the internet at large) by structuring data to make it both human and machine readable. This deeper understanding of how information is organized and created will help librarians better support their communities as they consume information.
A quick search of "wikipedia lesson plans" pulls up the evergreen articles on whether or not to allow Wikipedia in the classroom. I appreciate these as a way to open a conversation, but I want more: How do I work with my school community on interacting with "banned" sources and tools that evolve? And how do I facilitate discussions about media literacy with students?
A line from "How To Be Happy: Another Memo To Myself" by Stephen Dunn often comes to mind: "In large groups, create a corner in the middle of the room." Sometimes this means creating the corner I want to be in, other times it just means claiming a seat. I know for sure that I'm not the only secondary school educator who wants to help students consume information responsibly. But, as I write this, I feel the anxiety of writing this without an explicit template. The only way I know how to do this is to work aloud, to claim my seat and create my own corner, make it welcoming, and get cozy.
---
Registration for our upcoming Wikidata courses is open until tomorrow! New to linked data? Join the open data movement in our beginner's course. Have more experience with linked data or Wikidata? Sign up for our intermediate course that focuses on possible applications for your institution.