Only about 17% of biographies on Wikipedia are about women, but as efforts worldwide attempt to close this gender gap that number is slowly changing. Students in our program are one group of Wikipedians contributing to solving this problem. This week, we're highlighting three biography articles that Dr. Jamie Wagman's students at St. Mary's College created from scratch. Thanks to them, the lives and accomplishments of these three women are represented on the world's most popular source of online information.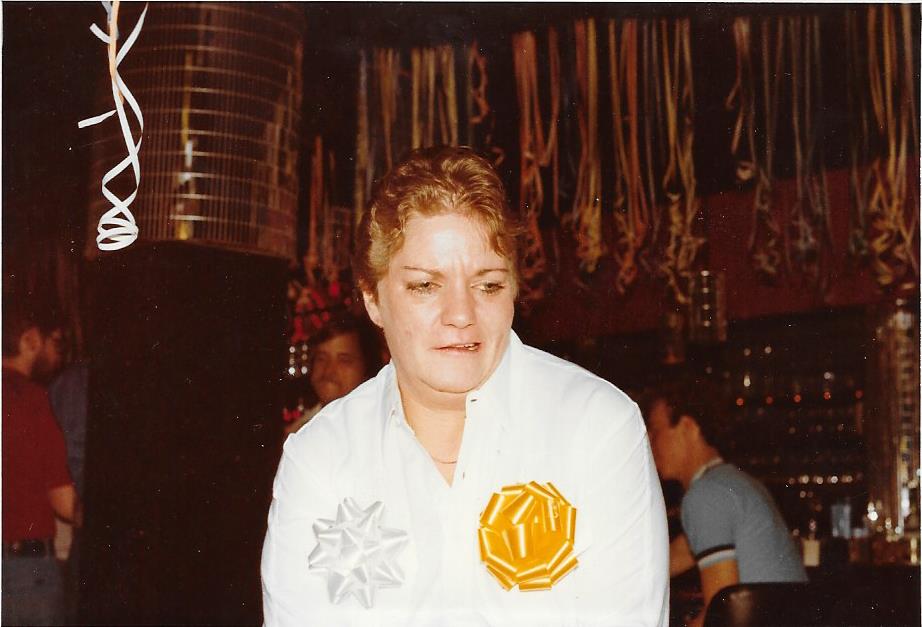 Gloria Frankel was an activist who opened the first LGBTQ club in South Bend, Indiana in 1971. Other grassroots activists for LGBTQ rights cite her as a mentor and inspiration. Frankel intended her club Seahorse to provide a safe space for people of all identities in South Bend. Seahorse hosted drag events, educational events about HIV/AIDS, and free HIV testing. Frankel also worked toward the decriminalization of same-sex dancing in South Bend and Indiana. An article about Frankel's life and legacy didn't exist before a student in Dr. Wagman's course created it. The student also uploaded an image of Frankel in the 1980s.
Carol Greitzer was an American politician who served on the New York City Council from 1969 to 1991 and was the first president of NARAL Pro-Choice America. Greitzer represented Greenwich Village and other downtown areas as New York City Councilwoman for 22 years. During her years on the Council, she worked with politician Percy Sutton to advocate for pro-choice legislation for New York State. In 1969, she was named president of NARAL and further stressed the importance of reproductive rights.
Dorinda Moreno is a Chicana activist, feminist, and writer. As a professor, she has taught in history, journalism, theater, philosophy, and Chicana Studies. She has also founded cultural groups, Las Cucarachas-Mexcla Teatral and Concilio Mujeres – groups that advocate for Chicanas in higher education and beyond. Moreno edited the anthology in 1973, a mujer: En pie de lucha, y la hora es ya, contributing her voice to Chicana activism.
Thank you to Dr. Wagmans students for all their hard work, and to the dozens of other courses we support working to grow the number of women's biographies on Wikipedia.
---
Interested in teaching with Wikipedia in your course? Visit teach.wikiedu.org for all you need to know to get started. Or reach out to contact@wikiedu.org with questions.
---