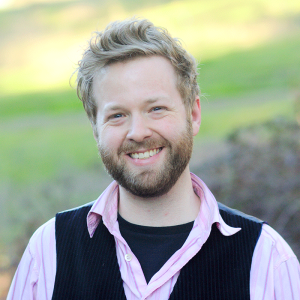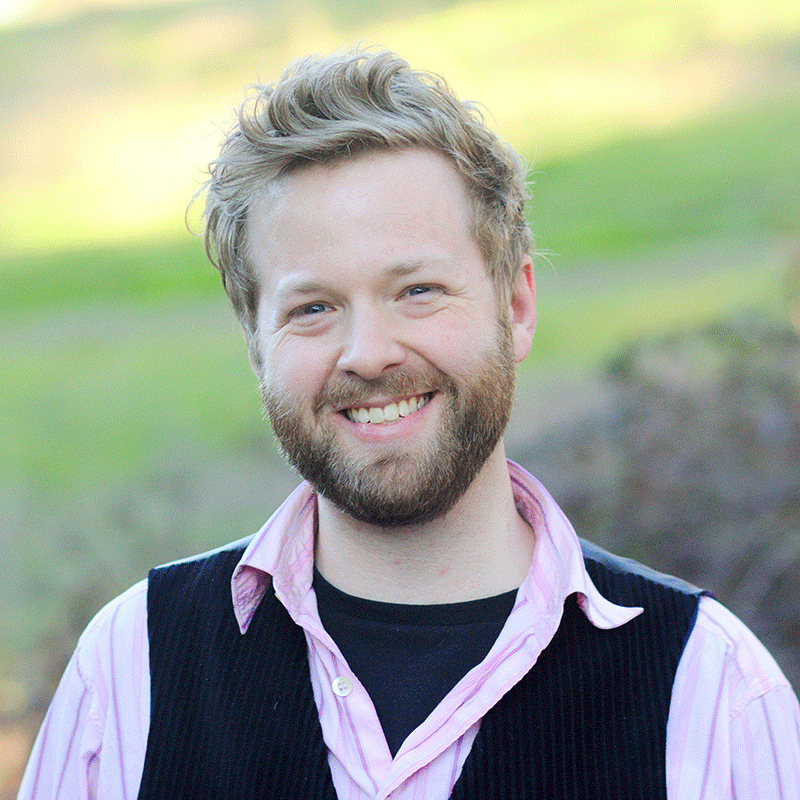 I'm pleased to announce three new opportunities for experienced Wikipedians to apply as Visiting Scholars: Rollins College will sponsor one remote position, and the University of San Francisco will sponsor two.
The Wikipedia Visiting Scholars program helps university libraries provide high-quality resources, such as academic databases and ebooks, to experienced Wikipedians. These Wikipedians can write even better content, and increase the impact of the sponsor library's special holdings in a topic area of mutual interest.
Rollins College's Department of Archives and Special Collections is looking for a Visiting Scholar to improve articles about 19th- and 20th- Century American literature, and/or the history and culture of the American South during the same period.
The The University of San Francisco's Department of Rhetoric and Language would like a Visiting Scholar to work on articles relevant to rhetoric, literacy, and/or California social movements.
The Gleeson Library, also at the University of San Francisco, is seeking a Visiting Scholar to develop articles about social justice reformers, reform movements, and/or Ignatian/Jesuit Catholic traditions.
For more information about the Visiting Scholars program, or to apply for a position, visit our Visiting Scholars page. For additional information about Rollins College or the University of San Francisco, including an overview of library resources and additional details about these positions, see the Rollins College and The University of San Francisco Visiting Scholars pages on Wikipedia.
---
Photo: "Gleeson Library – University of San Francisco – San Francisco, CA – DSC02652" by Daderot – Own work. Licensed under CC0 via Commons.