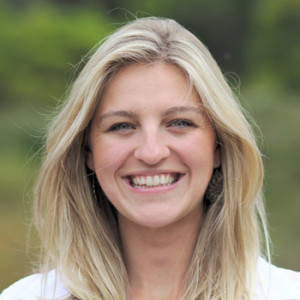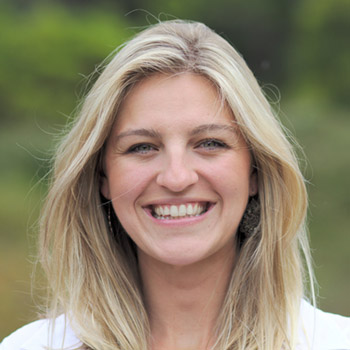 On Tuesday, January 12, I'll be presenting Wikipedia assignments to librarians and instructors at Hunter College in New York.
Wikipedia writing assignments are a great way for students to engage with course literature. From humanities, to social sciences, to STEM fields, when students research their topic to write a Wikipedia article, they're writing for an active, public audience. That develops core communication skills. Students actively engage with their topics by selecting reliable sources, weighing available knowledge, and developing deeper understanding of their readings.
In a 90-minute session, I'll share what Wiki Ed has learned from supporting hundreds of higher education instructors across the United States and Canada. The workshop will explore why assignments like these make such a huge impact on student learning and public knowledge.
Our session will take place at Hunter College, Tuesday, January 12, at 1:30 p.m. Join us in Room 404 on the 4th floor of the Leon & Toby Cooperman Library (the Main Library) at 68th & Lexington (map).
Any higher education instructors in the greater New York area are invited to attend. Please register in advance as seating is limited! Open our online registration form to RSVP.
For some ideas on how Wikipedia assignments can help teach research and critical writing skills, read this short and brilliant list from Hunter College's own Web and Digital Initiatives Librarian, Chanitra Bishop.
If you know someone in the New York area interested in Wikipedia assignments, feel free to share the registration link, or email me: samantha@wikiedu.org.
Samantha Erickson
Outreach Manager
---
Photo: "Brooklyn Bridge – detail" by Szilas – Own work. Licensed under Public Domain via Wikimedia Commons.