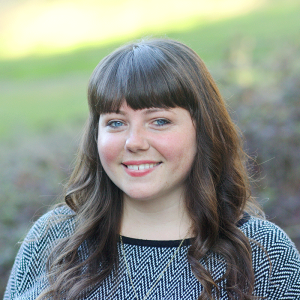 At the end of 2014, Wiki Ed started an educational partnership with the National Women's Studies Association (NWSA). The goal of our initiative was to get more women's studies courses, as well as female students, involved in writing Wikipedia content as an assignment. Some estimates place Wikipedia's contributors at 90% male. The high percentage of women at American and Canadian universities means our courses, in which 68% of the students are women, can help curb the prevalent systemic bias that accompanies a homogeneous contributor base. We devoted time and energy to this partnership because we expected students in those courses to help close important content gaps on Wikipedia.
During the current fall 2015 term alone, Wiki Ed is supporting 25 courses related to women and gender (for a list of relevant courses, see Wiki Ed's Dashboard). For context, that's 16% of all the courses and disciplines in the Classroom Program right now. So far, those students have edited more than 250 articles and have created more than 25, and much more student editing will take place in November and early December. I consider this a huge success, and I'm incredibly grateful for all the support the NWSA has given in encouraging their members to think of Wikipedia as an important medium that deserves to reflect the available academic literature related to women's studies.
We will continue targeting this discipline and looking for more instructors to join our programs. This week, Outreach Manager Samantha Erickson will attend the National Women's Studies Association's annual conference. One of our long-time instructors, Dr. Jennifer Mikulay, will join Samantha to share her experiences assigning her students at an all-women's college to illustrate Wikipedia. They will be looking for NWSA members who are eager to learn about Wikipedia's role in shaping public knowledge, and I hope they will meet as many dedicated instructors as we have over the first incredible year of this partnership. If you're attending NWSA's meeting in Milwaukee, please look for Samantha and Jennifer in the following places to talk about how your students can make a huge impact on Wikipedia:
Exhibitor's booth:
Friday, November 13: 9 a.m. – 7 p.m.
Saturday, November 14: 9 a.m. – 6 p.m.
"Using Wikipedia as a teaching tool in women's studies classes" presentation:
Sunday, November 15: 9:30 a.m. – 10:45 a.m., Wisconsin Center 103C (LCD)
We look forward to seeing more growth in this partnership and in Wikipedia's coverage of women.
Jami Mathewson
Educational Partnerships Manager