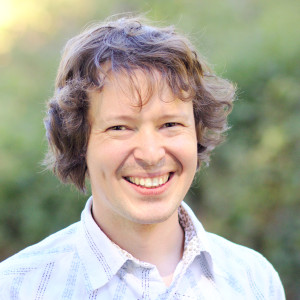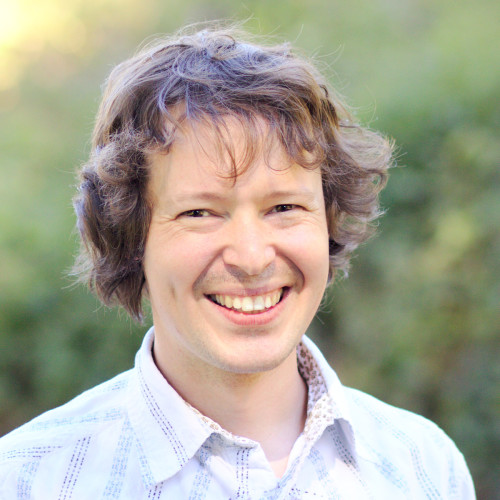 This week, we're unveiling ask.wikiedu.org, a question-and-answer platform to support Wiki Education Foundation's programs.
Wikipedia has detailed help pages on just about any Wikipedia-related topic you can think of. That's the problem ask.wikiedu.org is trying to solve. With so much help text written over the years, it's hard for new editors to find specific answers.
Ask focuses on common questions about our programs, in a format tailored to questions-and-answers. We invite experienced community members, and new editors participating in our programs, to ask and answer new questions.
As with dashboard.wikiedu.org, users sign in with their Wikipedia accounts. Ask is already useful for organizing our Frequently Asked Questions list, as it provides quick answers to common questions. We're interested to see if it becomes a viable platform for other questions related to Wikipedia and Wiki Ed's programs.
Ask proudly uses Askbot, a free software Q&A platform similar to Quora and StackExchange. We worked with designers at WINTR and with lead Askbot developer Evgeny Fadeev to customize Askbot for our needs, including a design that complements the Wiki Ed Dashboard, and MediaWiki OAuth integration for one-click sign-in via a Wikipedia account.
Sage Ross
Product Manager, Digital Services