Wiki Ed's Classroom Program is focused on improving Wikipedia by having university students in the United States and Canada write high-quality articles that fill content gaps as part of their coursework.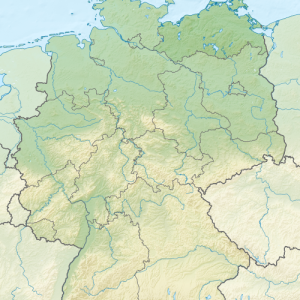 In Spring 2015, we saw 2,326 student editors contribute roughly 2.5 million words to 3,429 articles, which were read by 101 million readers — that's more than the population of Germany!
Here's a quick corral of just some of those articles:
In previous terms, we learned that smaller classroom sizes were more likely to contribute higher quality content to Wikipedia, and to have more positive experiences. Based on that learning, we highly encouraged smaller classroom sizes in spring 2015. We saw more classes, but fewer student editors as a result. We may have seen a decline in quantity, but we're proud to say we saw no major incidents in the spring — which tells us that student editors were better prepared to make better contributions. The quality of student editing is evident in the cases above. But here are a few more:
Adding 2.5 million words to Wikipedia makes an enormous impact. That's equivalent to six days of silent reading, 29 straight days of typing, or 4.3 copies of War and Peace!
We're excited to see our new tools have helped instructors create courses that engaged their students as they created or expanded high-quality articles on Wikipedia. We thank them for their contributions, and we'll continue to improve these tools and refine our learnings as we enter the fall 2015 term.
---
Map of Germany:
"Mecklenburg-Vorpommern in Germany (relief)" by TUBS – Own workThis vector graphics image was created with Adobe Illustrator.This file was uploaded with Commonist.This vector image includes elements that have been taken or adapted from this:  Germany2 location map.svg (by NordNordWest).This vector image includes elements that have been taken or adapted from this:  Relief Map of Germany.png (by Виктор В). Licensed under CC BY-SA 3.0 via Wikimedia Commons.