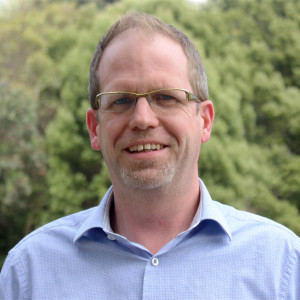 I'm excited to introduce two new Wiki Education Foundation staff. Tom Porter is our Senior Manager of Development, and Ryan McGrady (who had been our interim Classroom Program Manager during Helaine Blumenthal's maternity leave) will continue in a permanent position as the Community Engagement Manager.
In his role as Senior Manager of Development, Tom will take charge of outreach to donors and ensure financial support for our programs and tools. Tom brings more than 10 years of nonprofit management experience to Wiki Ed, including time at the Yellowstone Park Foundation and SFJAZZ in San Francisco. He has a track record of building and sustaining financial support through both philanthropic grants and sponsorship programs.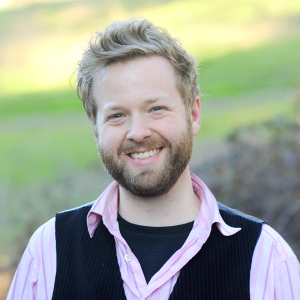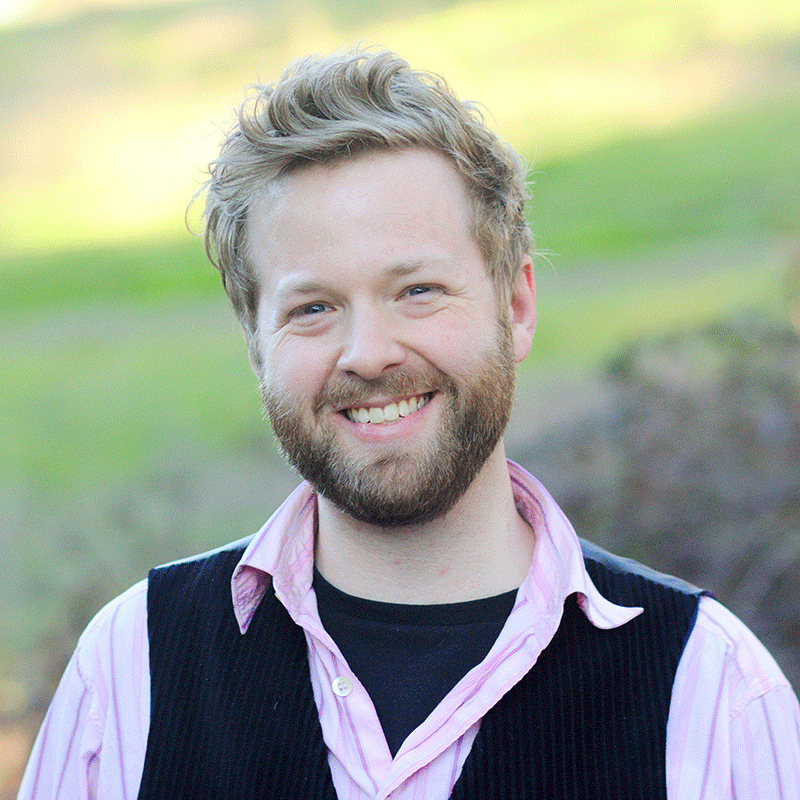 Since 2013, he has been a volunteer DJ and host of the radio program "Jazz at the Center with Tom Porter," where, he admits, he makes frequent use of Wikipedia while on the air.
Ryan's new half-time role involves developing programmatic initiatives that facilitate Wiki Ed's relationships with universities to benefit existing Wikipedia community members' editing work. You can read more about Ryan's background in this post where we announced his interim hire.
Please join me in welcoming Tom and Ryan!
Frank Schulenburg
Executive Director