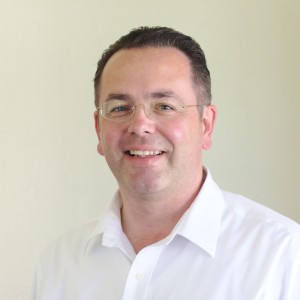 Earlier today, we uploaded our annual plan for fiscal year 2015–16 to our website. The plan, and budget, were approved at the June 23 Board of Trustees meeting. Posting our plan is part of our commitment to providing transparent information about our organization's goals and spending.
The document is a report of the Wiki Education Foundation's work in its first year, and an outlook of what we'll set out to achieve during the next fiscal year (July 1 through June 30).
We have three big targets we're announcing for 2015–16:
Scaling the impact of our Classroom Program: We will continue our work on creating a technical support structure for our flagship Classroom Program. Through projects like creating dynamic online trainings, developing a proactive student help tool, and producing a reactive response system for instructors, we will be able to replace bottlenecks that require staff time with a technical solution.
Improving content quality while providing students with an enhanced learning experience: In January 2016, we plan to launch the "Wikipedia Year of Science." It will mark the first time that higher education institutions throughout the United States and Canada unite in a large scale campaign to improve content quality in underdeveloped areas of Wikipedia, while engaging thousands of students in science communication to a real audience.
Bringing the academic and the Wikipedia community closer together: We will explore new ways of bridging the gap between universities and Wikipedia. We will empower academics to conduct qualitative and quantitative research around our programs, and explore how resources in the academy can help existing Wikipedia editors with their work (e.g. through the Visiting Scholars program).
In addition to our monthly reports, where progress on these goals will be regularly reported, we'll be blogging about our efforts throughout the year. It has been inspiring to see how far our organization has come in its first year, but I am even more excited by the possibilities of our next one.
Frank Schulenburg
Executive Director