I am pleased to announce the hire of two new staff members. Helaine Blumenthal is the new Classroom Program Manager and Eryk Salvaggio is the new Communications Associate. Both joined the Programs team on September 29.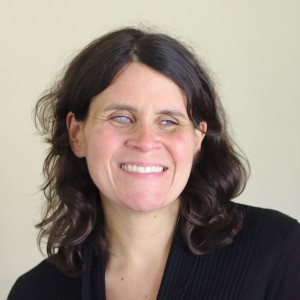 Helaine, a native New Yorker, completed her PhD in European and Jewish history at UC Berkeley in 2012. She has worked as a content developer for online textbooks and has shared her lifelong passion for history as a Graduate Student Instructor at Berkeley. As Classroom Program Manager, Helaine will be developing relationships with instructors, volunteers, and Wikipedia editors to expand our support for program activities. Helaine is responsible for on-boarding and mentoring the instructors who teach Wikipedia classroom assignments and the Wikipedia Ambassadors who support them (both in-person and online). She helps design assignments that make sense for both the student learning and for Wikipedia, and she supports program participants to make sure they have the tools and resources they need to be successful. Helaine is excited to bring her extensive experience in higher education and academia to the Wiki Education Foundation. She has a passion for languages and is an avid (and experimental) chef.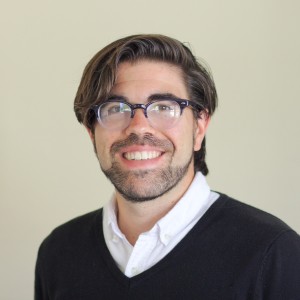 Eryk joins us after completing an MSc in Media and Communications at the London School of Economics and three years writing and teaching English in Fukuoka, Japan. As Communications Associate, Eryk will be responsible for creating communications materials, including literature to assist program participants and blog posts highlighting the stories from the programs. He will serve as our point of contact for the Wikipedia editing community, the media, and others interested in learning more about the Wiki Education Foundation and our program. A New England native, he has a long interest in digital democracy initiatives and communications studies. In his free time, he enjoys hiking and photography.
I'm really excited to have a full Programs team in place, ready to expand the Wiki Education Foundation's work connecting Wikipedia and academia. Please join me in welcoming Helaine and Eryk.
LiAnna Davis
Director of Programs