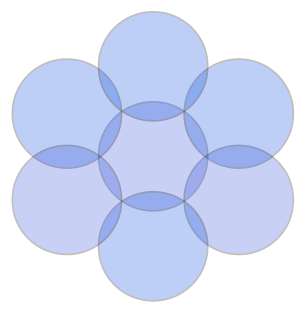 There's a lot to Wikidata. The Wikidata Query Service (WDQS) is one of the most effective and efficient ways to help you make sense of all that data on Wikidata. This post will explore how you can use different kinds queries to get the most out of your Wikidata experience. Each different kind of query will include example queries that demonstrate everything you can get out of Wikidata. You'll also be able to modify and save them yourself to better understand how they work.
Let's start with the most important takeaway right now: querying is how a lot of people read and use Wikidata. Although it's important to comprehend what's happening on the item-level on Wikidata, most community members are concerned with the relationship among all of these items (nearly 100 million as of September 2021). If you're new to querying, that's great! You can think of querying as defining a set of things you're interested in on Wikidata and learning more about those things. You don't have to worry about concerning yourself with everything that's on Wikidata — just the things and relationships you're interested in.
Queries can serve many purposes and express many, detailed aspects of Wikidata. The following list will provide you with some different "styles" of queries written for specific, applied purposes.
Queries can tell you…
I think you'll agree, queries can tell us a lot more than just facts. Yes, they can answer questions, but queries can make Wikidata a much more useful, urgent, and accessible resource for everyone.
Interested in learning more about querying Wikidata? Take one of our Wikidata Institute courses: wikiedu.org/wikidata.