Want to join the open data movement? Join an upcoming Wikidata Institute course.
As powerful tools for open linked data, Wikidata and Wikibase are already strategically important to researchers, instructors, and other professionals across industries. Seize new opportunities for your institution by joining one of our upcoming online courses. We'll meet twice a week for three weeks.
April 5th-22nd
Meets twice a week on Mondays and Thursdays
from 9:00 AM – 10:00 AM Pacific (12:00 – 1:00 PM Eastern)
Enroll by March 26, 2021
June 7th-24th
Meets twice a week on Mondays and Thursdays
from 9:00 AM – 10:00 AM Pacific (12:00 – 1:00 PM Eastern)
Enroll by May 28, 2021
July 6th-23rd
Meets twice a week on Tuesdays and Fridays
from 9:00 AM – 10:00 AM Pacific (12:00 – 1:00 PM Eastern)
Enroll by June 28, 2021
Cost
Individual rate: $800
Enroll with one or more people for our group discounted rate of $700 each
Participants will receive a shareable, electronic certificate-of-completion issued by Wiki Education upon course completion
Payment is due one week after the enrollment deadline
---
Our course can help you:
Elevate the visibility of your collections by mapping culturally significant data from your industry in the global repository that is Wikidata.
Draw new insights about your data using Wikidata's customizable visualization and query tools.
Gain a comprehensive understanding of current research by tracking and linking existing data in Wikidata to your data.
Develop an equitable and inclusive model for linked data.
Enrich Wikidata with high-quality data from your discipline to improve representation and accuracy.
Teach data literacy to students and colleagues by incorporating Wikidata / metadata practices into your workflow or into the classroom.
And more!
---
Testimonials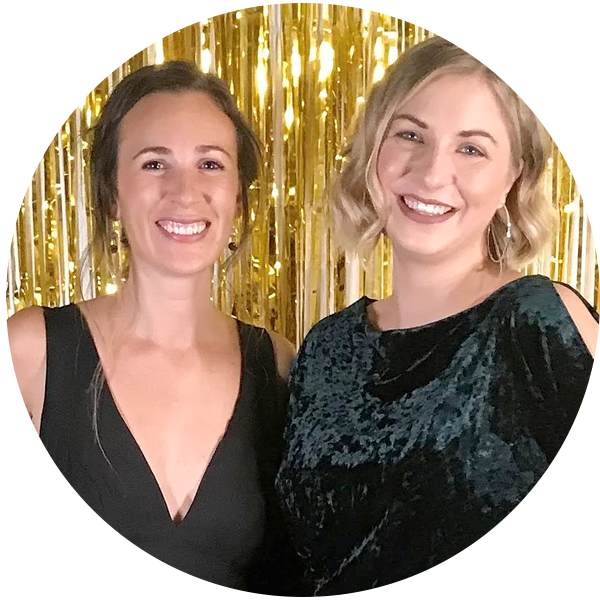 "We went into the course expecting to receive an introduction to editing (and maybe querying) but came out of it with a new understanding of how to interpret, share, and grow Carnegie Hall's archival collection and performance data." Read more…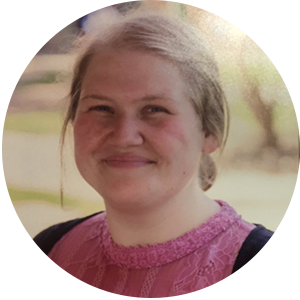 "As I learned more about Wikidata, it struck me how deeply problematic it is to skip over linked data in the classroom and out." Read more…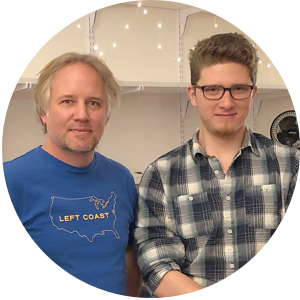 Our friends at the Art Institute of Chicago want to understand the gender breakdown of artists in their collections; track the popularity of paintings over time; and follow how any given exhibition has traveled. Wikidata allows for powerful queries to reveal these kinds of insights. Read more…
---
CUSTOMIZED OPTIONS
---
Interested in enrolling 10 or more participants from the same institution in an online course? Email partner@wikiedu.org for course buy-out and other customized options.
---
Contact us or join our mailing list
---
FURTHER READING
---
Digital assistants Alexa and Siri rely on Wikidata to answer user questions. Read more…
---
Jackie Shieh, a Descriptive Data Management Librarian at Smithsonian Libraries, completed our beginner's Wikidata course and provides a detailed account of what that experience was like. Read more…
---
Jake Kubrin, a Metadata Librarian at the Stanford Law School Robert Crown Library, shares how our course helped him apply linked open data practices to share a specific collection more widely. Read more…
---
Digital Collections Associate Lisa Barrier and Digital Collections Manager Kathryn Gronsbell from Carnegie Hall explain what to expect when taking Wiki Education's beginner's Wikidata course and discuss their new linked data projects currently in development. Read more…
---
Assistant Director of Library Services Rivka Genesen took our introductory course to be able to explain linked data to her students. Read more…
---
Linked data projects like this one from SF MOMA not only make it easy to see exhibition history, but also serve up that data neatly organized for anyone else who might want to use it. Read more…
---
Our friends at the Art Institute of Chicago want to understand the gender breakdown of artists in their collections; track the popularity of paintings over time; and follow how any given exhibition has traveled. Wikidata allows for powerful queries to reveal these kinds of insights. Read more…
---
If you're a librarian, Wikidata is already important to you. Read more…
---
The Association of Research Libraries asserts that Wikidata is important to librarians. Read more…
---
Wikidata-use is also relevant to civic data and museum positions. Read more…
---
Why organizations like the Met are embracing "open access" through Wikimedia projects. Read more…
---
Want to know what our in-person workshops are like? Read more…
---
Want to know what our synchronous online courses are like? Read more…
---
Wondering which of our courses is a better fit for your skill level? Read more…