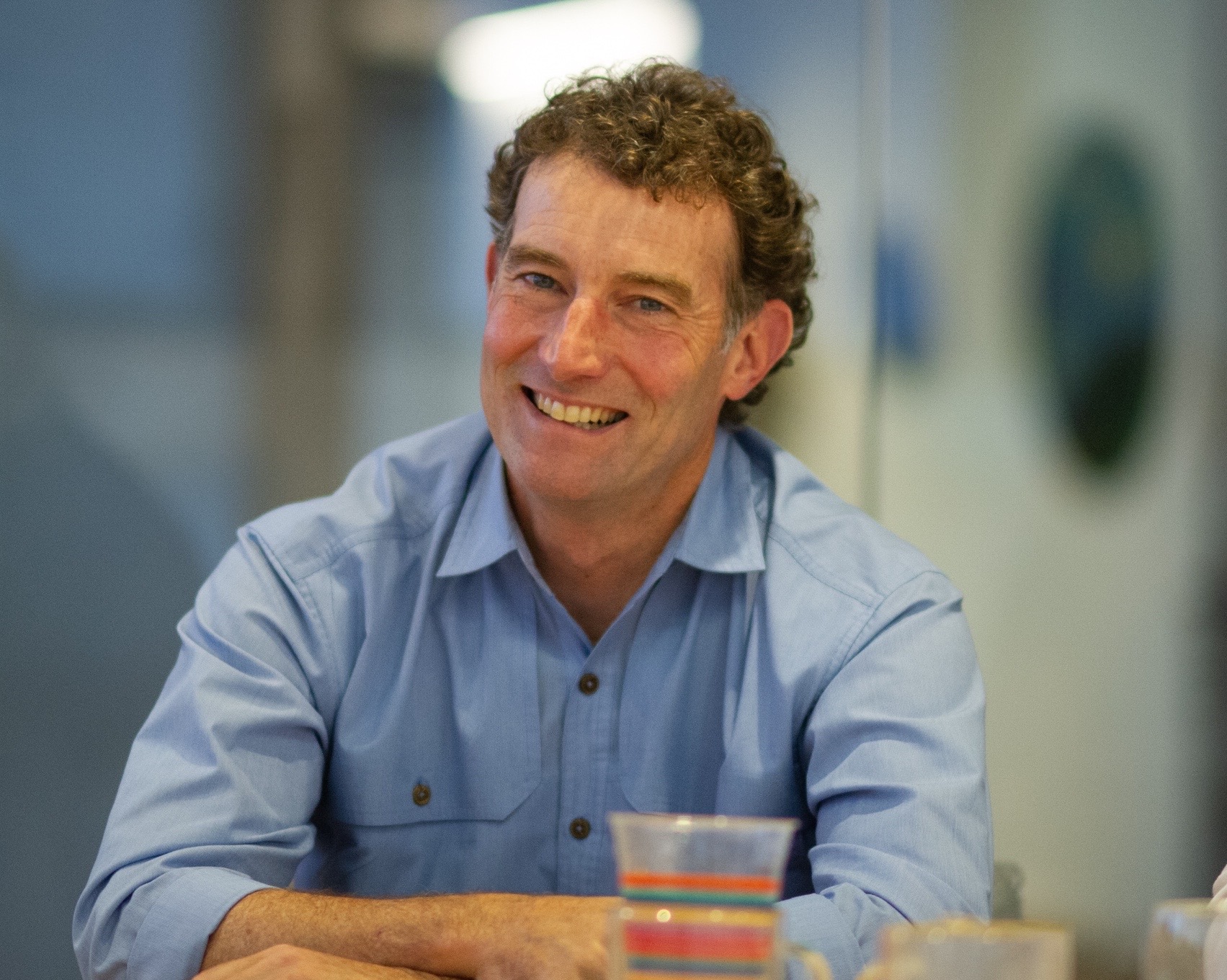 I'm pleased to announce that Paul Carroll has joined the Wiki Education team as Director, Institutional Funding. In his new role, he works most closely with me in establishing new funding opportunities and maintaining relationships with our institutional funders. Paul also collaborates with Wiki Education's program staff to ensure that current and future programs are sufficiently resourced.
Having spent his professional career at the nexus of philanthropy, government, and nonprofits, Paul is a great fit for establishing and cultivating Wiki Education's relationships with institutional donors; managing day-to-day fundraising activities; and ensuring that all of us here at Wiki Education deliver on our giving agreements. For much of the past twenty years, Paul has worked as a grantmaker with the Ploughshares Fund, a public foundation that addresses international security. Paul served as the program director with responsibilities for a roughly $6 million annual grantmaking budget. He has also served on the steering committee of the Peace and Security Funders Group (PSFG), an international network of foundations and individual donors interested in a broad range of peace, human security, and development issues. Paul has lived on both sides of the fundraising/grantmaking table – experience that adds to his understanding of and appreciation for the craft of development, communications, and partnership-building.
A self-described policy wonk, dad, husband, avid cyclist, community organizer, concerned citizen, and team player – Paul has been to North Korea twice, earned a pilot's license in high school, and completed two cross country bike trips. Paul is very much looking forward to helping us here at Wiki Education to increase our impact and reach. We're excited to have him on the team. Welcome, Paul!