The Visiting Scholars Program at Wiki Education creates a bridge between academic institutions and experienced Wikipedia editors. This bridge allows Wikipedians to disseminate Universities' scholarly sources and collections to the millions of reader accessing Wikipedia every month. The Wikipedian is thus supported in their efforts to continually improve the world's largest repository of free knowledge; the institution can help improve Wikipedia's coverage of topics of interest to them; and the public benefits from more accurate, comprehensive articles.
Wiki Education currently partners with 12 institutions in the program, many of whom are drawn to participate for similar reasons. Institutions have a commitment to disseminating their knowledge, much of which the general public cannot access due to paywalls. And they recognize that Wikipedia is one of the leading sources of information for the public. The Visiting Scholars program is an opportunity to expand the impact of their collections.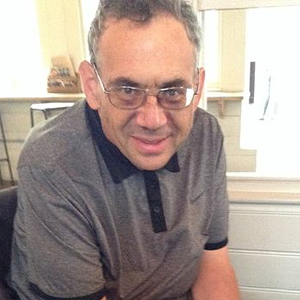 George Mason University, for example, recognizes the impact of Wikipedia on public knowledge and the site's place in our cultural landscape. "George Mason University is committed to doing what it can to advance knowledge and understanding of our world," says Mills Kelly, a Professor of History and GMU's coordinator with our Visiting Scholars program. Wiki Education connected the institution with Gary Greenbaum (User:Wehwalt) back in 2014. And since then, Gary has brought many articles related to American political history up to Featured Article status (the highest quality standard on Wikipedia). Gary works on highly trafficked articles, meaning his work reaches millions. The biography article on William Howard Taft, which Gary worked on in detail to bring up to Featured Article status, has been viewed more than 3 million times since. (The Dashboard's Authorship Highlighting tool shows all that Gary has added to that article here).
Another priority of sponsoring institutions is improving the equity of knowledge represented on Wikipedia. We've made a commitment to this mission through all of our programs, and are excited to see institutions passionate about it too.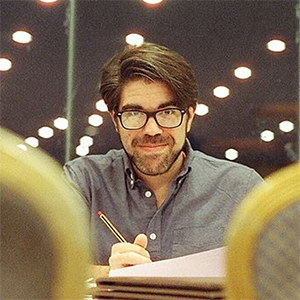 Brown University was drawn to the Visiting Scholars program because of their faith in Wikipedia as "one of the world's largest public humanities projects." Hoping to expand Wikipedia's representation of ethnic studies, they've given Eryk Salvaggio (User:Owlsmcgee), access to their databases. Eryk has since improved a number of articles related to ethnic studies, including articles about a chapter in the history of racism in America. The articles that he has improved have received more than 1 million page views in total. "With Eryk's help, we can think more about how the research we do on Brown's campus can make a bigger impact on an invaluable digital resource that millions of us rely on every day," says Jim McGrath, Postdoctoral Fellow in Digital Public Humanities at the John Nicholas Brown Center for Public Humanities and Cultural Heritage at Brown. "The Visiting Scholars Program seems like a great way for a campus like Brown to get its students, faculty, and community partners thinking more about Wikipedia and its relationship to our ongoing work in Ethnic Studies, American Studies, and Public Humanities initiatives."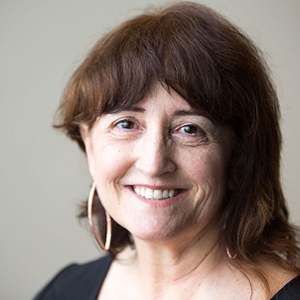 Northeastern University has granted database access to Rosie Stephenson-Goodknight (User:Rosiestep), a prolific editor who is committed to closing Wikipedia's gender gap. "We have a strong commitment to open access and public scholarship projects, and the work of people like Rosie helps bring information that may be hard to find (only in print, expensive scholarly journals, or odd pockets of the internet) to a broad, global audience," says Amanda Rust, the Digital Humanities Librarian and Assistant Director of the Digital Scholarship Group at Northeastern. "Rosie's subject focus, women and writing before 1900, is part of our larger commitment to preserving the history of underrepresented groups." Only about 17% of all biography articles on Wikipedia are about women, a percentage that is slowly increasing thanks to editors like Rosie and her involvement in WikiProjects like Women in Red. Since her Visiting Scholar position began in March 2017, Rosie has created 214 new Wikipedia articles, most of which are biography articles about women. She has also uploaded more than 600 images to Wikimedia Commons, many of which illustrate the biography articles she has created. Read more about Rosie's editing process and the impact of her work here.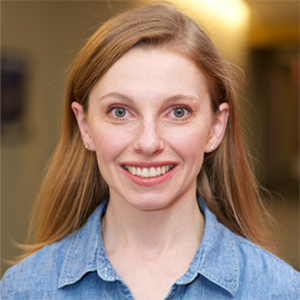 Jackie Koerner (User:Jackiekoerner) is also making an impact in improving Wikipedia's equity, thanks to source access provided by the Paul K. Longmore Institute on Disability at San Francisco State University. "When it comes to disability, what little information there is out there is largely rooted in misunderstandings and even unrecognized prejudice," says Catherine Kudlick, the Director of the Paul K. Longmore Institute and a Professor of History at SFSU. "Thus this is a perfect opportunity to build bridges between a growing body of terrific scholarly information and a public that automatically turns to Wikipedia for answers." Since beginning her Visiting Scholars position, Jackie has contributed about 30,000 words to articles related to disability rights, activism, and culture. She has also created an article about the 504 Sit-in, a topic which was featured on Comedy Central after that. Read Jackie's reflections of why the Visiting Scholars program matters to her here.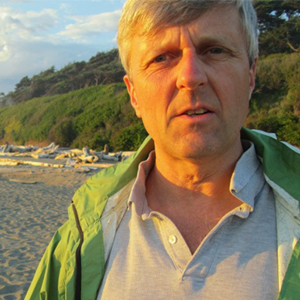 The Deep Carbon Observatory, another of our sponsoring institutions, recognizes that the public turns to Wikipedia for scientific information. DCO Engagement Team Leader Rob Pockalny views their collaboration with Andrew Newell (User:RockMagnetist) as having "incredible synergistic potential to contribute significant, long-lasting content to numerous Wikipedia topics, while helping to ensure accurate, rich content in science topics spanning earth science, chemistry, physics, and biology." Wiki Education and DCO agree that ensuring that scientific information on Wikipedia is well-represented and factual is important. Read more about Andrew's progress here.
---
Read more about our other sponsoring institutions and the Visiting Scholars they support here. For more information about the program, visit wikiedu.org/visitingscholars or reach out to contact@wikiedu.org.
---