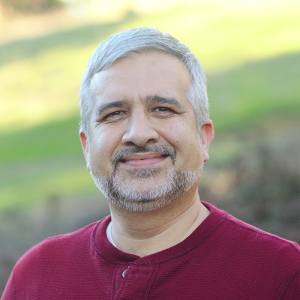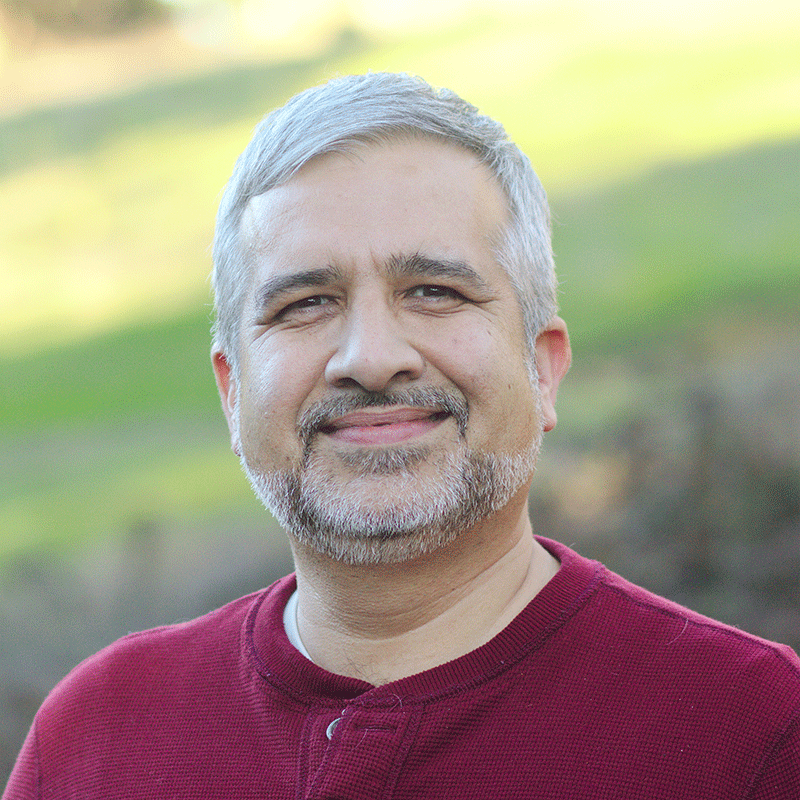 Picking the right Wikipedia article for student editors is an exciting, but challenging, task. Topics for term papers can be re-used every year, because only the instructor reads them. The social and instructional benefit of a Wikipedia project come from the thousands of people can read— and benefit from—what students have written.
This means finding articles for each class. These articles should be high impact in a field, but not well-developed on Wikipedia. Of course, article selection will differ based on the goals of your assignment. A writing course may allow students to work on any topic that interests them. A fungal diversity course may have a narrower set of options.
So, where is an instructor to begin? We're here to help. We've created a new online orientation that helps instructors find articles to work on. It offers helpful ideas for navigating Wikipedia's quality rankings, categories, and WikiProjects.
Typically, good articles for students to improve are:
1. Rated low-quality but high-importance by a WikiProject. That's a group of Wikipedians who share an interest in a specific topic on Wikipedia. Often, these volunteers make lists of articles that need attention.
2. Covered in some depth by two or more independent, fact-checked or peer-reviewed sources.
3. Not controversial. Students should avoid heated discussions that might stir a lot of passions. Choose articles where a first-timer can make a meaningful contribution from the start.
I hope this new orientation module helps both new and experienced instructors find articles for students to improve. Wiki Ed's Wikipedia Content Experts (Adam Hyland and I) are always on hand to answer questions. We can let you know about articles in your academic area that need improvement.
If you're already teaching with Wikipedia, I hope this helps streamline your article selection process. If you haven't taught with us yet, I hope you'll see the impact your course can have on Wikipedia.
You can always reach out to learn more about teaching with Wikipedia. Send us an e-mail: contact@wikiedu.org.
---