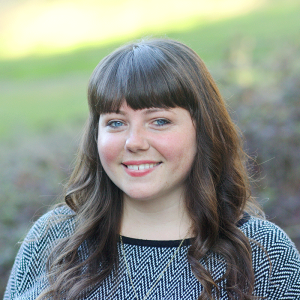 Last month, I attended the Festival of Learning in Burnaby, British Columbia. The session about teaching with Wikipedia, co-facilitated by Dr. Rosie Redfield, Dr. Judy Chan, and Clint Lalonde, was a great opportunity to showcase Wikipedia's efficacy as a pedagogical tool for students.
Dr. Redfield taught an ecology class at the University of British Columbia. It's aimed at upper-level students who aren't majoring in the field. Students evaluated whether a missing topic was notable enough for Wikipedia. Then, they worked in pairs to start or expand an article. Students searched for sources, and evaluated the kind of source and its bias. That honed their information literacy skills. Then they focused on organization, clarity, and writing for the public.
Dr. Chan assigned students in a food science course at UBC to create or expand an article on food. She was surprised when one team picked the article on smoked salmon, a food so abundant in their region that she expected it to be high quality. Students discovered missing information about packaging, history, and nutrition, which they added. As students worked, they gained a deeper understanding of food science. But they also learned that the public often lacks access to reliable information about something so relevant to their lives.
I'm grateful to these instructors for sharing their stories about why they teach with Wikipedia. The case studies prompted a robust discussion about Wikipedia, the challenges students and instructors face while learning how to write in a new medium, and why this real-world assignment benefits students. Thank you to our hosts at BCcampus for coordinating this session to help us bring Wikipedia into more classrooms.
If you're interested in participating in the Wiki Education Foundation's Classroom Program, or if you're a representative for an academic association that sees an opportunity to partner with us, we'd love to hear from you! Reach out to us: contact@wikiedu.org