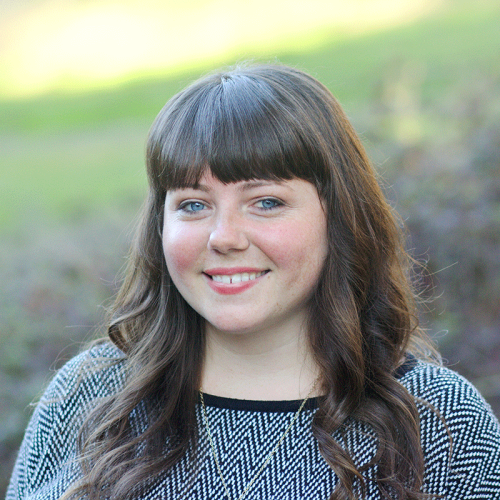 In February, I met with Temple University faculty to share the benefits Wikipedia assignments bring to the classroom. Several librarians joined us for the event, too, to learn about how Wikipedia fits into their work.
Our workshop opened interesting discussions about Wikipedia's view of neutrality and its gender gap. We explored how students can improve Wikipedia's coverage of women in science, and ways for libraries to make archives and special collections available on Wikipedia.
These workshops give Wiki Ed face-time with university instructors. I get a chance to hear concerns and questions, and to resolve doubts and uncertainties that might prevent instructors from bringing Wikipedia into the classroom.
Here are a few common questions Outreach Manager Samantha Erickson and I hear:
We tell students not to use Wikipedia as a source, so how can we use it in a classroom? 
We agree! Wikipedia is a tertiary source. It should reflect credible, literary scholarship about a given topic. But crucially, Wikipedia is an encyclopedia. Students shouldn't cite an encyclopedia beyond their 3rd-grade book reports. The same applies to Wikipedia. Wikipedia is not an end point for research, but it can be a powerful starting point.
The Wikipedia assignment offers students a hands-on writing experience. In doing so, they also learn how to consume information, both on and off Wikipedia. Rather than being told to avoid Wikipedia outright, they learn how to read it. They examine, for themselves, what separates a reliable source from a poor one. Media literacy is one of the top outcomes instructors share when discussing their assignments.
Who approves content once you submit it to Wikipedia?
Most of the participants in Wiki Ed workshops aren't Wikipedians. They don't always know how Wikipedia works behind the scenes. The simple answer to this oft-asked question is that nobody approves content. Once you hit "edit" and then "save," your work is live on Wikipedia, visible for all the world.
Over 15 years, Wikipedians have developed processes to review content for quality and reliability. These are the community norms that have established Wikipedia as a reliable source. When students contribute to Wikipedia articles, you're inviting them to become part of the community that builds this reference. Wiki Ed provides trainings and staff support to help make sure their contributions are high quality. But they'll also learn to evaluate their own work, and those of others.
How do my students select articles to work on?
As an expert within your discipline, you might create a list for your students to choose from. Alternatively, students could look at relevant articles to find one they're excited about. Either way, we recommend you search for the articles in your field categorized as stubs. These are articles that could use a lot of improvement. Most likely, your student can help them grow. If you or your students can't find good candidates, the Content Expert assigned to your course can help steer you in a good direction.
Thank you to Steven Bell of the Temple University library for hosting Wiki Ed, and leading to our discussion. If you're interested in adding a Wikipedia assignment to your class, email contact@wikiedu.org. If you have questions about how this works, visit ask.wikiedu.org.
---
Photo: Philadelphia skyline image by Ed Yakovich , emy111 , flickr: i like the weekend , http://www.flickr.com/photos/10396190@N04/ – Philadelphia Skyline, Public Domain.