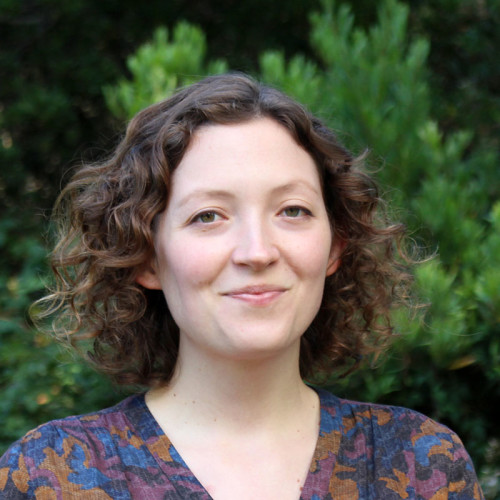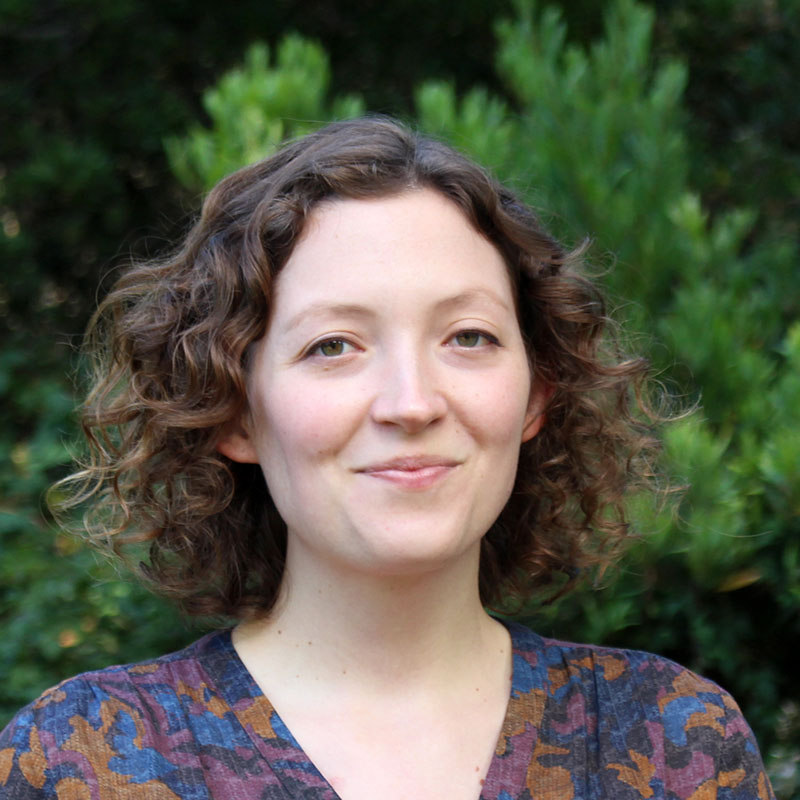 I am delighted to introduce Victoria Hinshaw as the Wiki Education Foundation's new Development Associate. Victoria will play an important role in our fundraising efforts by researching donor prospects and profiles.
Victoria brings five years of non-profit experience to Wiki Ed, and a strong belief in making knowledge available to all. Most recently, Victoria was part of the development team at SFJAZZ. In this role, she served as a project manager for the myriad fundraising appeals during a time of tremendous growth for the organization.
Outside of the office, Victoria is part of the editorial team for Radio Silence, a magazine of music and literature.
I am confident that her knowledge of fundraising processes, meticulous work ethic, and creativity will prove quite valuable as we grow the funding base for our organization.
Please join me in welcoming Victoria!
Tom Porter 
Senior Manager of Development