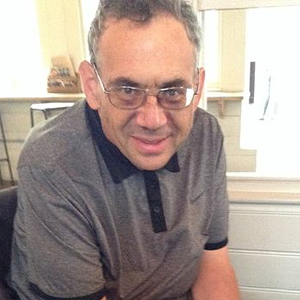 Wehwalt
George Mason University
Wehwalt has been a Visiting Scholar at George Mason University since 2014, focusing on historical figures and coinage. He is one of Wikipedia's most prolific editors of Featured. As a Visiting Scholar at GMU he has taken 50 articles to that level, some of which were first Good Articles. 15 appeared on the Main Page with Did You Know hooks.
Highlights: George Mason, James A. Garfield, Millard Fillmore, Mr. Dooley, Palsgraf v. Long Island Railroad Co., Spiro Agnew, The Founding Ceremony of the Nation, The Phantom Tollbooth, Warren G. Harding, William Howard Taft.
Find Wehwalt's reflections about his VS experience here, and blog post about Wehwalt's Featured Articles here.