Highlights
Amid the challenges facing higher education institutions in April, the Wikipedia Student Program reached an important milestone. For the first time, Wiki Education supported more than 400 courses. This number is a testament to our ongoing commitment to our instructors and our students as well as our commitment to Wikipedia and knowledge equity.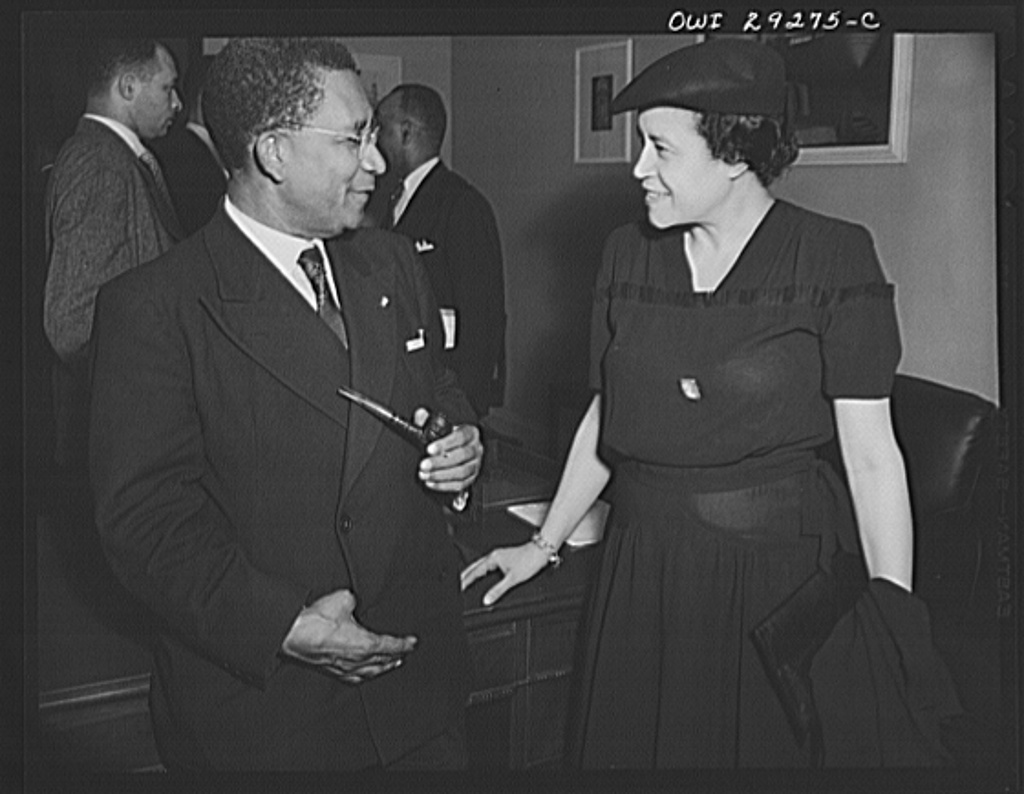 We wrapped up two Scholars & Scientists courses this month: #Envision2030, the Wiki Scholars course run in partnership with Keene State College and the WITH Foundation-sponsored Wiki Scientists course focused on disability content on Wikipedia. Participants from both courses made significant contributions to many articles like Black Queen Hypothesis, Mitrofanoff procedure, and muteness (an article that receives almost 500 views every day where the participant's edits account for 87.1% of its content!). Wiki Scientists also improved the article about diagnostic overshadowing and the sexual abuse and intellectual disability article. We published a guest blog post written by one of the WITH Wiki Scientists showing what a difference an image can make.
We announced a partnership with 500 Women Scientists, an organization working to transform the leadership, diversity, and public engagement in science. We began recruiting scientists to participate in a Wiki Scientists course which will train participants how to add and expand biographies of women scientists to Wikipedia.
Read more…
For student work highlights; examples of great work from our Scholars & Scientists, Wikidata, and Visiting Scholars Programs; finance and fundraising updates; and more read our full report here.