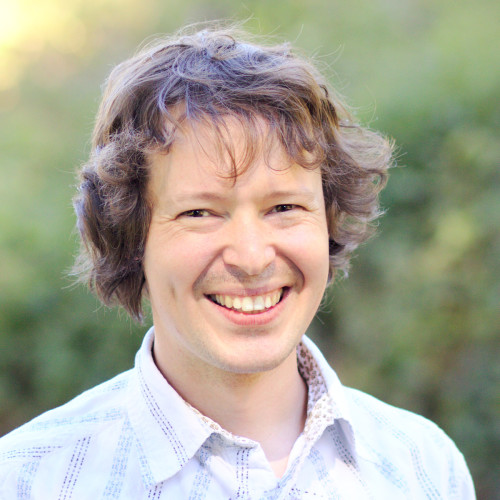 "Tools" — the various pieces of technology that work with Wikipedia but aren't part of the core wiki software, most of them created and maintained by volunteers — are a huge part of the technology story for Wikipedia and other Wikimedia projects. This year's Wikimania conference included the first ever "Coolest Tool Award" ceremony to celebrate some of these tools, and I was touched that the Dashboard won the award for the Outreach category. It's a huge honor for the project I work on to be listed alongside things like HotCat and the Commons mobile app, which have been well-loved parts of my wiki life for many years.
The global version of the Dashboard — Programs & Events Dashboard — is something I'm really proud of. When it was first launched it was a side project; I spent a lot of evenings and weekends working on it, and I took every chance I could find to put effort into it during work hours. Since then, it's proven its place in the Wikimedia community — with more than 1,500 programs led by nearly 1,200 different Wikimedians tracked on Programs & Events Dashboard so far in 2019. We've also carved out a clear place for it in Wiki Education's strategy: one of our strategic objectives is to support knowledge equity efforts in the Wikimedia movement with tools and advice, and the Dashboard is central to that.
I feel very lucky to have collaborated with so many awesome people to improve the Dashboard over the last several years, and I'm looking forward to making it better and better in the coming years!
---
As Wiki Education's Chief Technology Officer, Sage Ross develops our Dashboards technology and training modules for students, educators, and beyond. As User:Ragesoss, Sage has been contributing to Wikimedia projects since 2005.