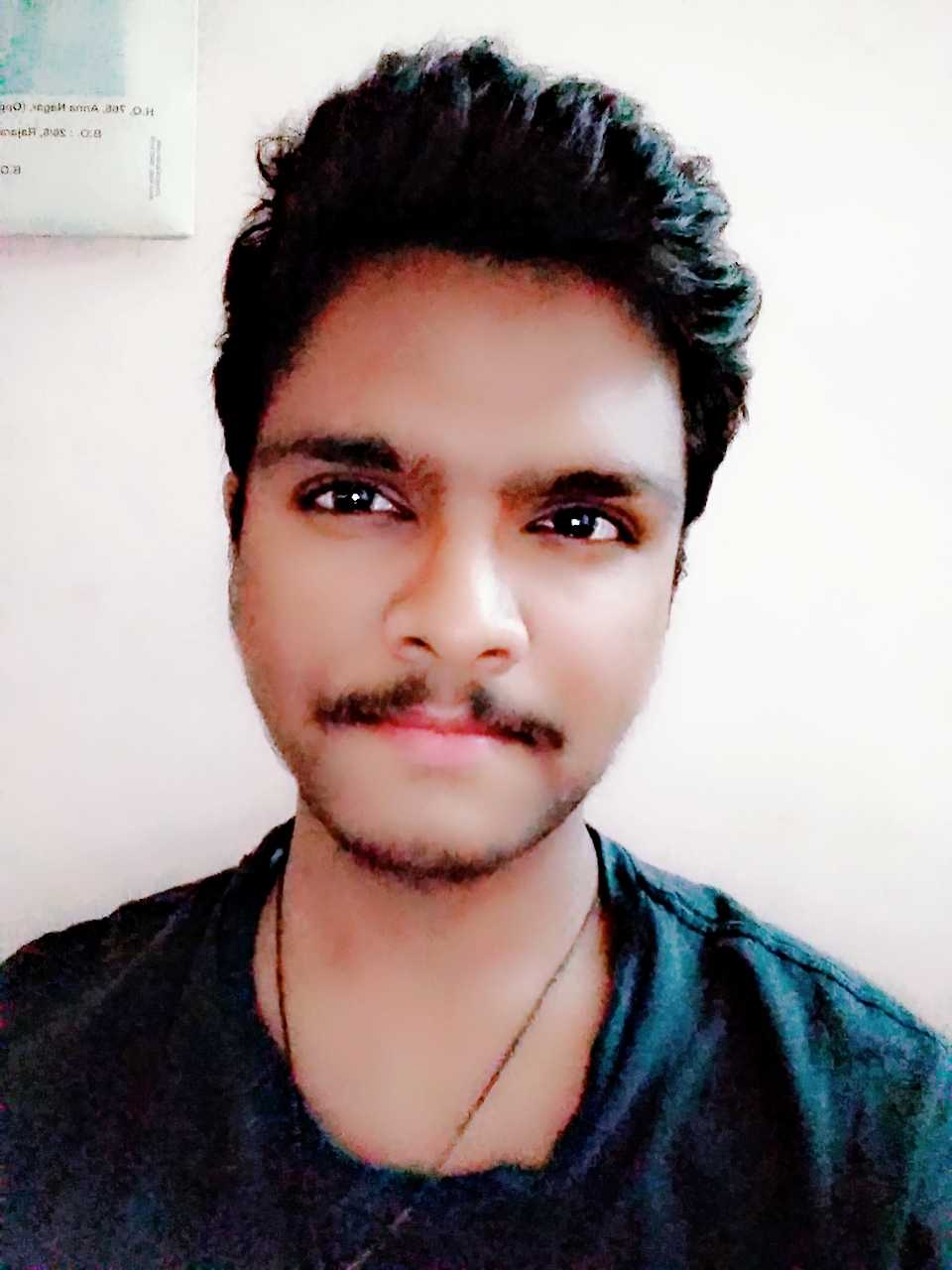 Last week we kicked off three exciting internship projects to improve the Wiki Education Dashboard. Over the next few months, Outreachy and Google Summer of Code students will join the Wiki Education technology team to build new features and tools for both Wiki Education programs and the global Wikimedia community.
Amit Joki, an Information Technology student from Madurai, has wide-ranging plan for improving the support for tracking cross-wiki programs. Among other things, Amit's project will make it easier and more intuitive to choose which wikis to track edits for. Amit has been contributing to the Dashboard since spring 2018, and is responsible for a number of key features, including completing the internationalization system for Dashboard training modules. He just finished his second year of college.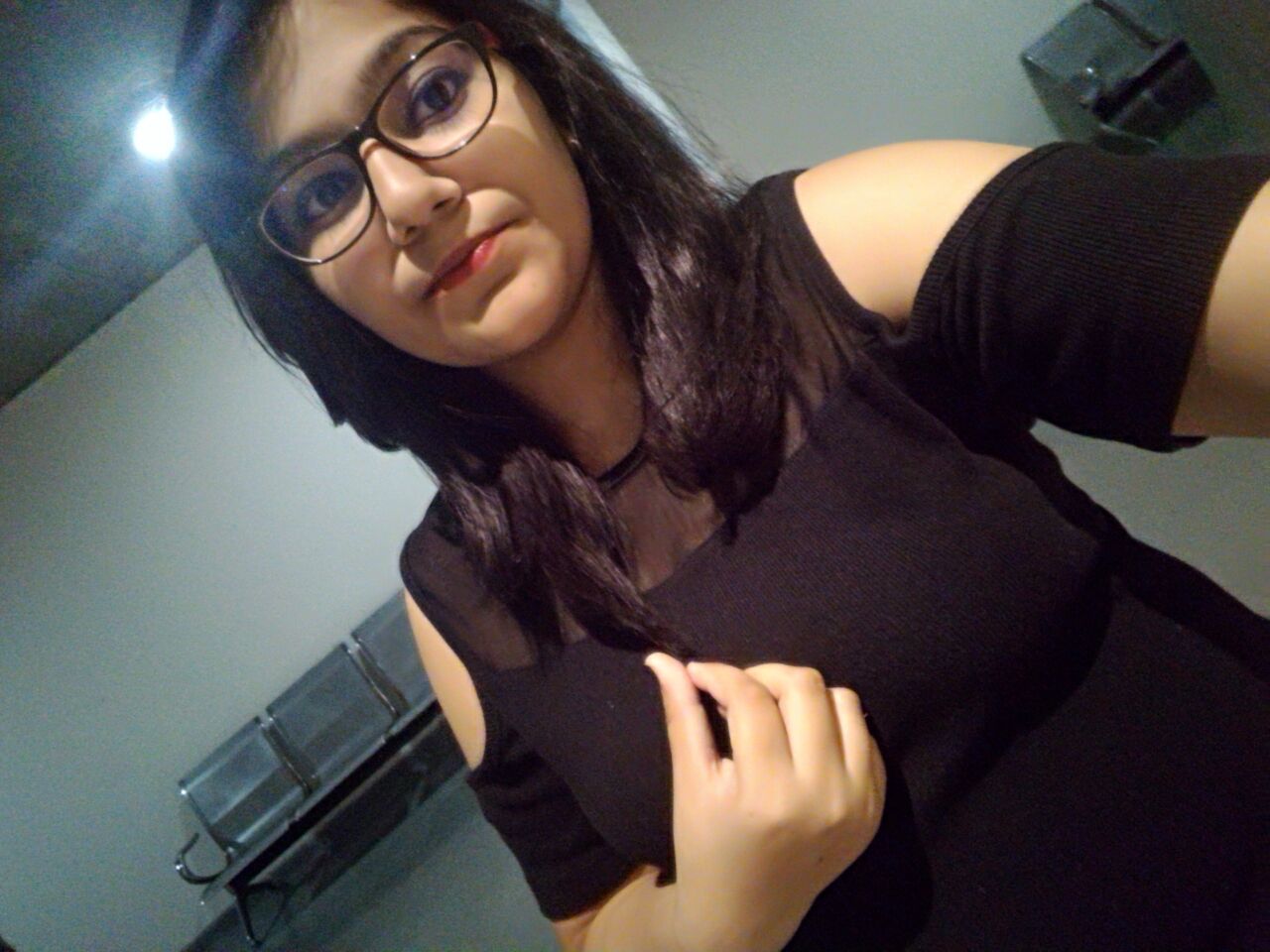 Khyati Soneji, a Computer Science student from Gandhinagar, will be working on making the Dashboard a better tool for the #1lib1ref campaign, which focuses on adding citations and other improvements to Wikipedia through outreach to librarians. One big part of this project will be to add 'references added' as one of the core statistics that the Dashboard tracks. Khyati also just finished her second year of college.
Ujjwal Agrawal, who just finished his Electronics and Communication Engineering degree from Indian Institute of Technology, Dhanbad, will be building an Android app for accessing the Dashboard. Ujjwal is a veteran Android developer who spent last summer working on the Wikimedia Commons app for Google Summer of Code.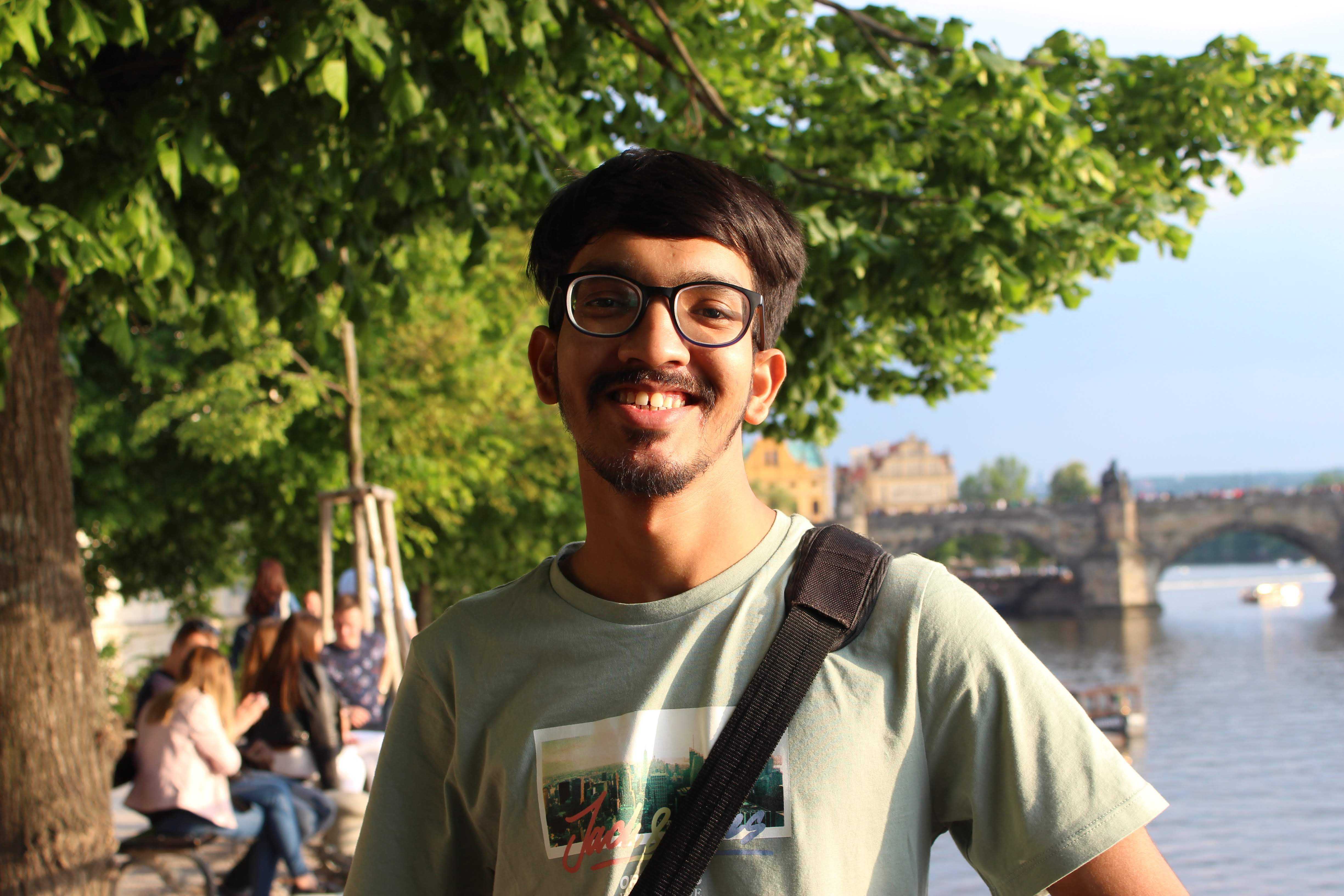 Wes Reid and I will serve as mentors, and we're looking forward to seeing what Amit, Khyati, and Ujjwal can accomplish.
To read more about Wiki Education's open tech project and mentorship, read our blog post about running a newbie-friendly software project.