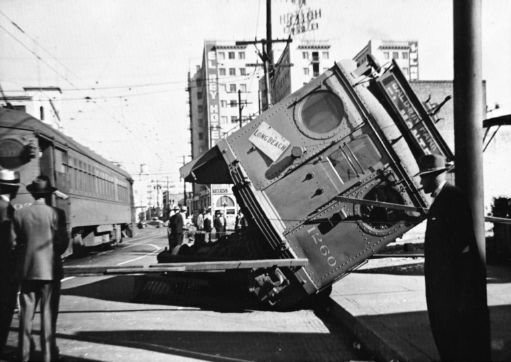 Every week we look at some interesting work student editors have done in Wiki Ed-supported classes.
This week we have a collection of contributions from UCLA's American Working Class Movements course, led by Dr. Tobias Higbie. Student editors from this class contributed articles on many facets of worker's rights, including social movements and unions. They also contributed a lot of content about labor strikes.
Student editors expanded an article on the 1912 New York City waiter strikes, and created posts on the 1919 Streetcar Strike in Los Angeles and the 1923 San Pedro Maritime Strike.
It's interesting to follow the progression of industrial actions from the early 1900s Carbon County Strike all the way up to more contemporary strikes, such as the NHL lockout of 1994, or the United Parcel Service strike of 1997. From a global perspective, you can compare those strikes to the largest strikes in South Korean history, which took place in 1997.
Thanks so much to these student editors for their fascinating contributions to an underserved content area of worker's movements on Wikipedia!