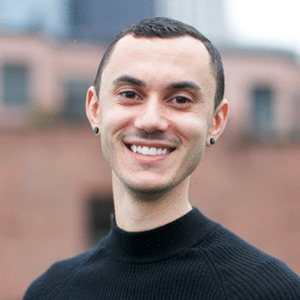 Wes Reid
Software Developer
As a Software Developer at Wiki Education, Wes supports the main Dashboard and related technology.
Passionate about education, equitable access, and technology, Wes has held a number of roles before joining Wiki Education. Most recently he worked at Galvanize as an instructor where he trained adults to enter the workforce as software developers.
Wes spends his free time watching movies, getting out to hike, and playing a lot of tabletop games.