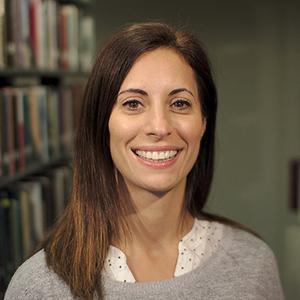 Özge Gündoğdu
HR Manager & Executive Assistant
As HR Manager and Executive Assistant, Özge provides general administrative support to staff, as well as to the board.
Before joining Wiki Education, Özge worked for Kimpton Hotels in San Francisco for 9 years where she worked as conference services manager. She organized conferences and events. She holds a Bachelor's Degree in International Relations from Gazi University in Ankara, Turkey. She moved to the United States in 2005 and received a Certificate in Business Administration from UC Berkeley in 2007.
Outside of work, Özge enjoys spending time with her husband and young son – she calls him a little fire ball. She also enjoys outdoors, cooking, traveling, and all the beauty that San Francisco and Northern California offers.